CES Celebrates 100 days of school
Brianna Anderson
Thursday, February 06, 2020
Monday, February 3, marked the 100th day of school and the elementary school students each had their own special way of celebrating!
Kindergarten
Students and parents celebrated the day together participating in classroom stations! A big thanks to all the parents that volunteered to help make this day possible! Check out the fun below.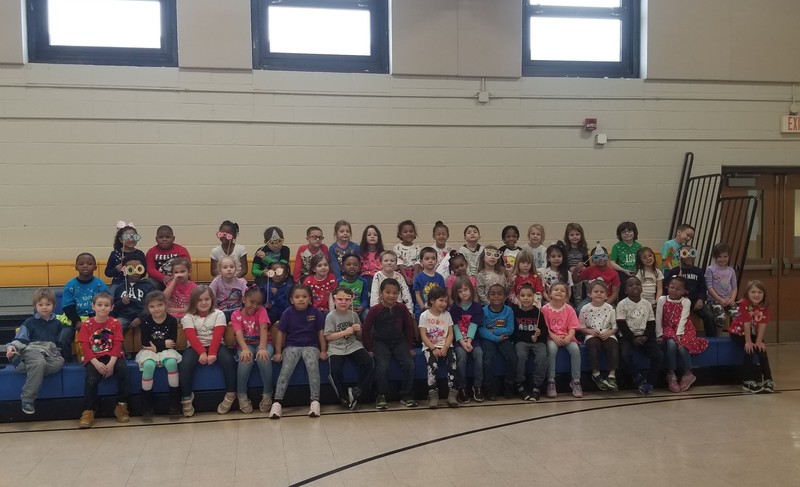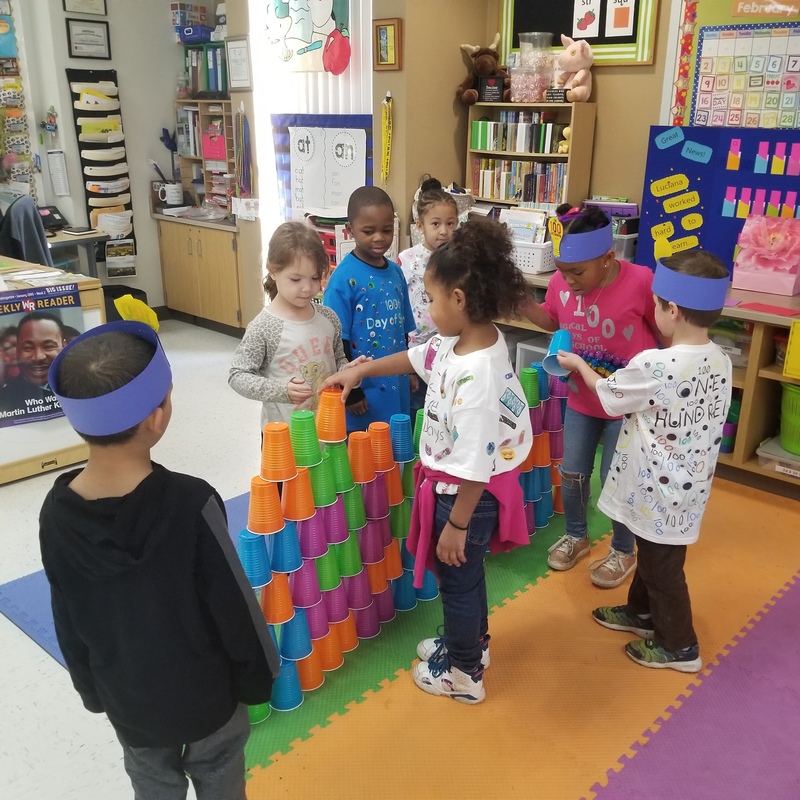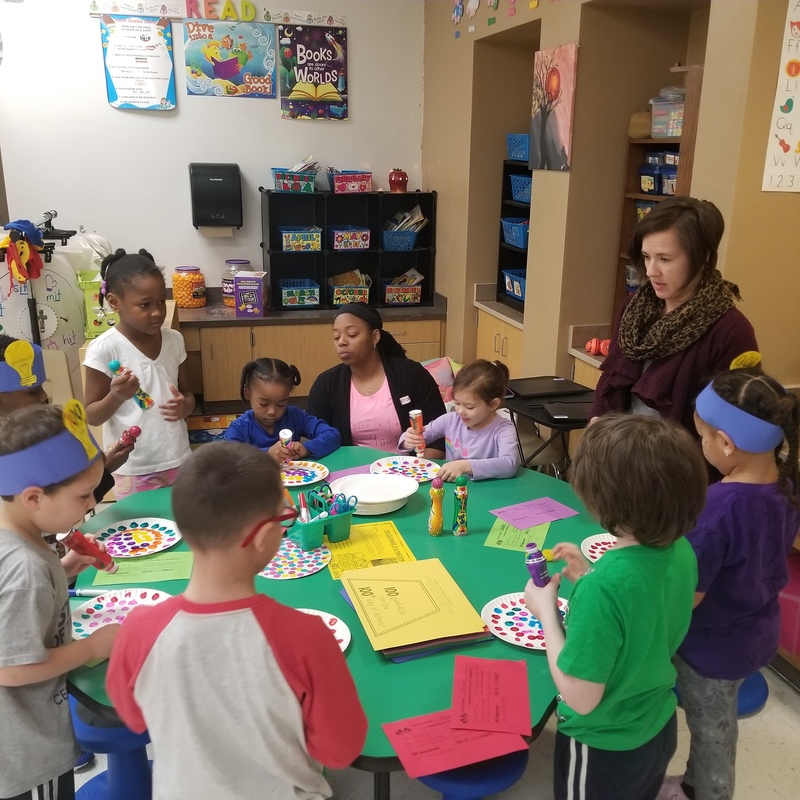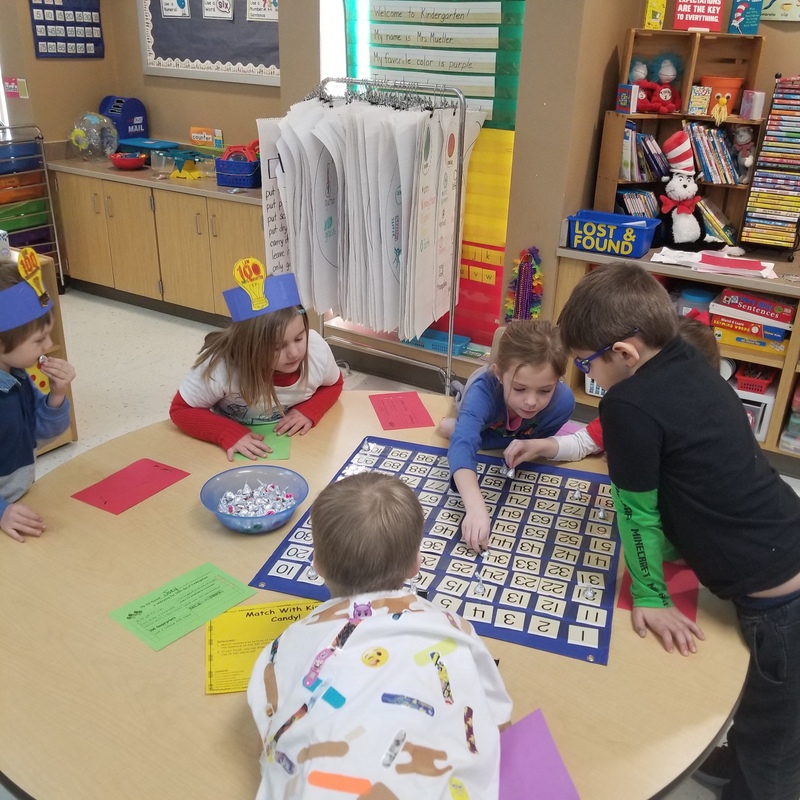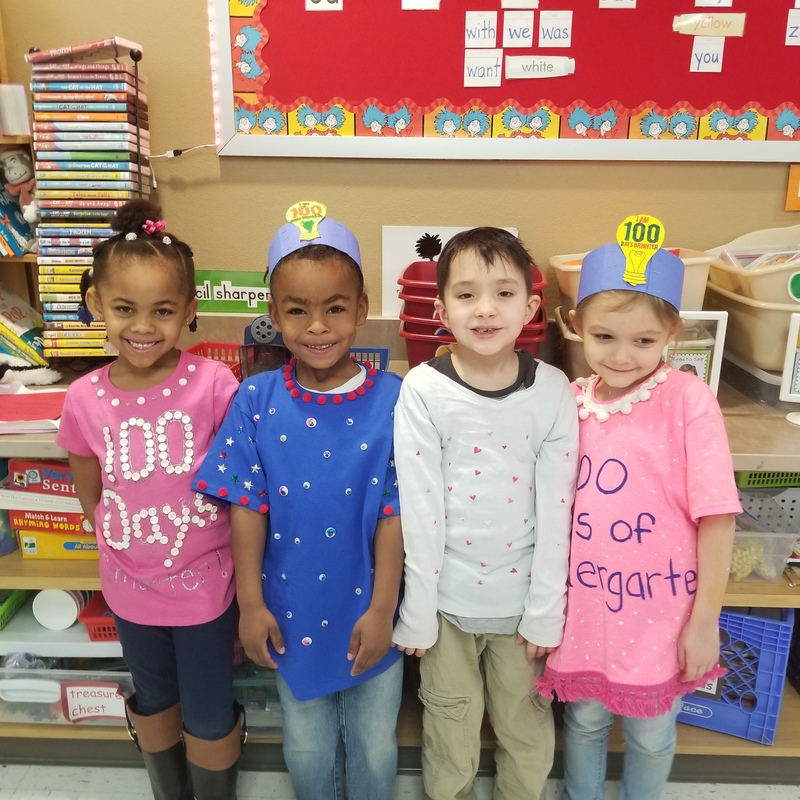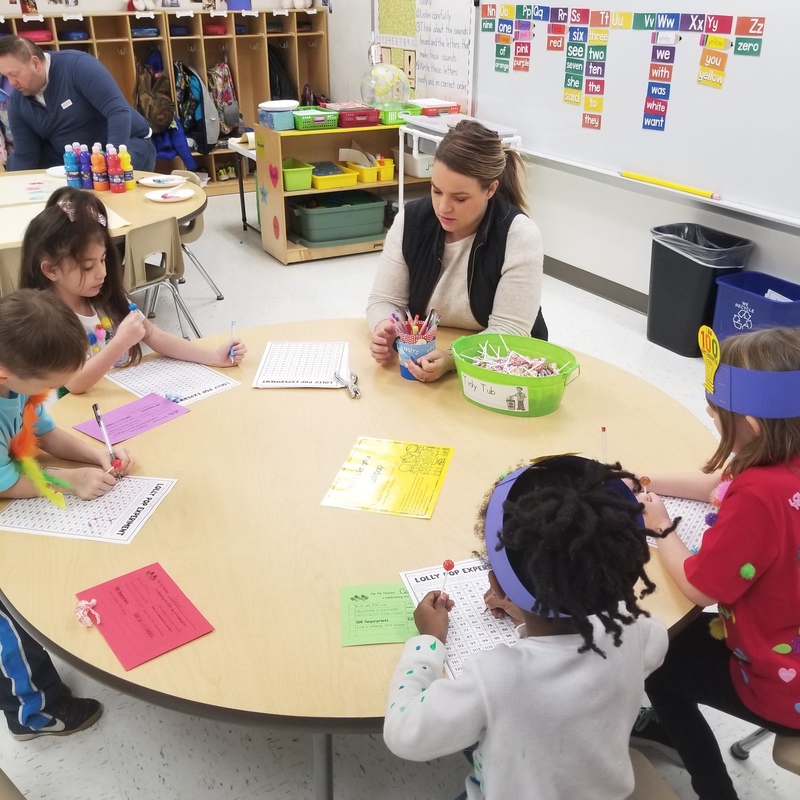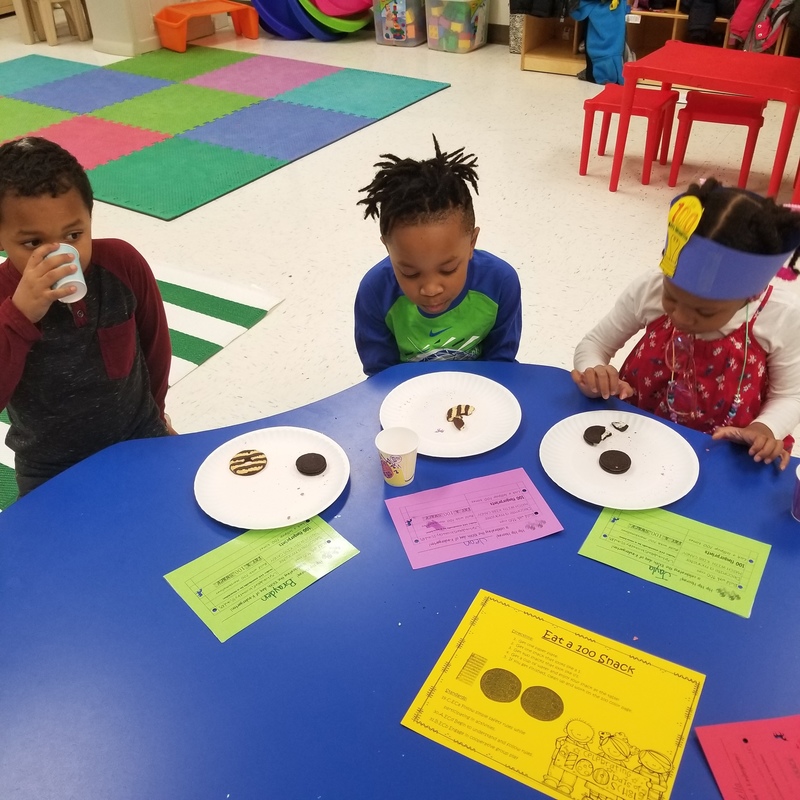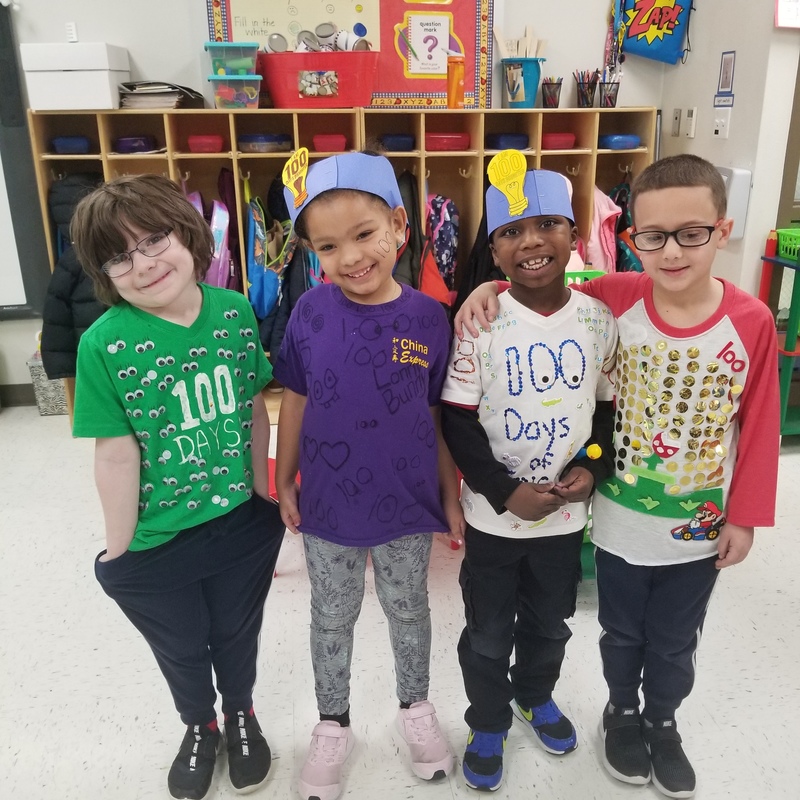 4th Grade
The 4th graders decided it would be fun to dress up as 100 year old men and women!