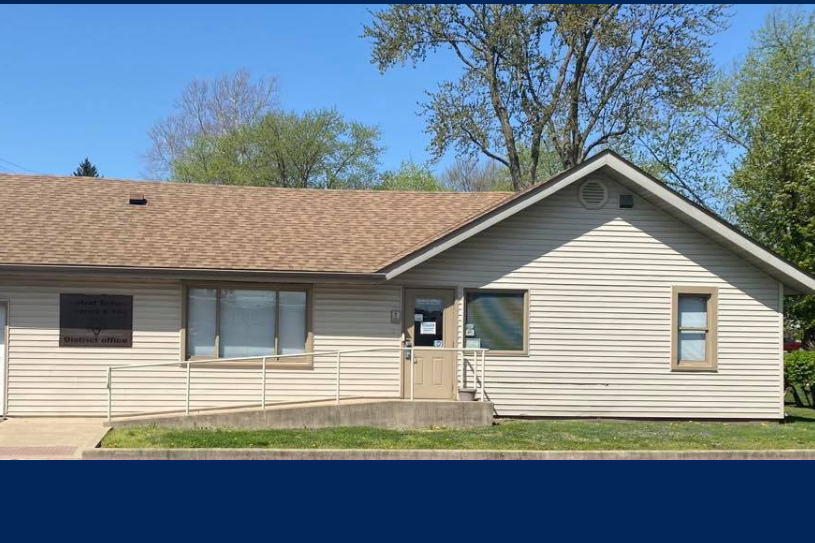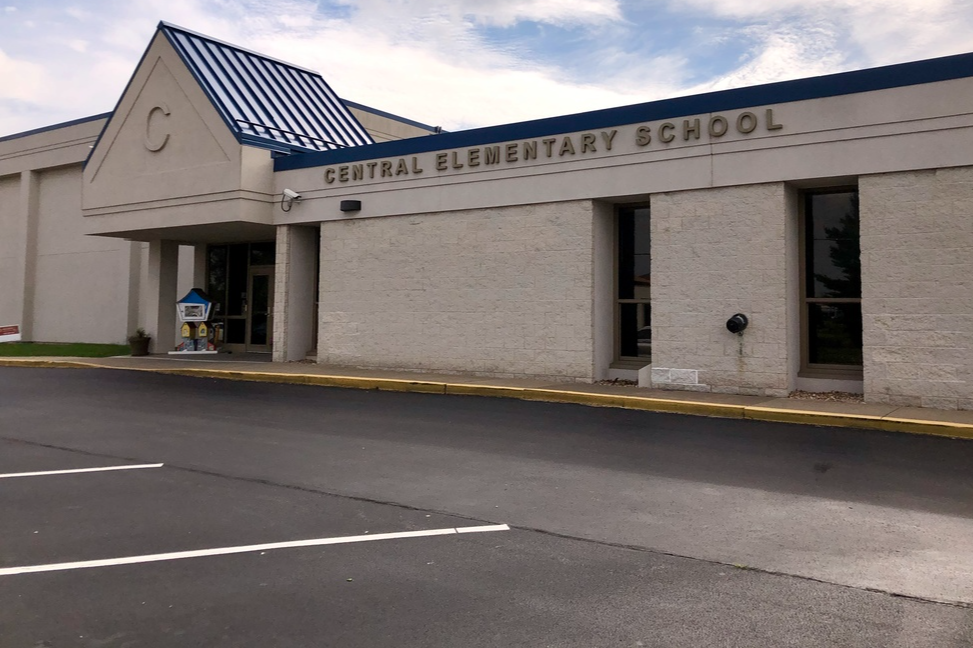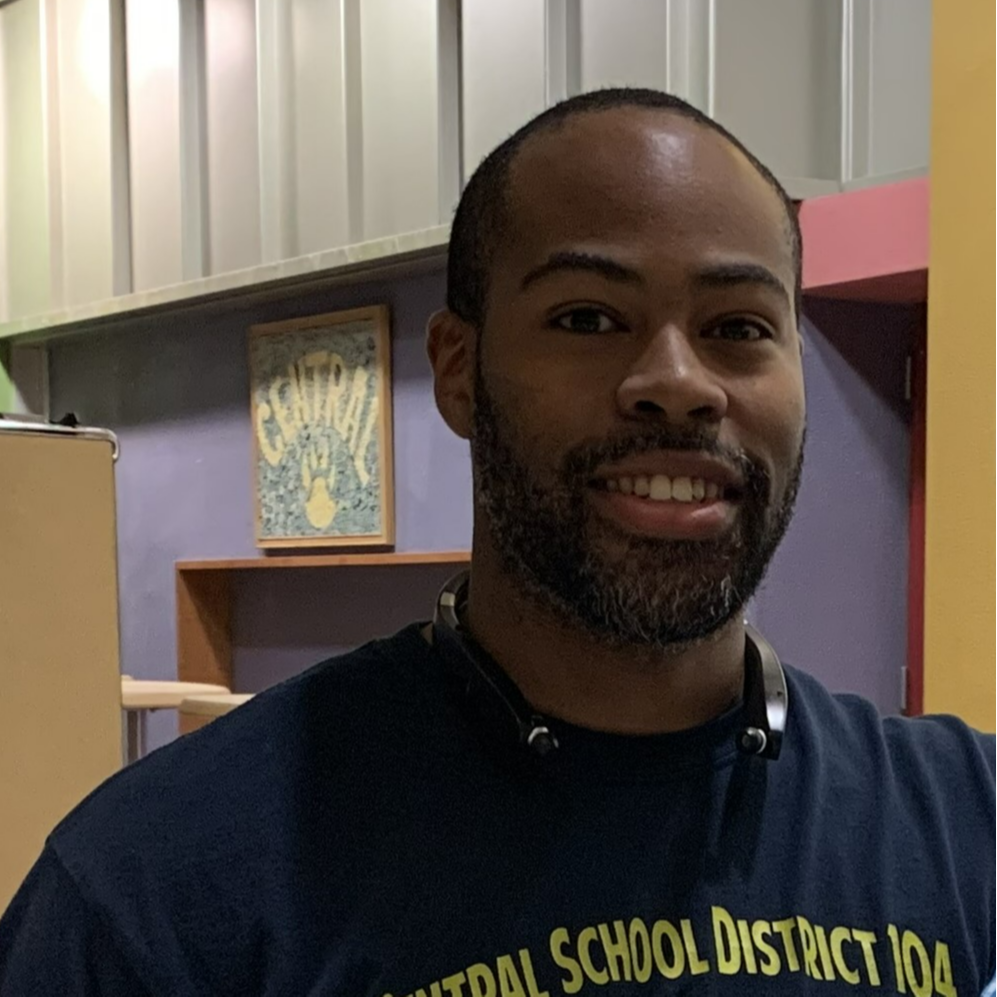 Mr. Sean Rice, August CES Employee of the Month
Mrs. Rodriguez goes the extra mile to make sure that she is prepared for anything that happens in her classroom. She has structure and routine so that students know exactly what is expected. She always wants what is best for her students, staff, and the school.

Ms. Weidler Joseph Arthur Middle School November Employee of the Month.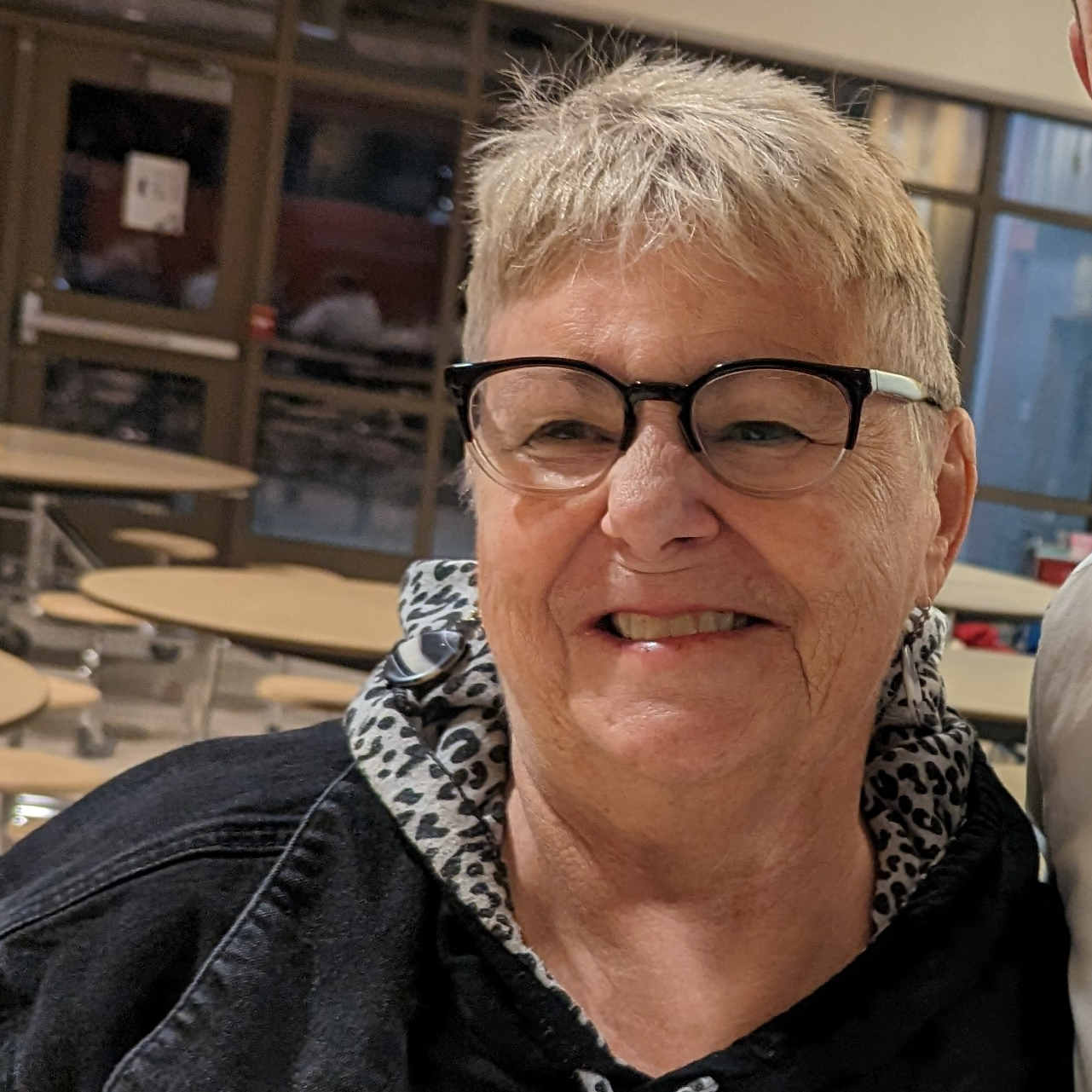 Carol has come aboard and run our Library while also managing to complete her driving duties for the district! She has filled a void and it is like we haven't skipped a beat having her in the library.

Lauren is someone who is always looking to see what she can do not only for our students but for our district as well! She is on many of our teams and committees which shows her dedication and passion for what she does.
Mission Statement : Imagine, Inspire, Achieve
Imagine the possibilities, Inspire students that dreams can come true, and Achieve greatness.
Years at Central 104
Together we have a collective 439 years of teaching in the Central School District 104
Pre K Programs
Free Half Day Pre K am & pm options & Tuition Full Day Pre K
Class Sizes
We have an average of 17 students per class
Years of Experience
Our staff team has a collective 601 years of teaching experience