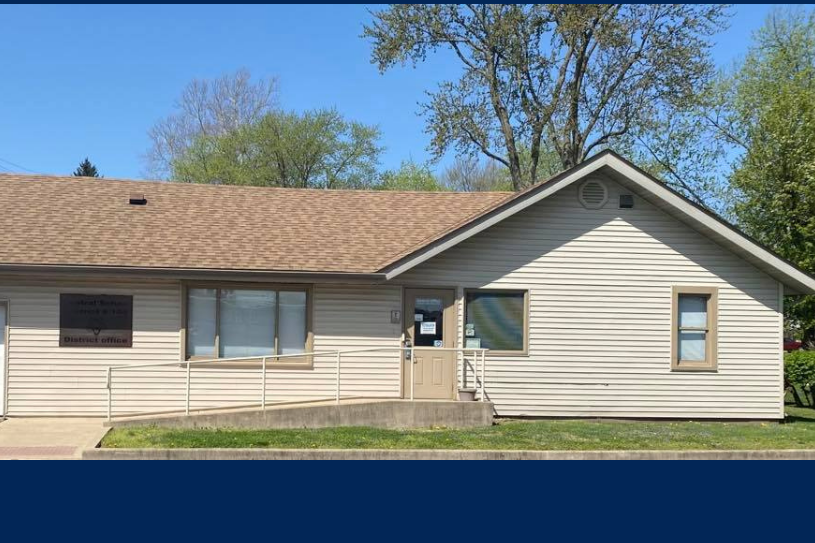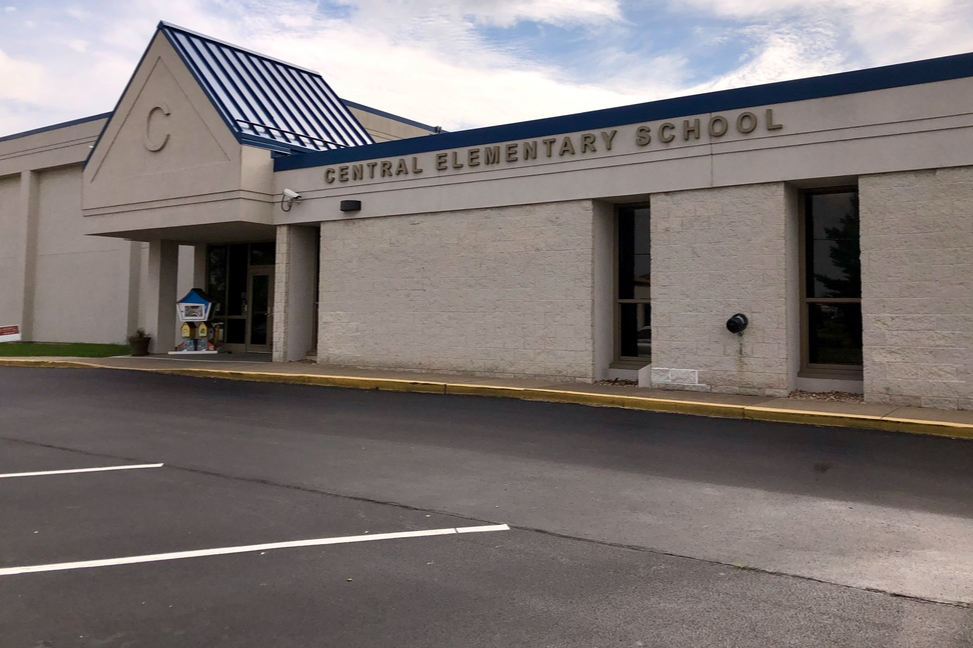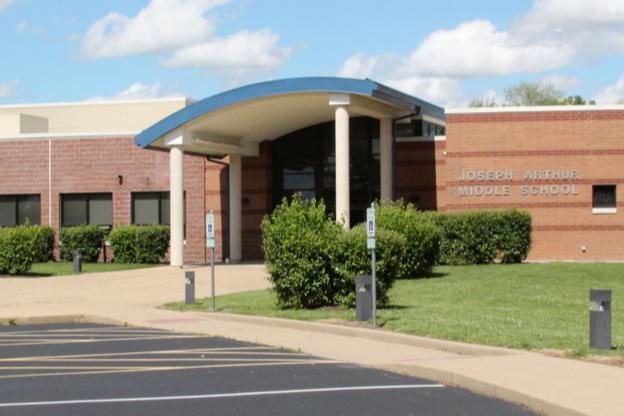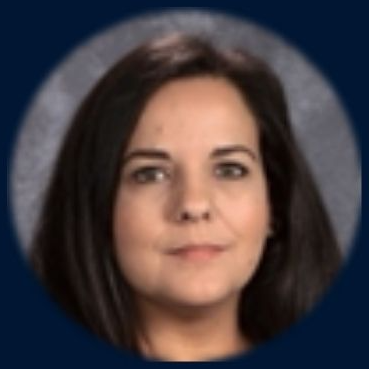 Mrs. Perez is recognized for her outstanding support to our students and teachers. She is always willing to assist in any way that she can whether it be in small groups or individually. Her positive attitude and calm demeanor are nice to have and great to witness when working with students.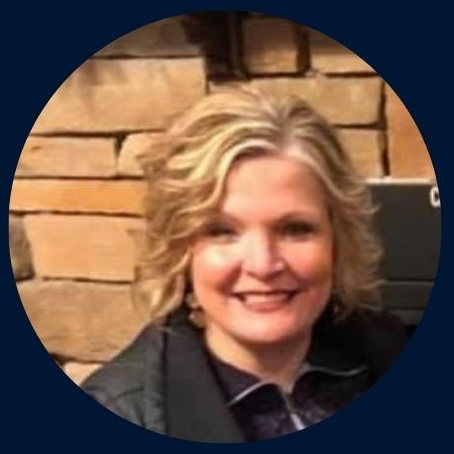 Welcome Back, Mrs. Holly Rongey, to Joseph Arthur Middle School! Holly has many years of experience as secretary in our school and we are thrilled to have her back in the office!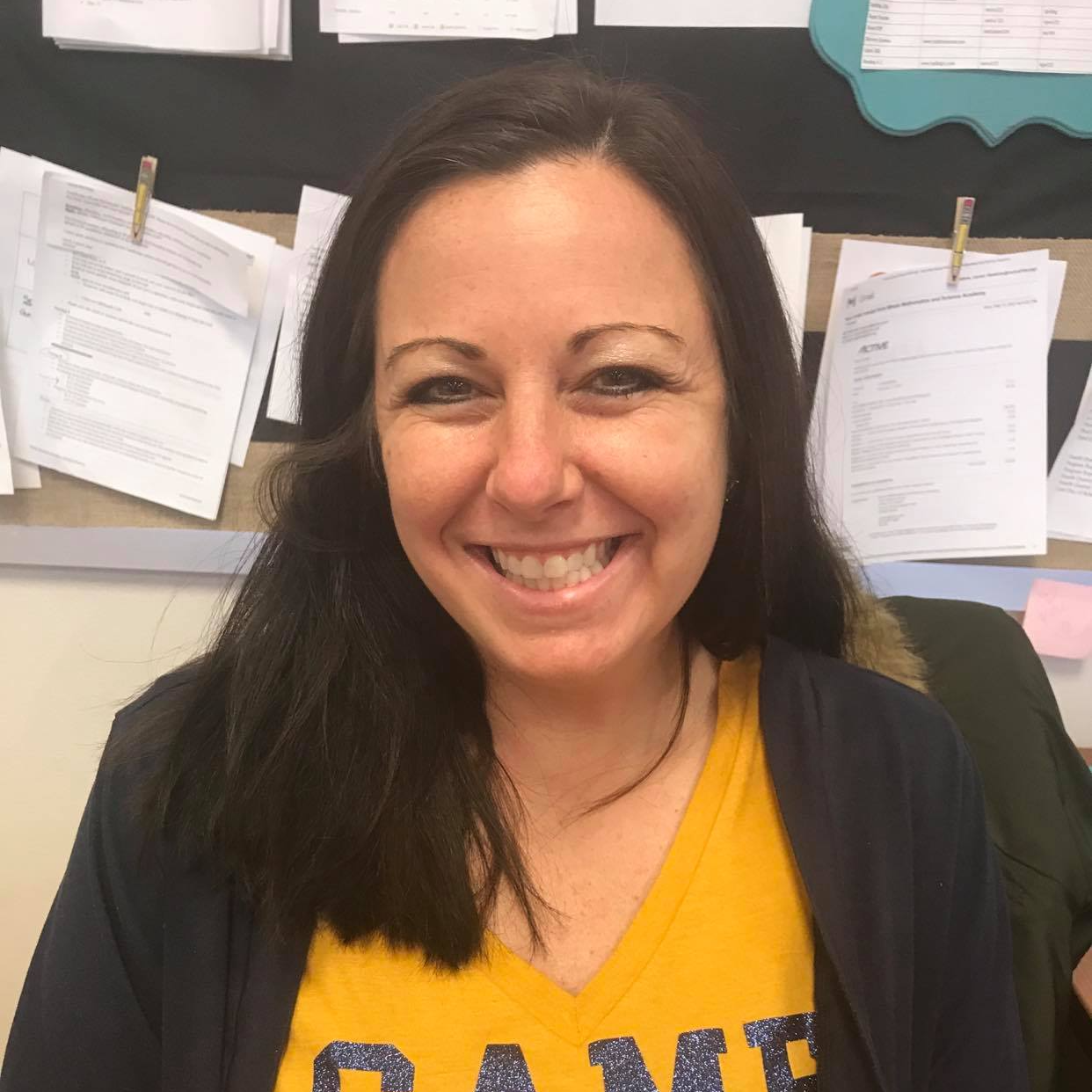 Ms. Watkins teaches 5th grade, coaches Volleyball and Basketball, and acts as the Athletic Director at JAMS. Thank you Coach Watkins for all of your hard work to get sports going this year and ensuring our athletes are safe while having fun!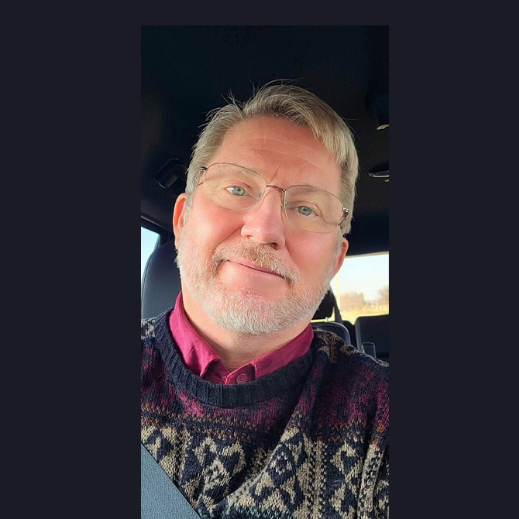 Mr. Phil is a special member of the Central #104 team. He goes above and beyond for our families and even mentors students who need some extra help. He brings a smile to everyone he meets! We are so grateful to have him!
Mission Statement : Imagine, Inspire, Achieve
Imagine the possibilities, Inspire students that dreams can come true, and Achieve greatness.
Years at Central 104
Together we have a collective 439 years of teaching in the Central School District 104
Pre K Programs
Free Half Day Pre K am & pm options & Tuition Full Day Pre K
Class Sizes
We have an average of 17 students per class
Years of Experience
Our staff team has a collective 601 years of teaching experience