Over 20 years ago the O' Fallon Central School District #104 partnered up with a local college to provide a free safe place for children and their families in the community to go on Halloween night. Central School opened up their gymnasium with community partners to provide food, drinks, candy and fun! Last night, the Annual Halloween Safe Stop was a huge success with over 450 people, serving over 400 hot dogs and a substantial amount of candy. Thank you to everyone who donated candy for this event! We were overwhelmed with the amount of support this year and truly appreciate your generosity.
District Social Worker, Brianna McNamara, led the event this year.
She says, "I love that Central School is able to team up with local businesses and organizations to provide a safe and fun environment for the O'Fallon community to come and enjoy Halloween. We could not continue this awesome tradition without the support from our community. It is something that I love to be apart of, and I hope to see this tradition go on for another 20 years."
A special thank you goes out to the Bank of O'Fallon, O'Fallon Culvers, O'Fallon Casey's General Store, O'Fallon Fire Department, O'Fallon Police Department, Central 104 PTO, Aramark, O'Fallon Sonic and Central 104 Administration and Staff for making this event possible!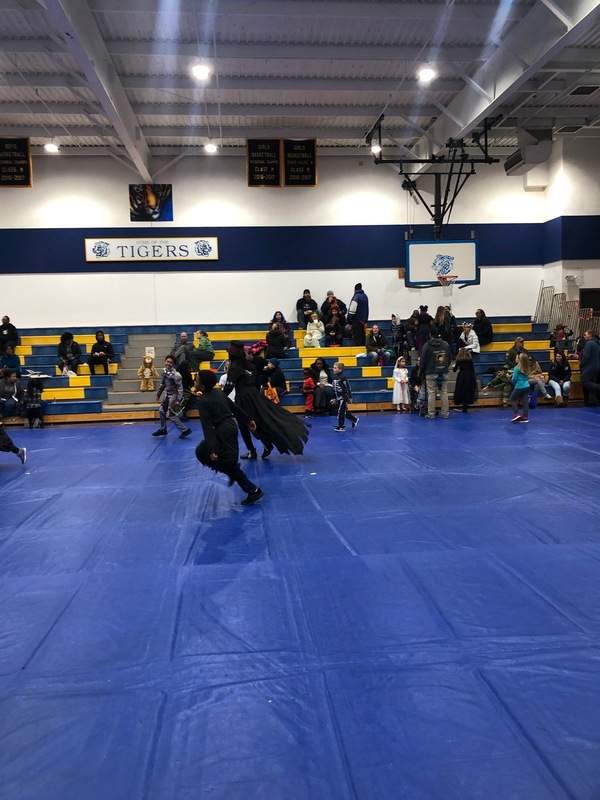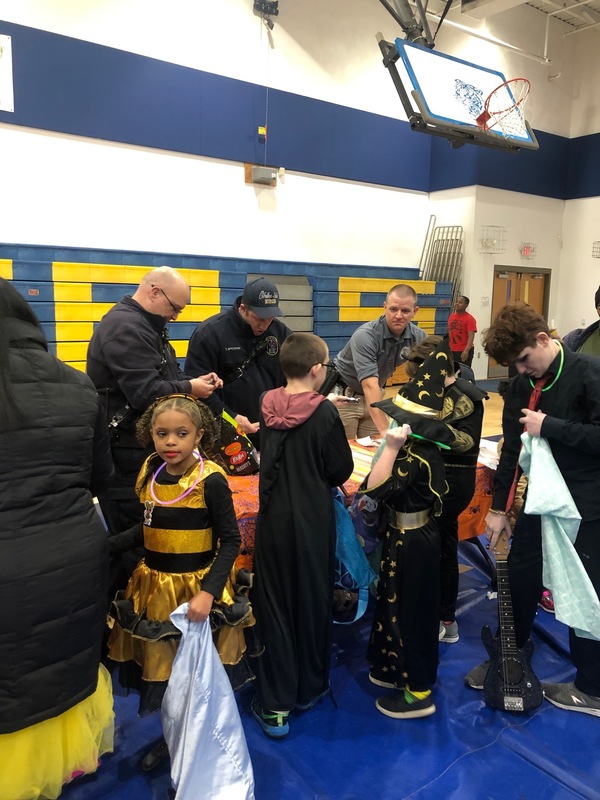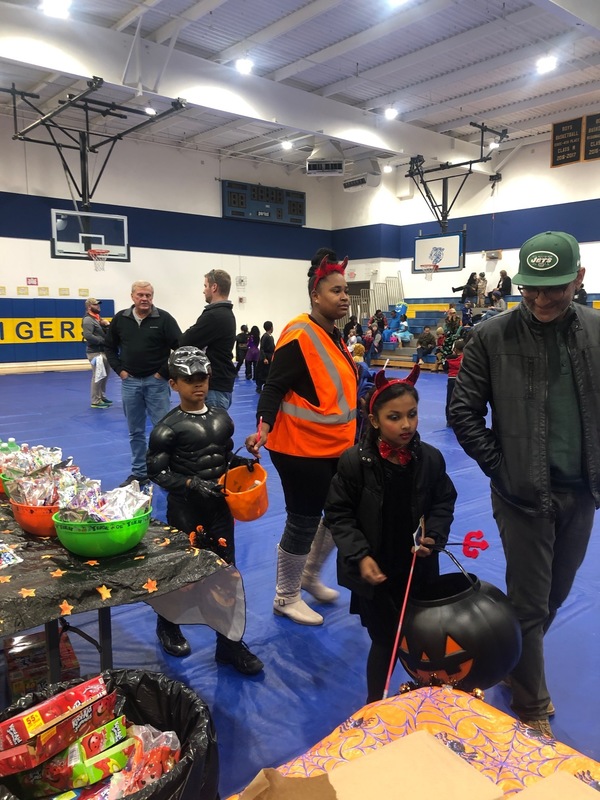 Thank you to all who came out and joined us for a fun & safe Halloween night!