Fall Picture Day is next week for both CES & JAMS! Don't forget to dress your best and bring a smile!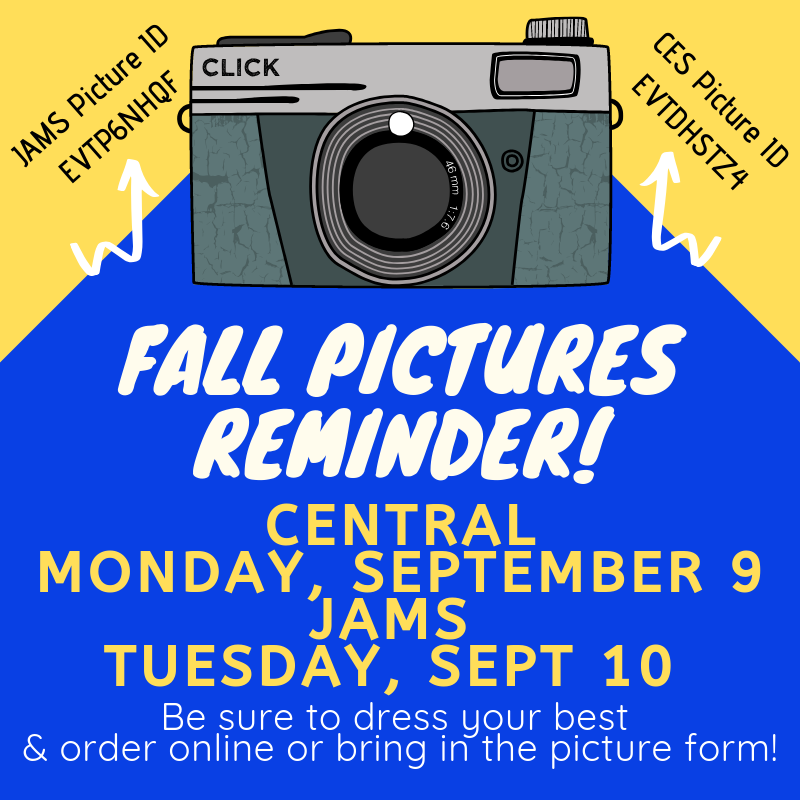 Free movie night for the whole family tomorrow night! Join us in the CES gym for a night out of fun! Doors open at 6p, movie starts at 7p, concessions will be available!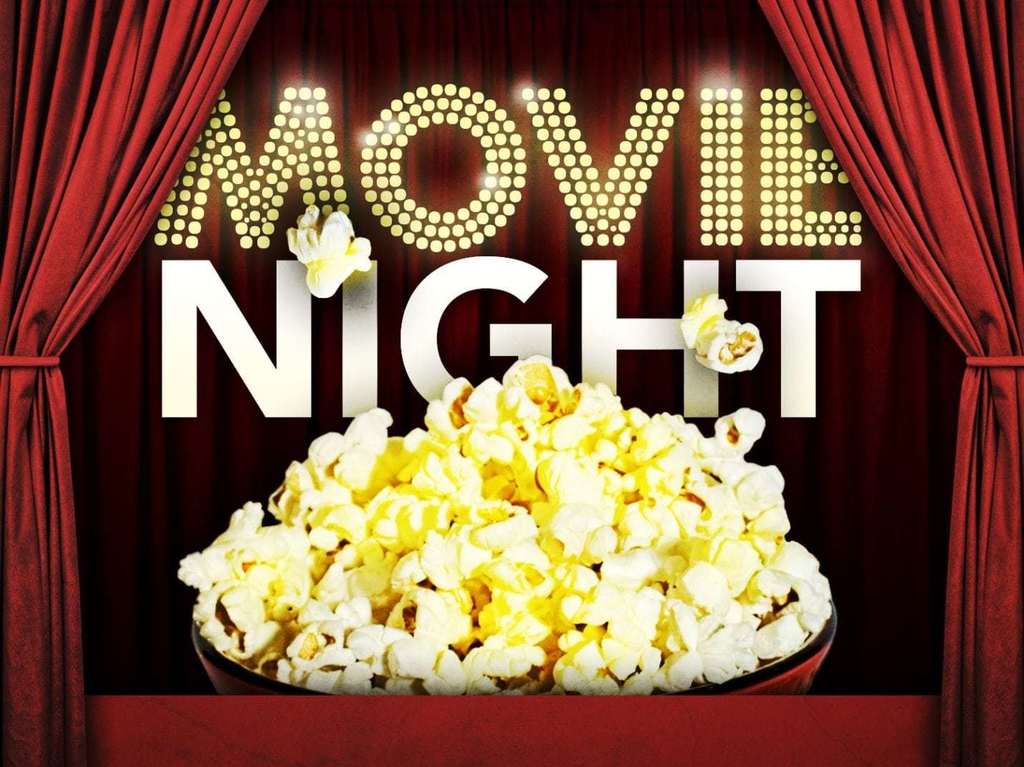 Want to be sure your student never misses a homework assignment? Check out the Student Homework Links available on the website! Each grade is updated daily!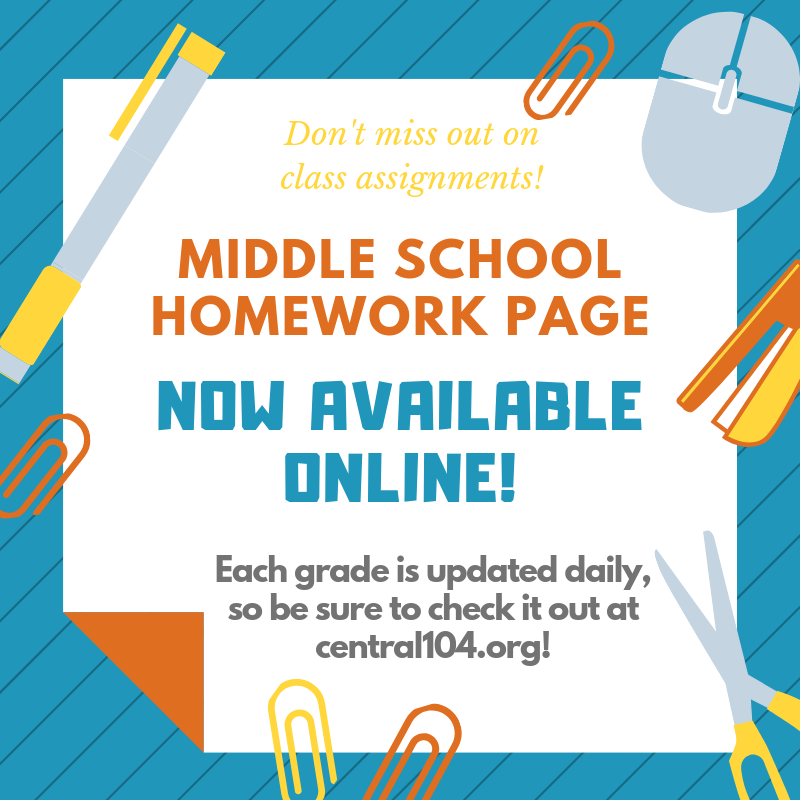 Mrs. Thaler's students were working hard on understanding standard and expanded form during their math lesson today. #choose2beawesome #JAMSrocks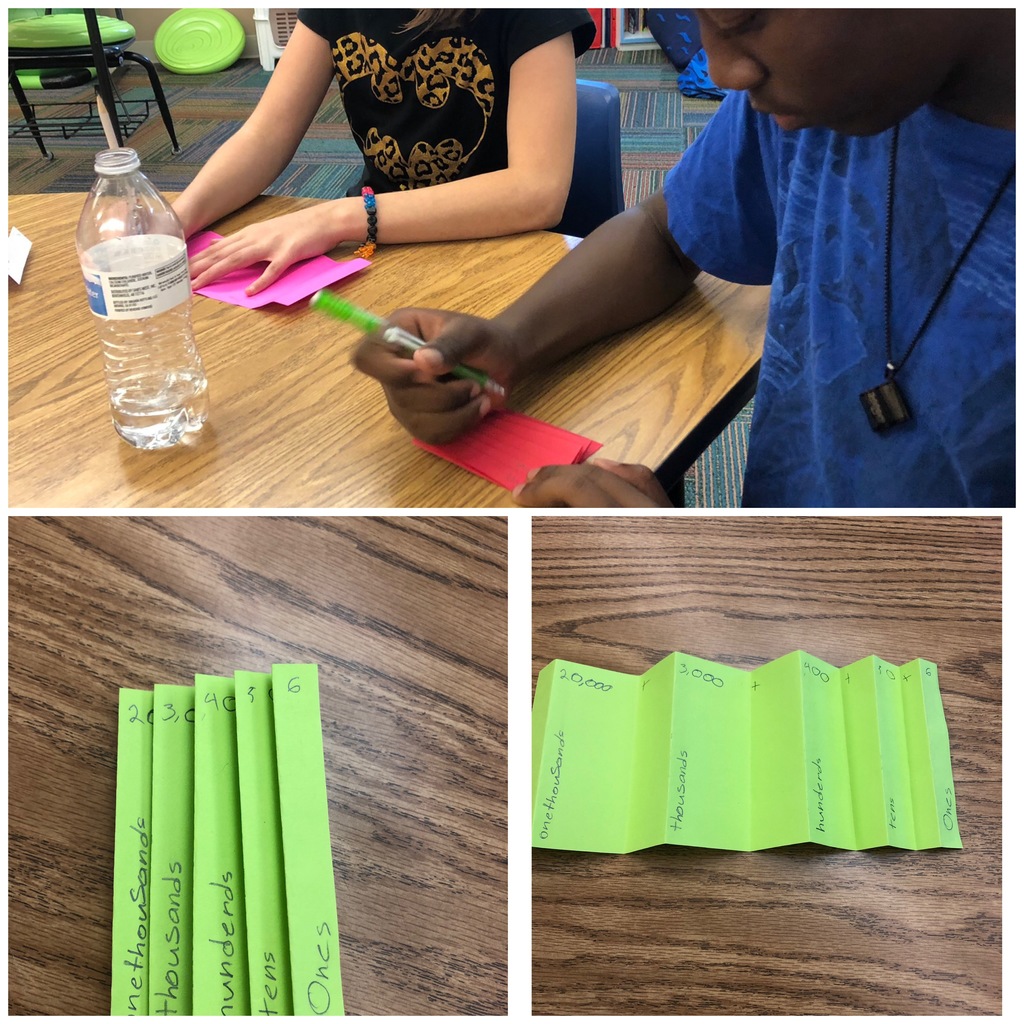 We have been informed that the boil order has been lifted! You do not need to send water to school with your students. Thank you for all your support in making sure our schools are a safe and healthy environment for our students.

Central 104 has been informed that the boil order will continue through tomorrow. We are asking that students bring in another bottle of water to help prepare for the day of learning. We will have water available for the students as well.

REMINDER 8TH GRADE PARENT MEETING FOR STUDENTS INTERESTED IN THE WASHINGTON, DC MEETING.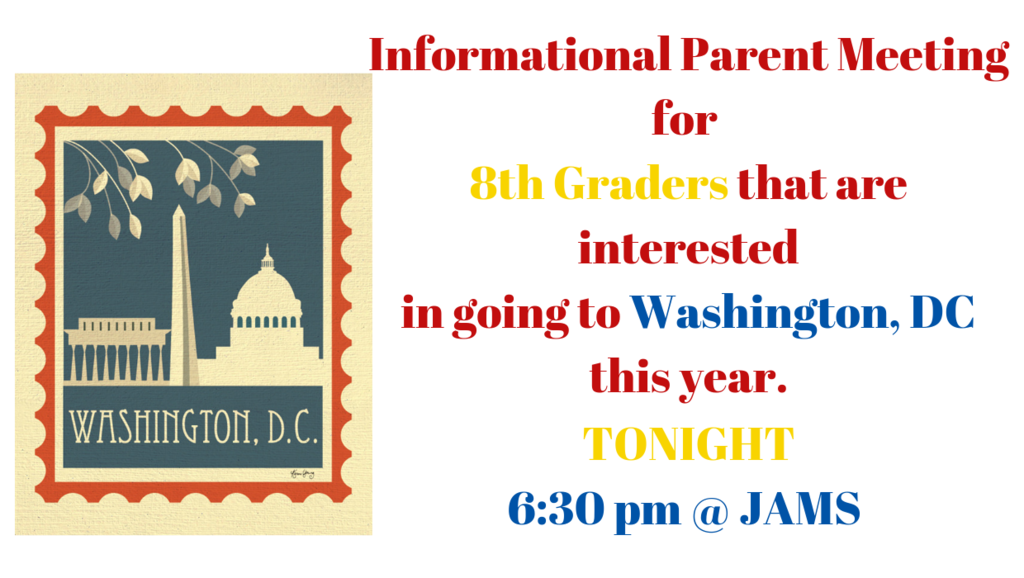 My very first #GoodNewsCallOfTheDay goes to Taylor from Mrs. Mueller's kindergarten class. Taylor displays self-control and works very hard in class. #YouRock Taylor! Your #104Tigers family is proud of you. Keep up the good work :)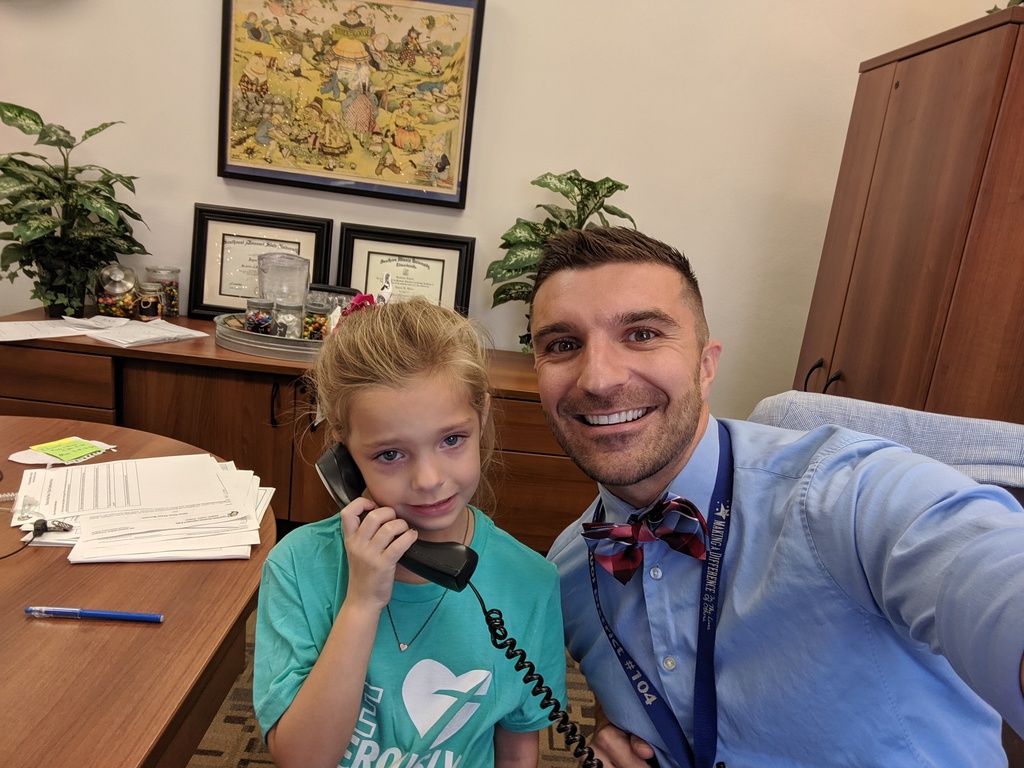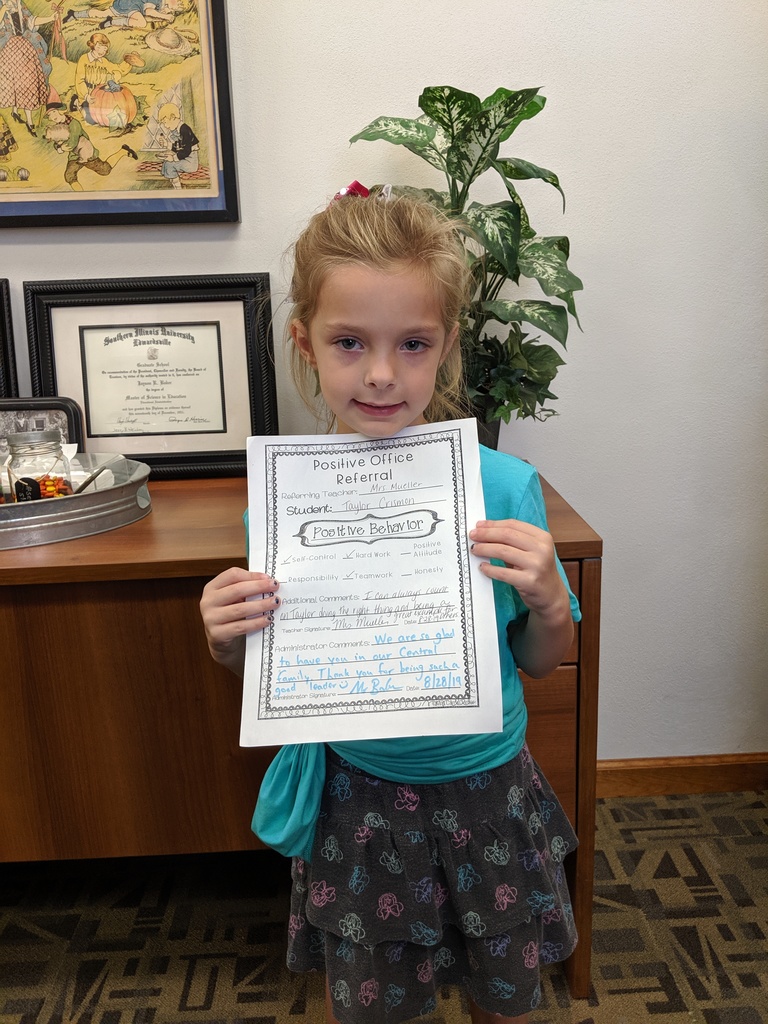 Central 104 will be in session tomorrow. We have been informed about the boil order and prepared both buildings with bottles of water for our students and staff. We do ask that students bring a bottle of water to school tomorrow to help prepare for the day. We look forward to another day with great learning opportunities for our students.

It's National Immunization Awareness Month, IDPH is highlighting the importance of getting required vaccines before the first day of school! Use #VaxToSchool to share why you get vaccines for your child.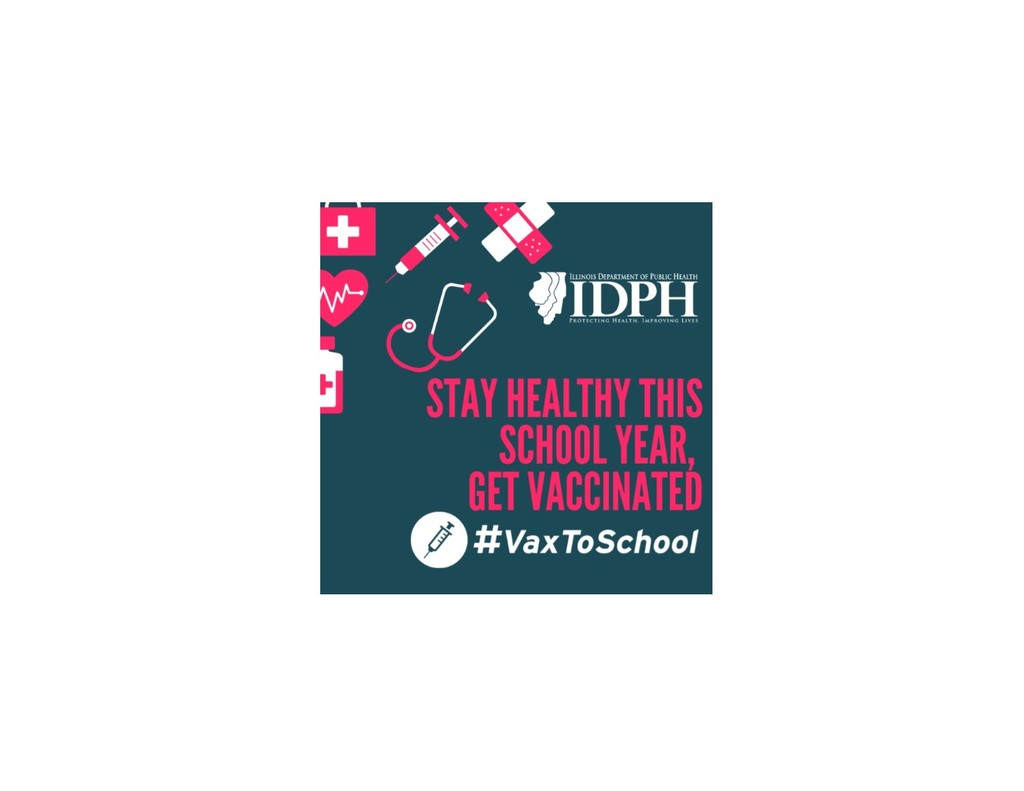 Sports Games have been cancelled for this evening. Baseball and soccer do NOT have practice today. Softball will have practice after school in the gym.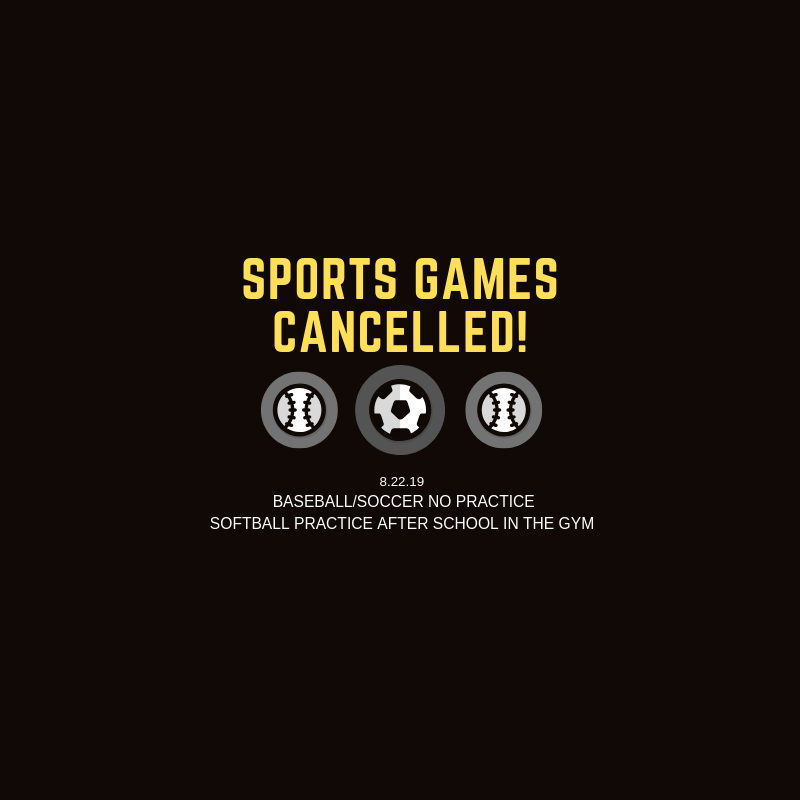 PTO Meeting changed for tonight to Central Elementary School cafeteria at 6 pm. The Splash Pad event has been cancelled. We hope to see you there!


Great job JAMS Soccer team with a 3-0 Victory today!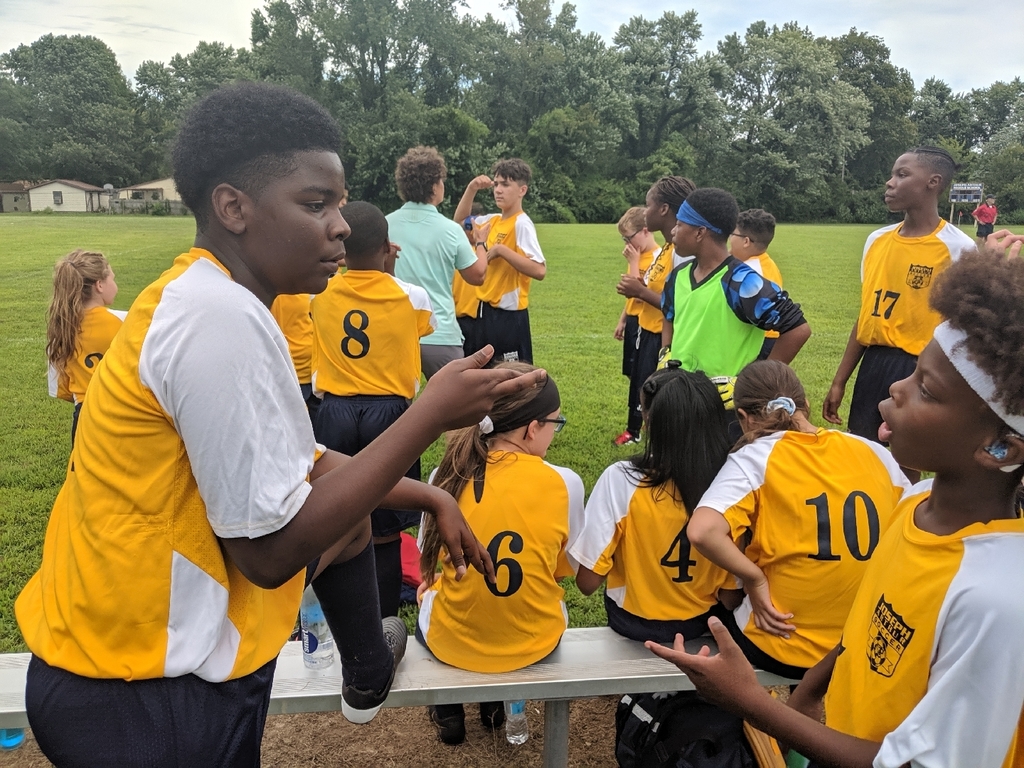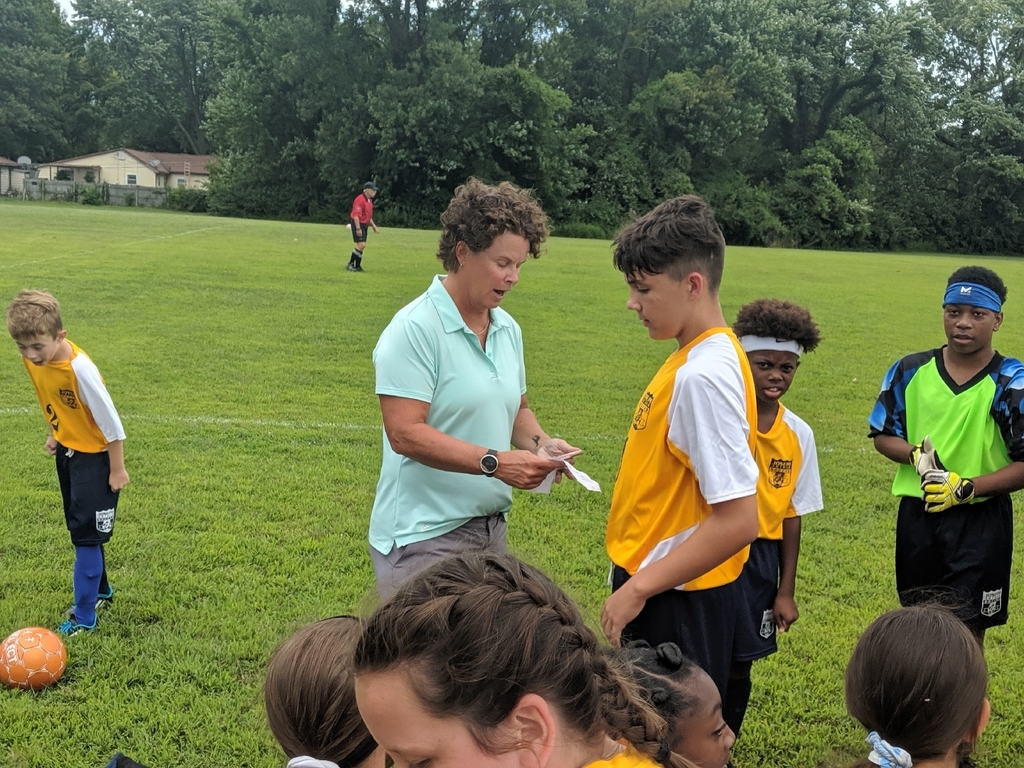 First week was a lot of fun. Students are excited about all the new learning opportunities.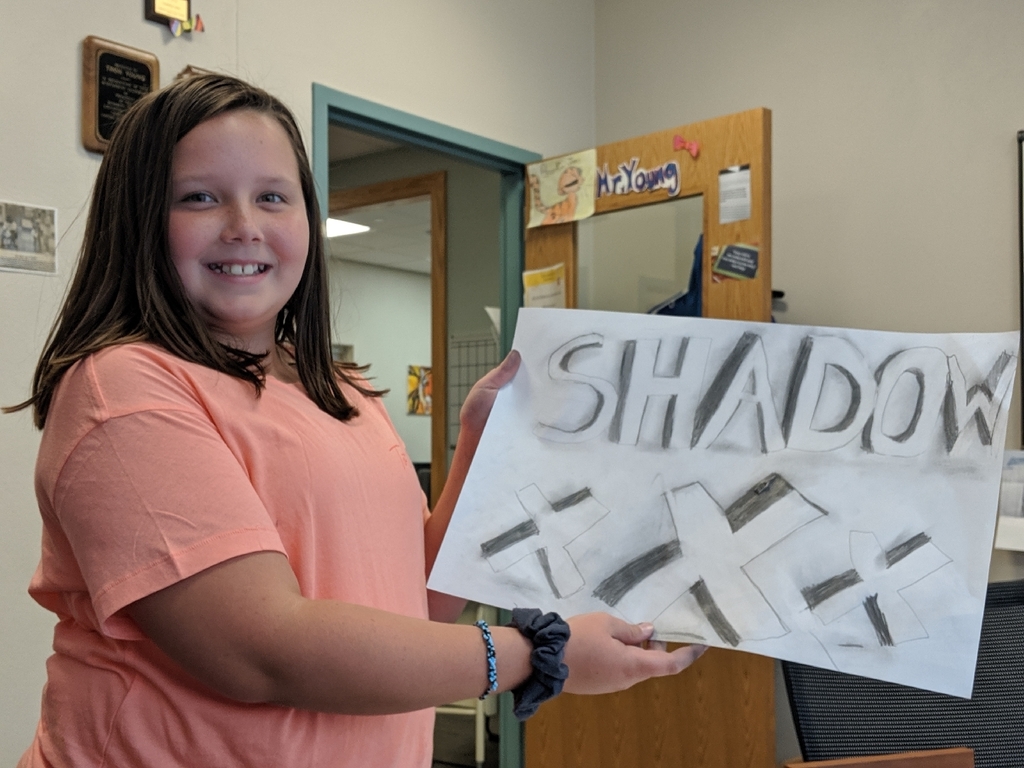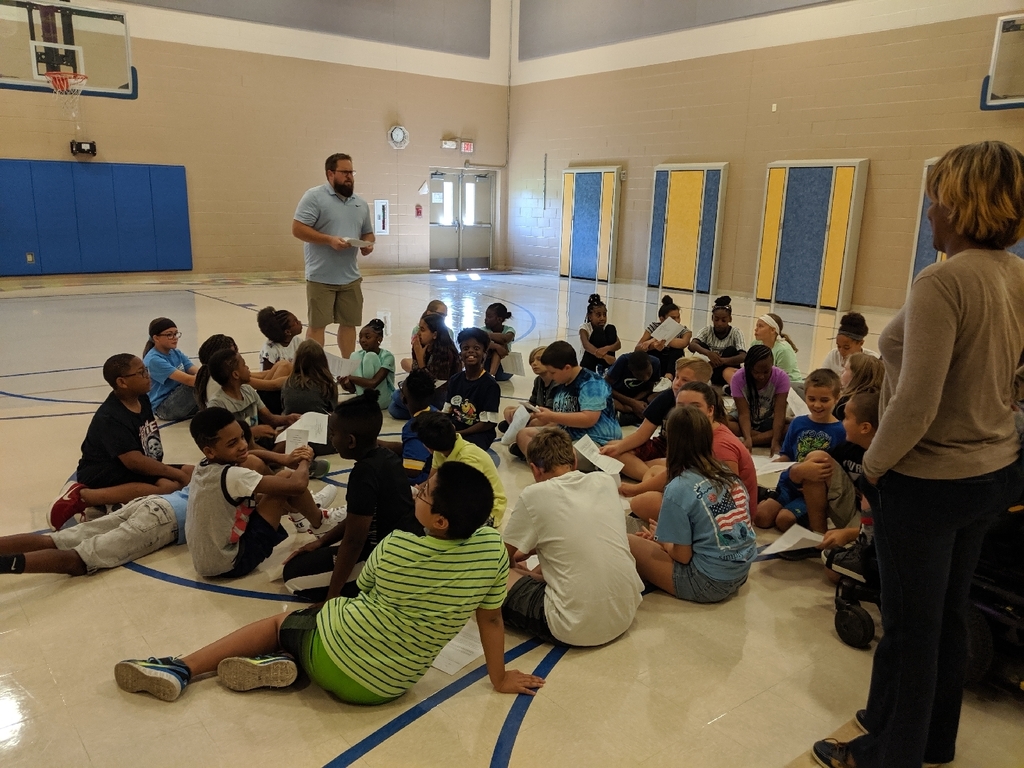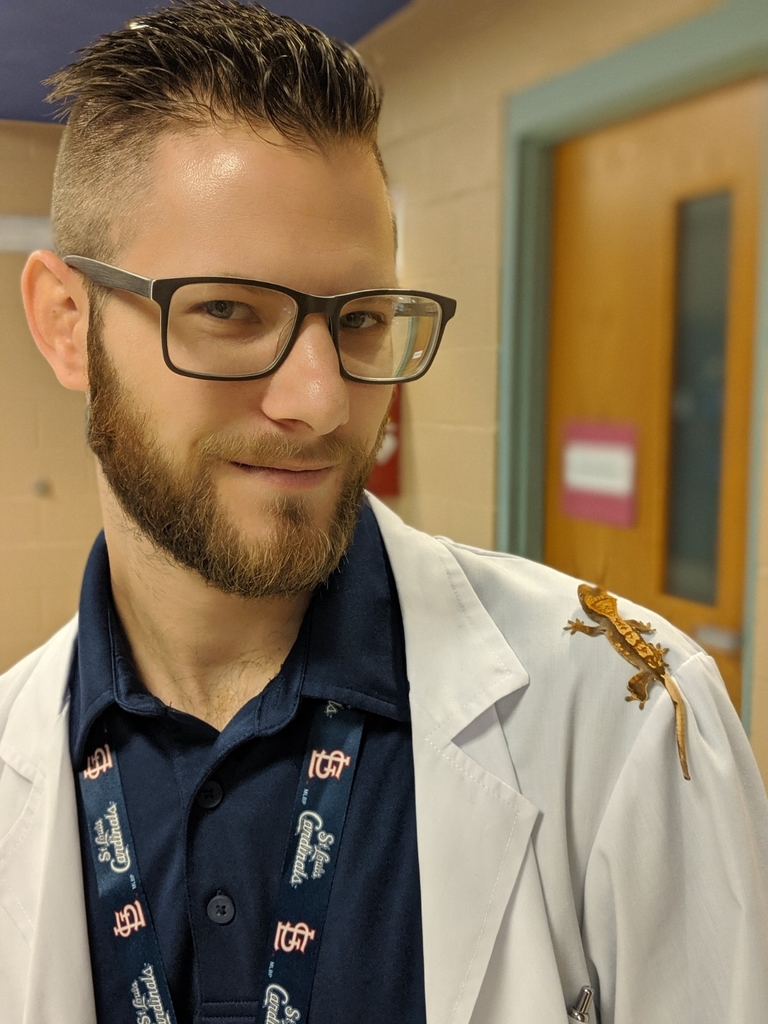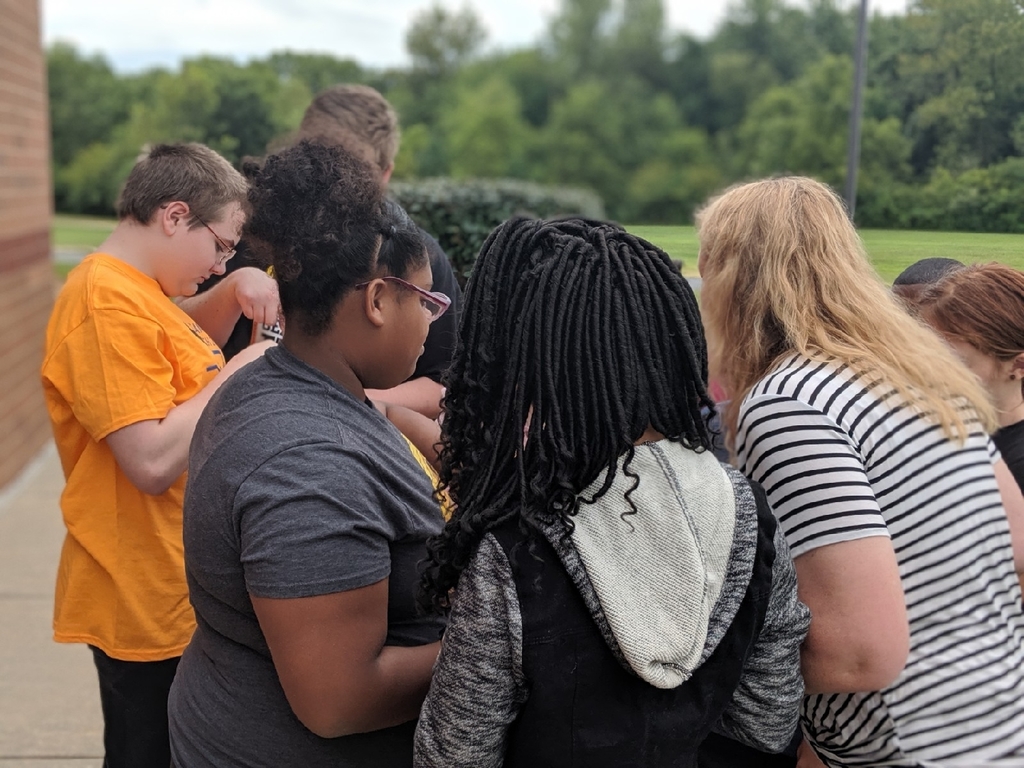 Fall sports teams are busy getting ready for the new season and school year.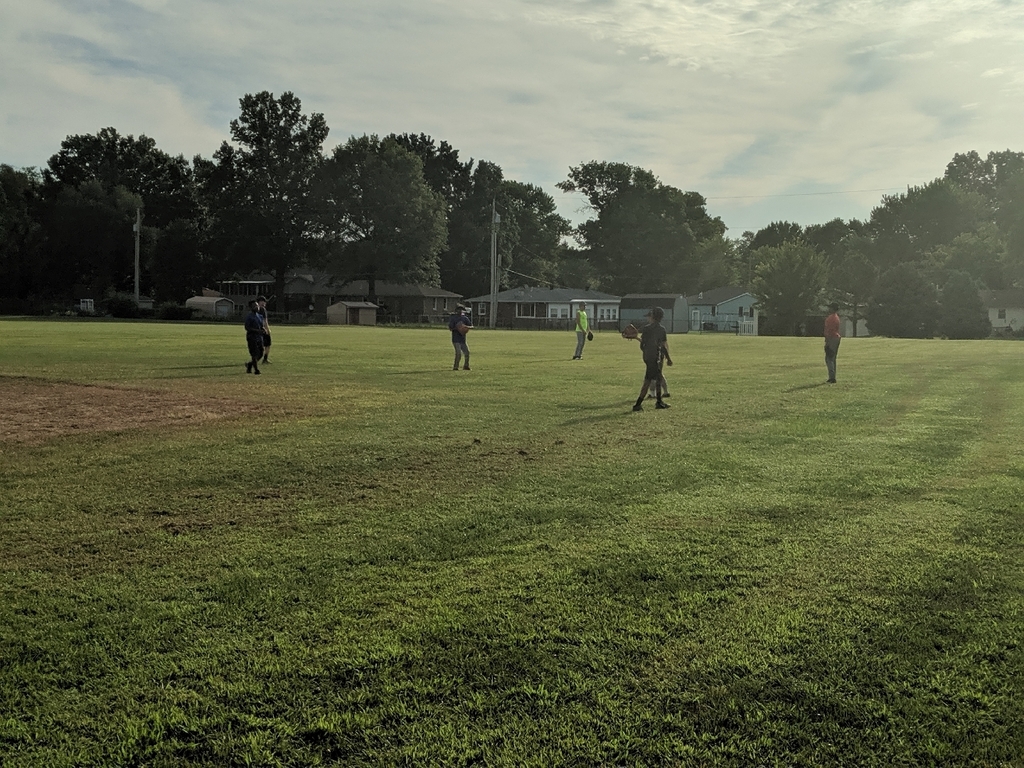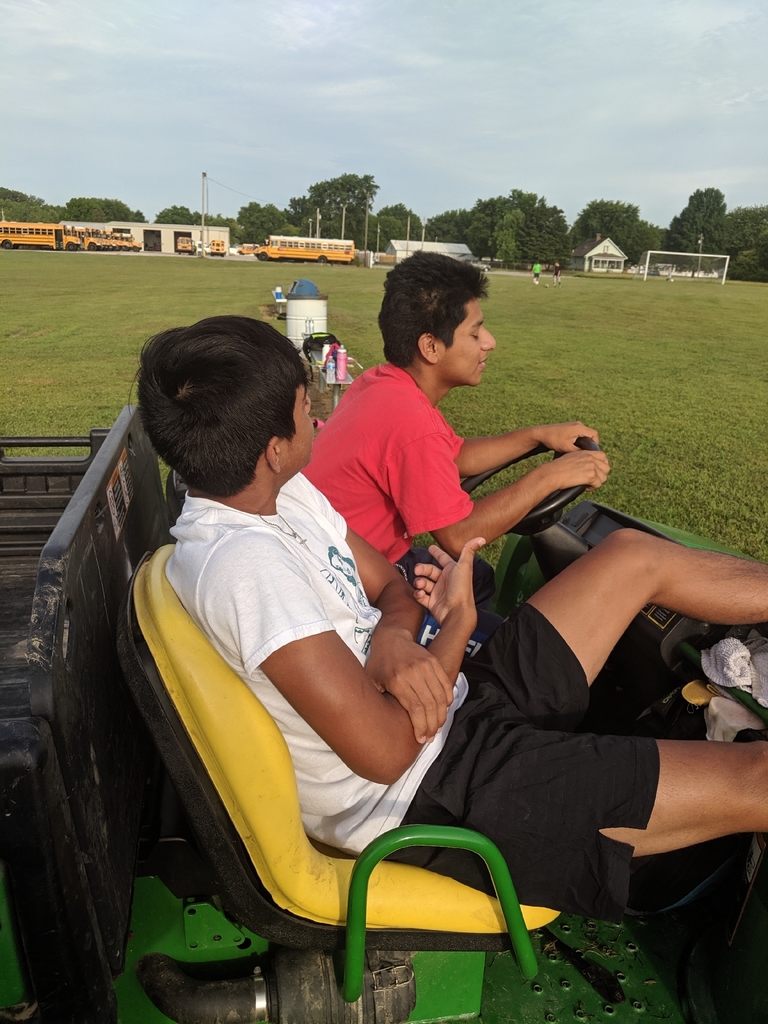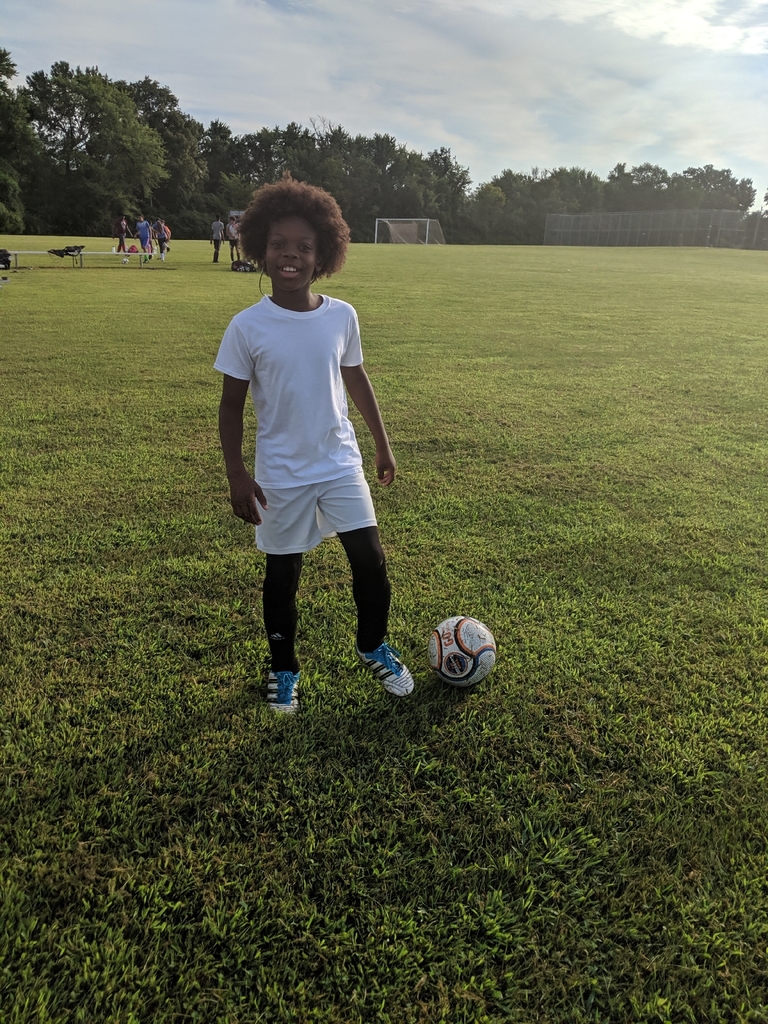 Today is the last day for registration! You must be registered by the end of the day today to start school on the first day, Wednesday, August 14th.

Reminder: Baseball, Softball, and Soccer tryouts start next Wednesday, July 31st, @ 8 am. You must have a current sports physical on file in order to participate or bring one to tryouts.

July 10 noon-6:00 is registration for all students. Please complete online registration in Skywardbefore coming in to prove residency.

This week the theme for the Summer Camp is Taking it Back to the Basics. Next week the theme is Community Helpers.