COVID Vaccination Clinic June 16 & July 7. Check out more details below!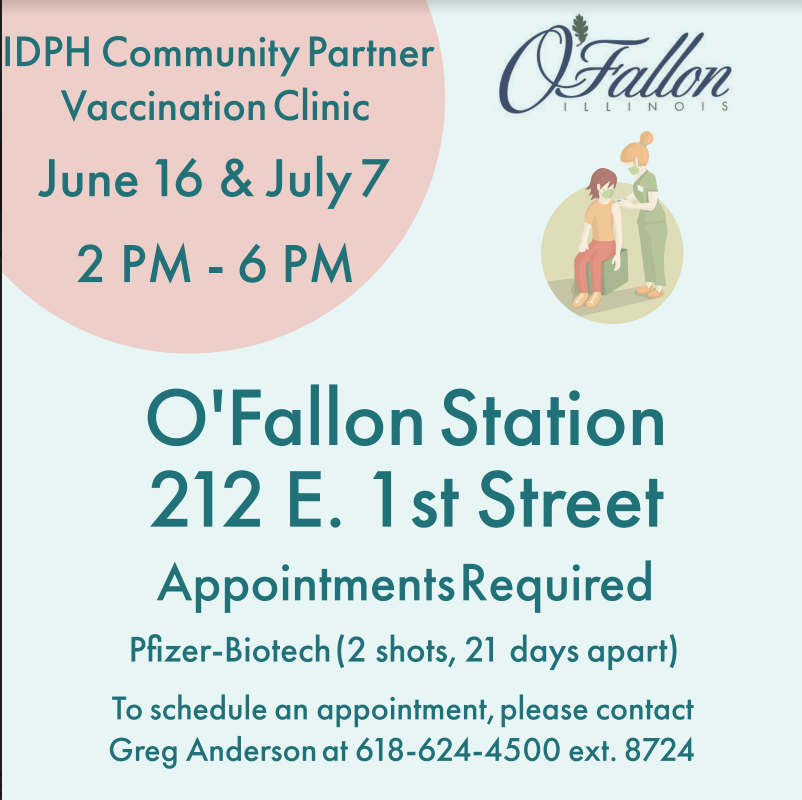 These last weeks of school before summer call for creative learning! Check out Backwards Bootcamp in Kindergarten!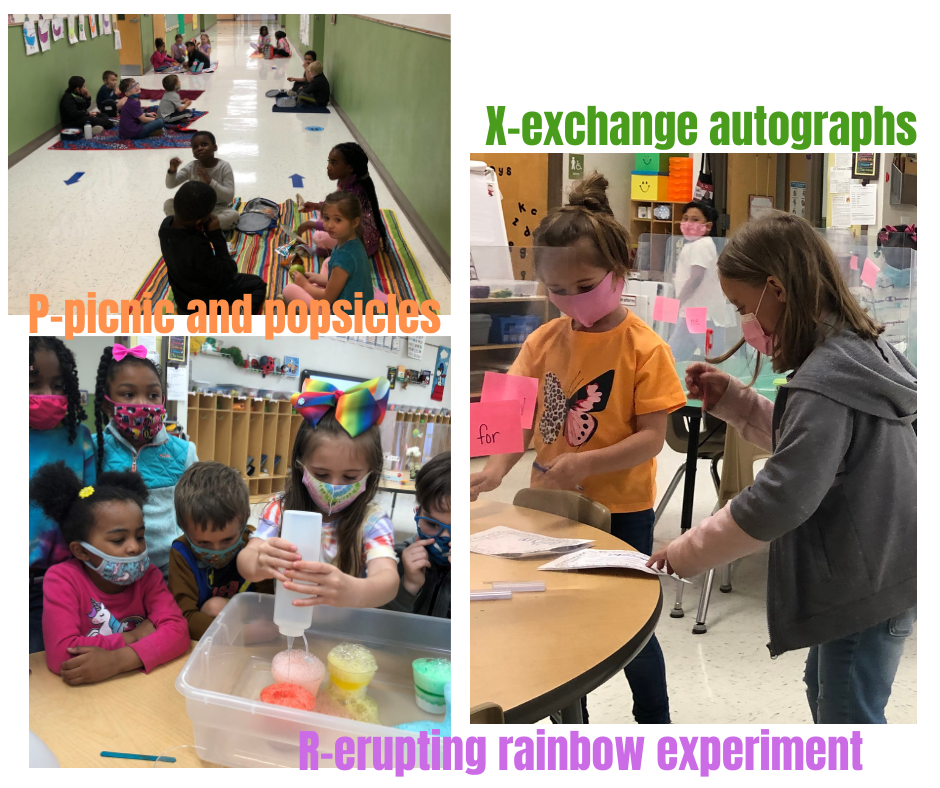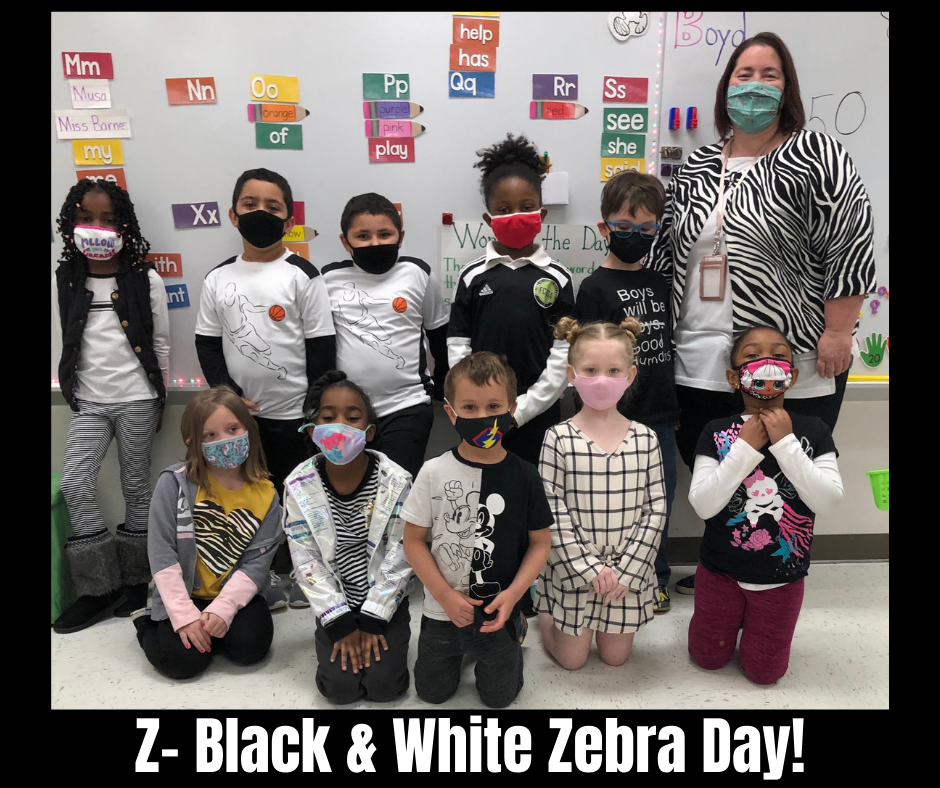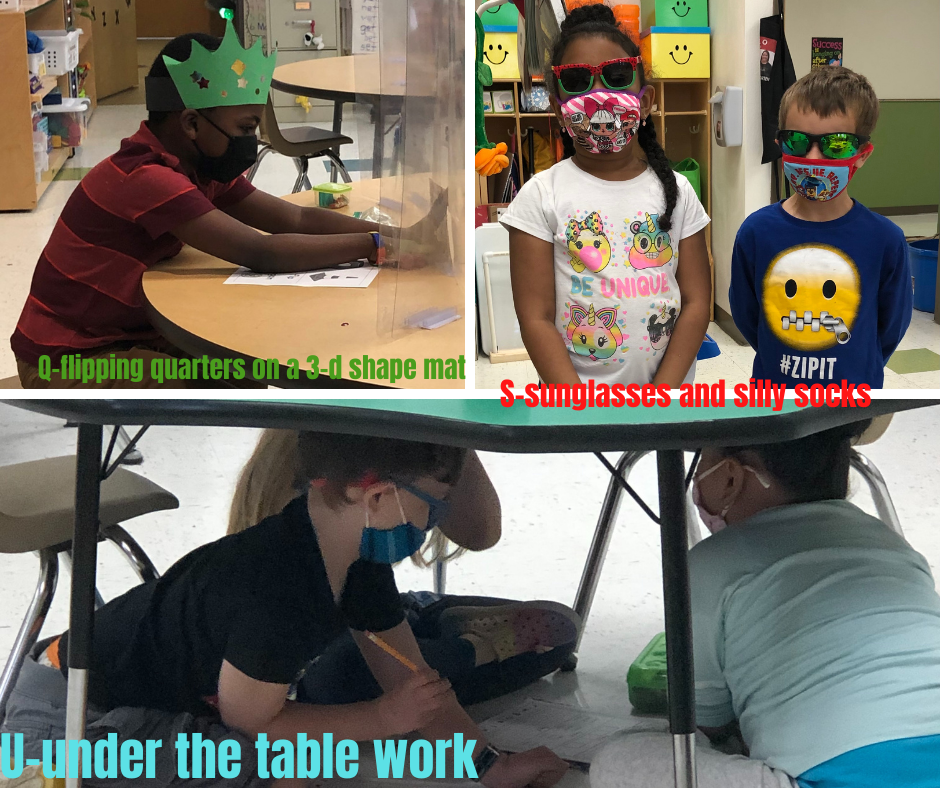 The end of the year can be a long few weeks but Ms. Watkins' class pops a daily balloon to keep them motivated. Tuesday was board game day and the kiddos brought out their favorite old/new games....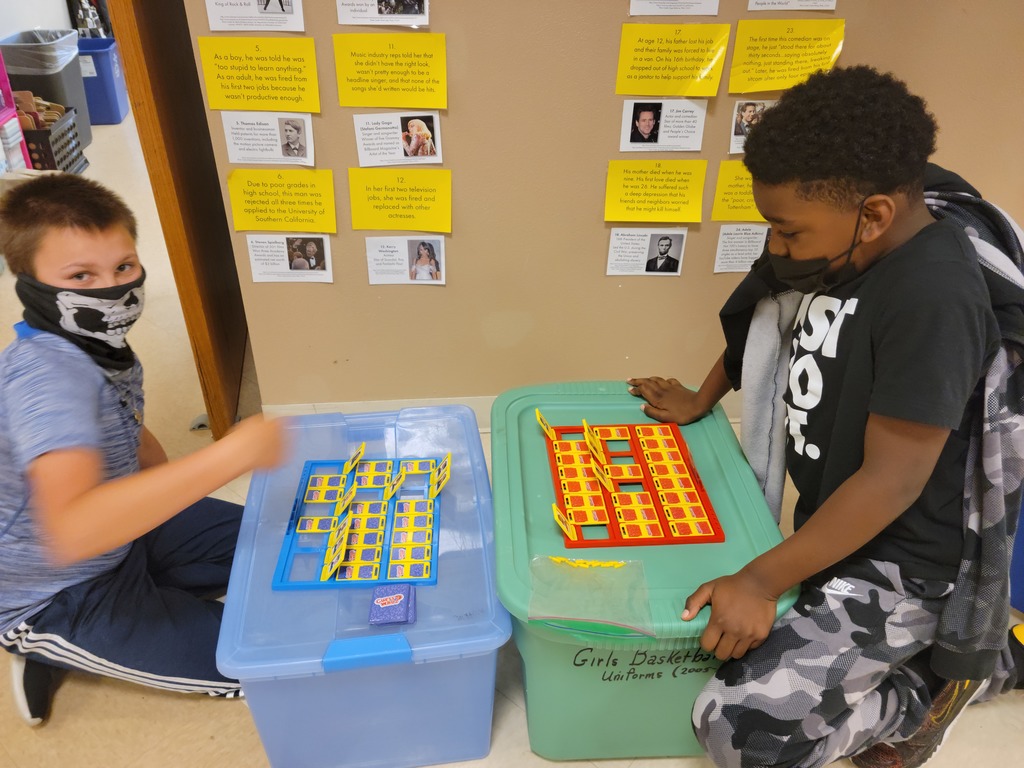 Upcoming Events: JAMS Band Spring Concert--> 5/13 at 7p in the JAMS gym. 2 guests per band student & live streamed. JAMS Sports Banquet--> 5/14 in the CES gym. 5/6 grade @ 5:30p and 7/8 grade @6:30p. 2 guests per athlete. Graduation--> May 20, 4 guests per graduate (see email from Dr. Young) Last Day of School is May 27--> with half day dismissal

Mr. Scherle's 5th graders used rope to make visual waves that mimic sound waves in Science today. Check it out!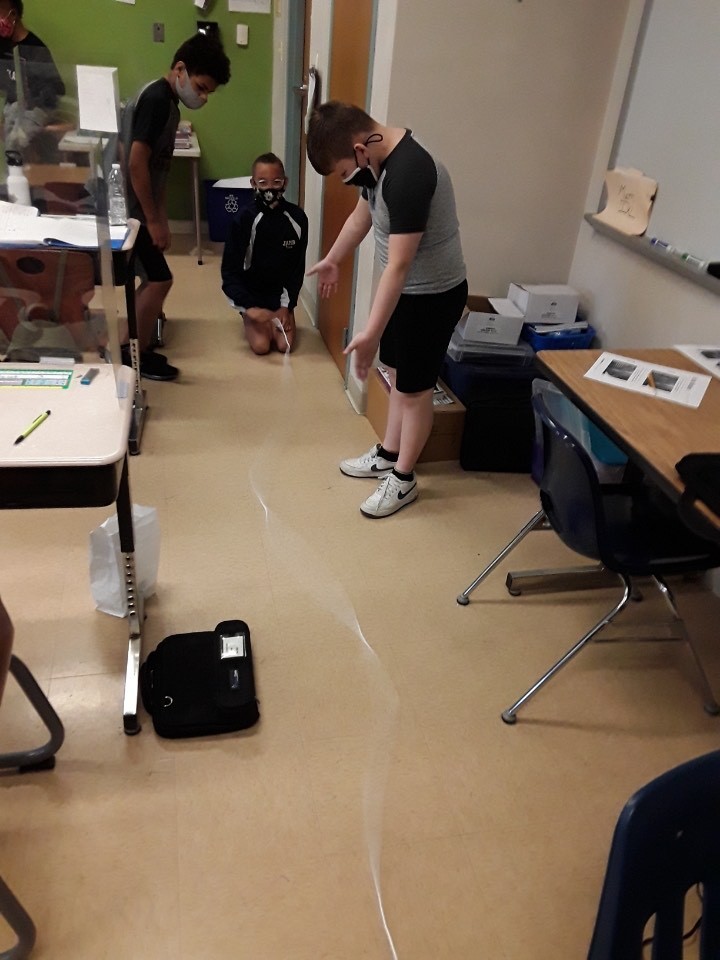 This year's American Heart Association Fundraiser was a huge success! We exceeded our school goal by $1000! THANK YOU to all who donated and participated to help save a life!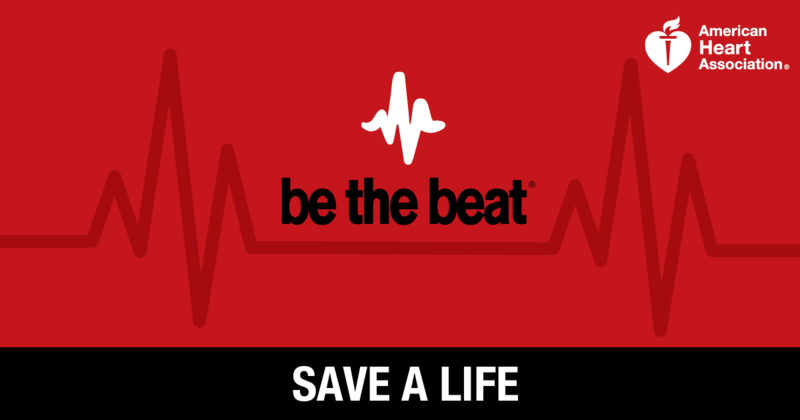 Looking for a safe and fun event for the family tonight? Join us at CES for Family Ready Night from 5p-7p. The first 50 kids will receive a FREE book!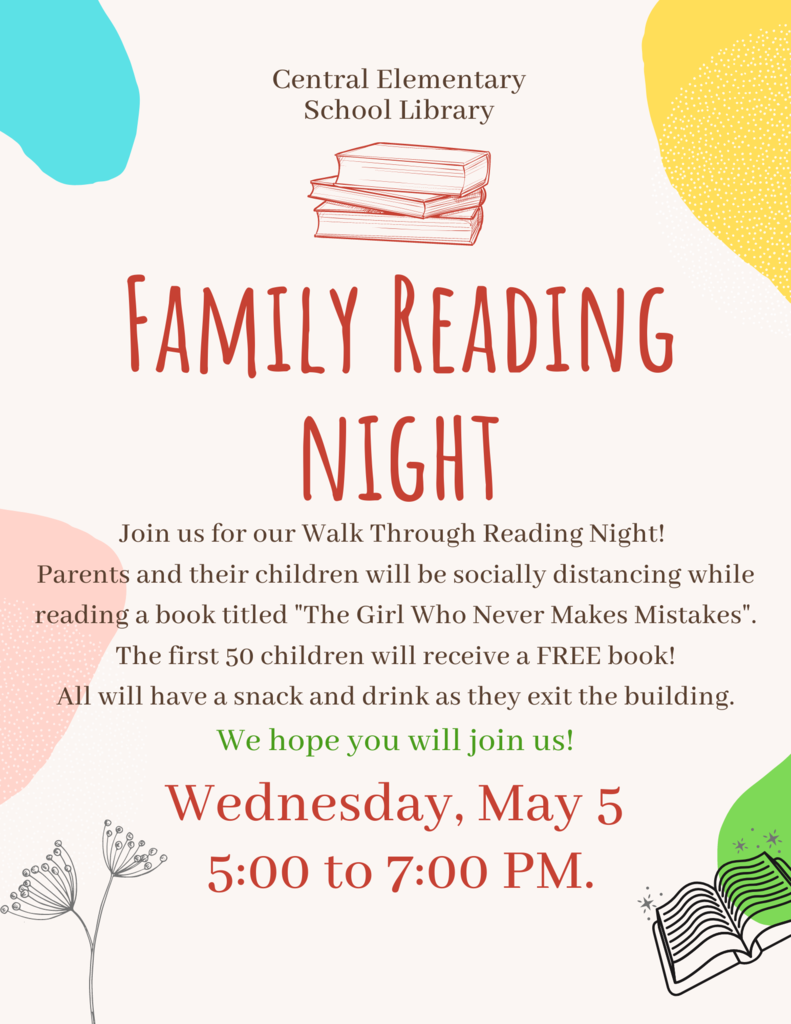 Check out JAMS grad and Rockstar, Anaya Davis! She made a tough choice after 8th grade to head to Althoff, she over came a torn acl her junior year, she bounced back and this year she was a BEAST on the basketball court!! We are so proud of you Anaya and can't wait to watch you dominate Rockford 💙🏀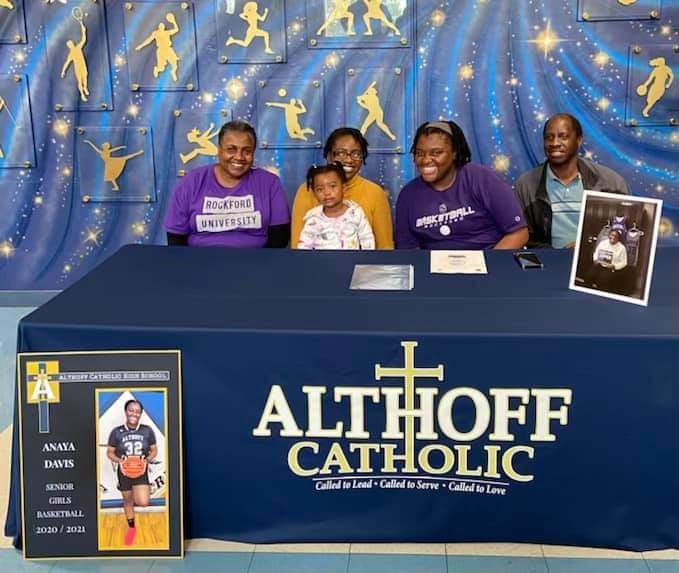 Check out our JAMS Band IGSMA Solo & Ensemble students performing their solos. There were 6 First Place Ratings and 4 First Superior Ratings received. Way to go band students! We are so proud of you!
https://youtu.be/KOqwFWU90UU

Next week (May 2-7) is National Teacher Appreciation Week! This year more than ever, let's show our Central 104 teachers how much they mean to us. Meaningful notes and cards are always great. Please take a moment and find a way to recognize your child's teacher this year!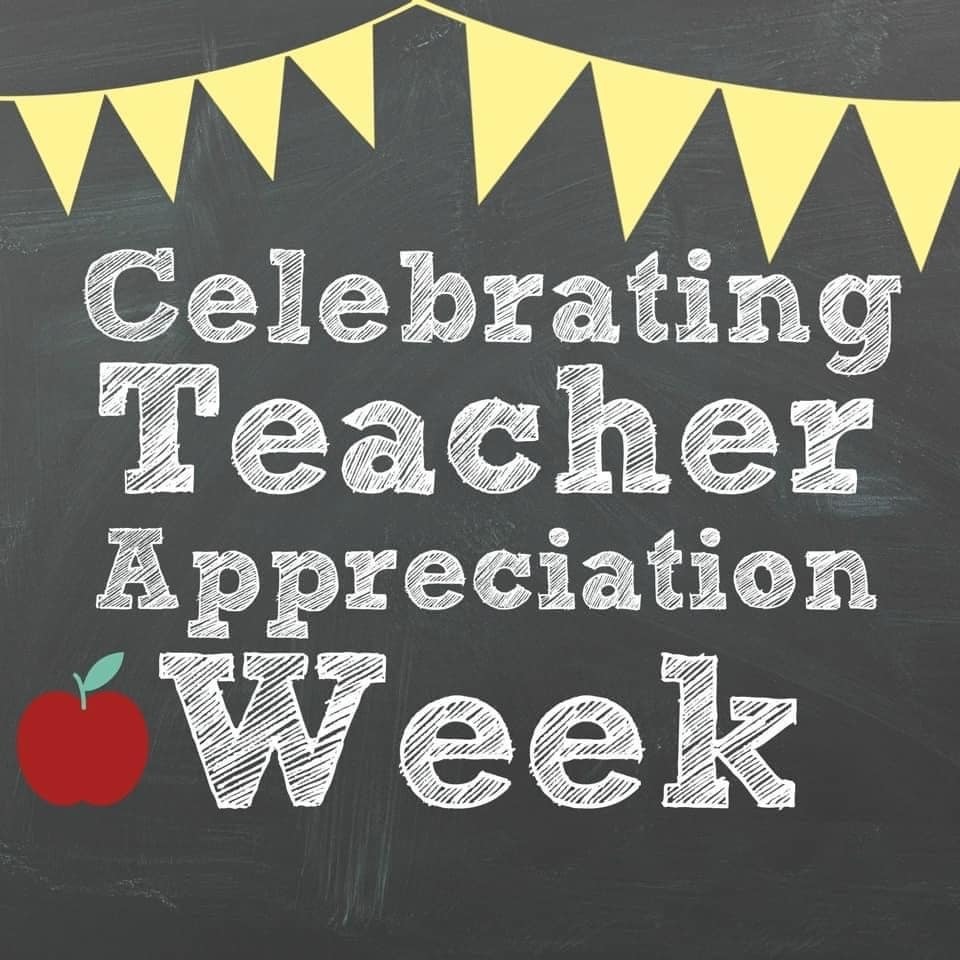 A glimpse into science with Mrs. Finlay & Mrs.Owens!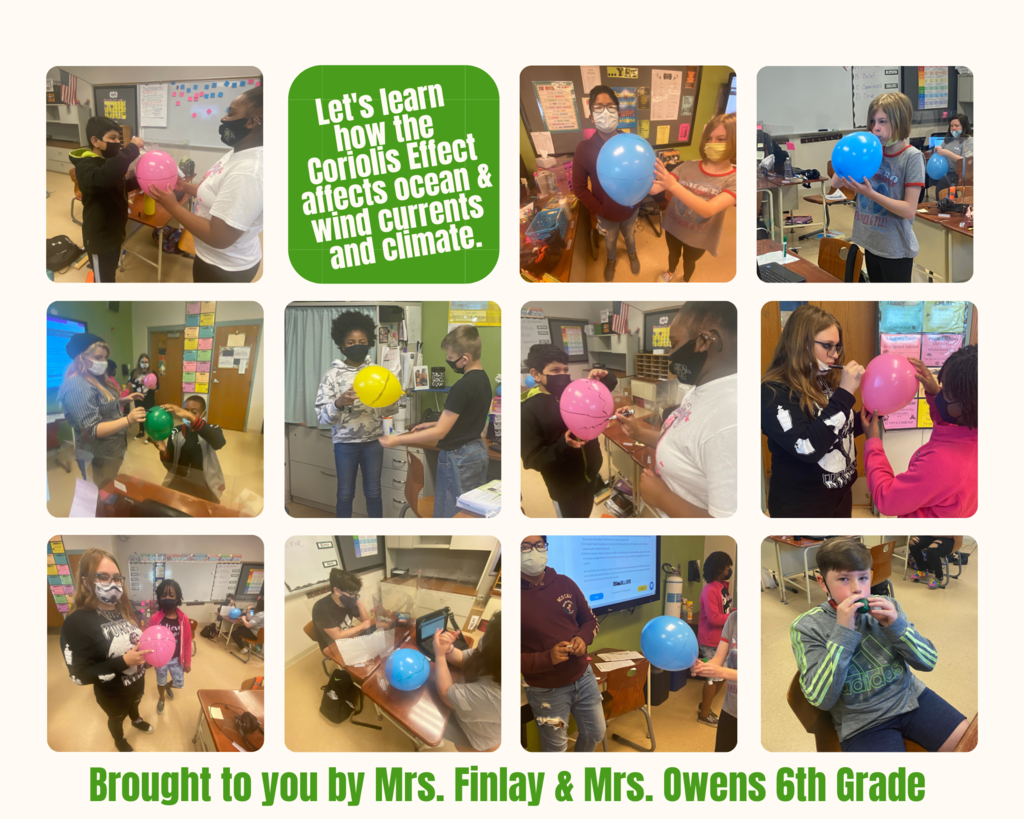 If you are interested in applying to fill the open seat on the school board please submit a resume to Superintendent, Dawn Elser at
delser@central104.org
or drop a resume off at the district office. Please share this post with those looking for an opportunity to serve. 💛💙🐯


We're excited to welcome back Dental Safari to CES & JAMS! They will be coming Thursday, April 22. Be sure to register via the scan code below or visit central104.org>menu>2021-2022 Important Medical Information for the paper form.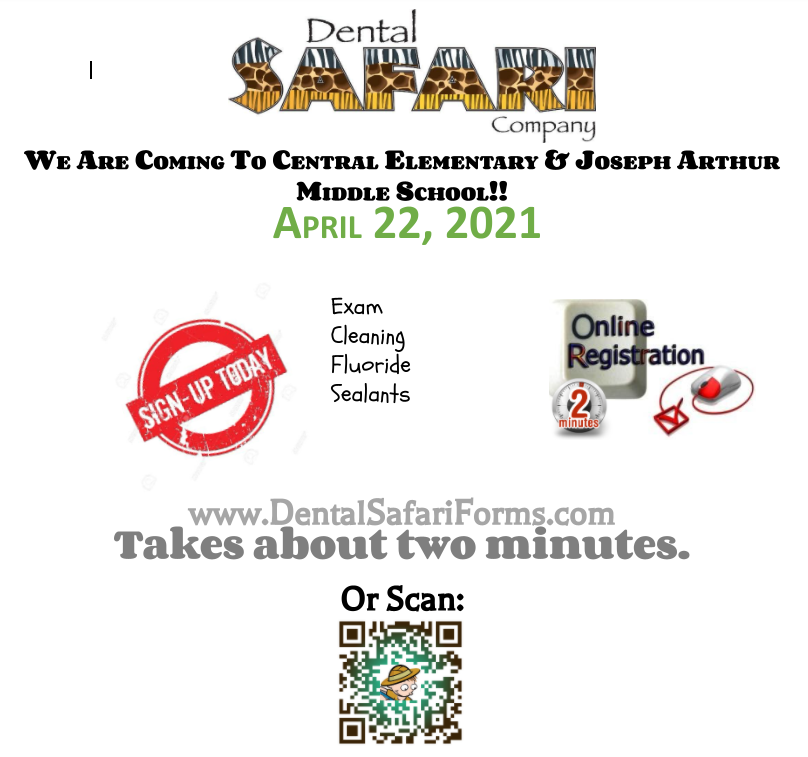 School resumes tomorrow, April 6! We hope you had a wonderful Spring Break!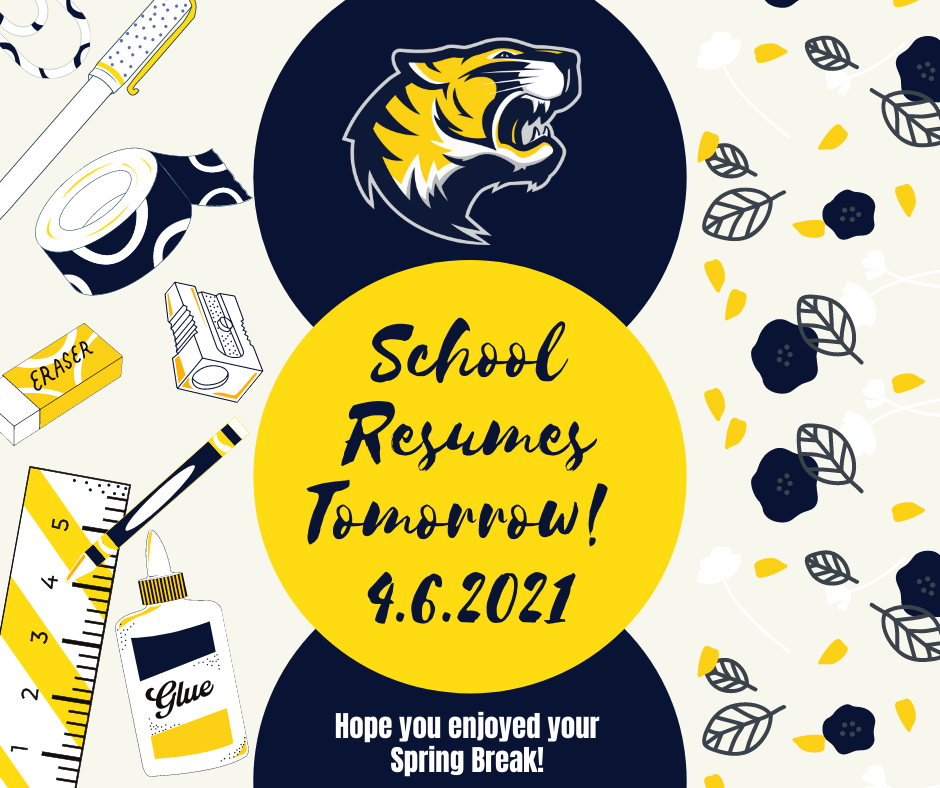 Some would say it's the best time of the year in Mr. Whitaker's class! 8th graders are dissecting frogs this week! Check it out! Did you enjoy your dissecting experiences in school? Tell us in the comments! 👇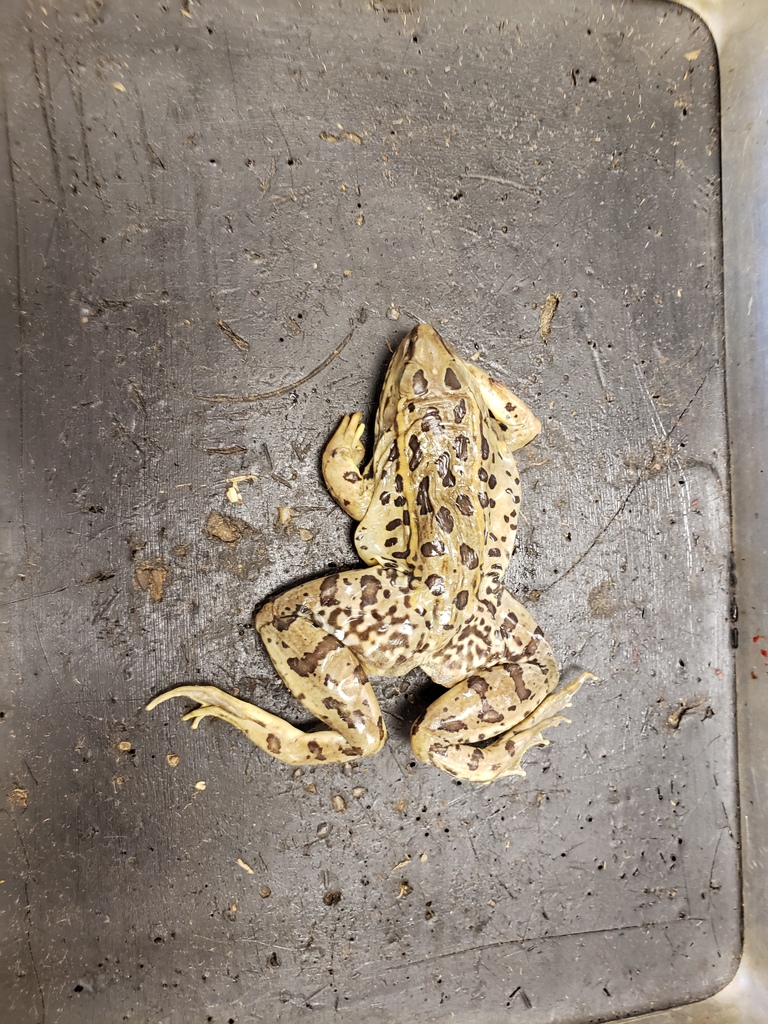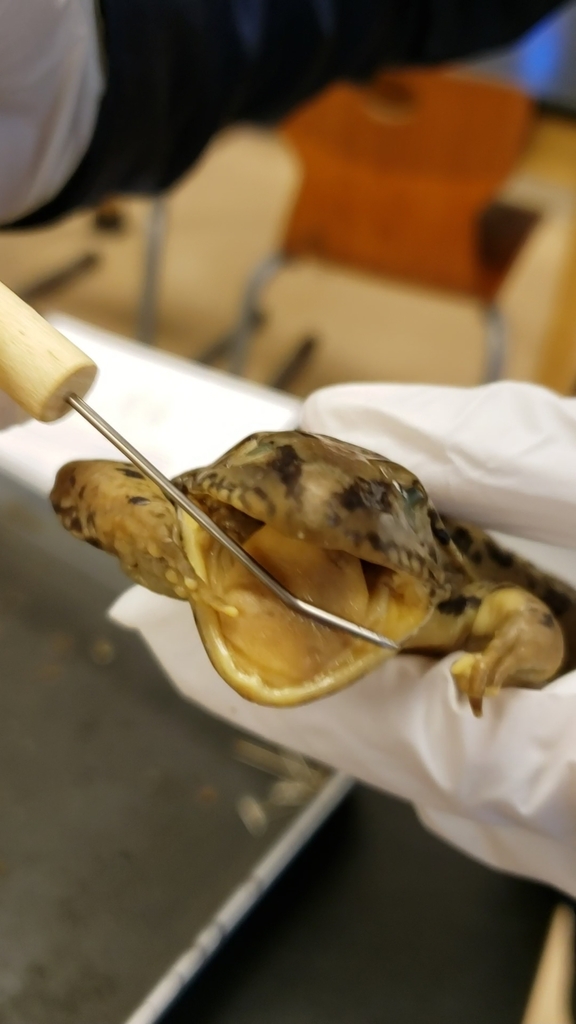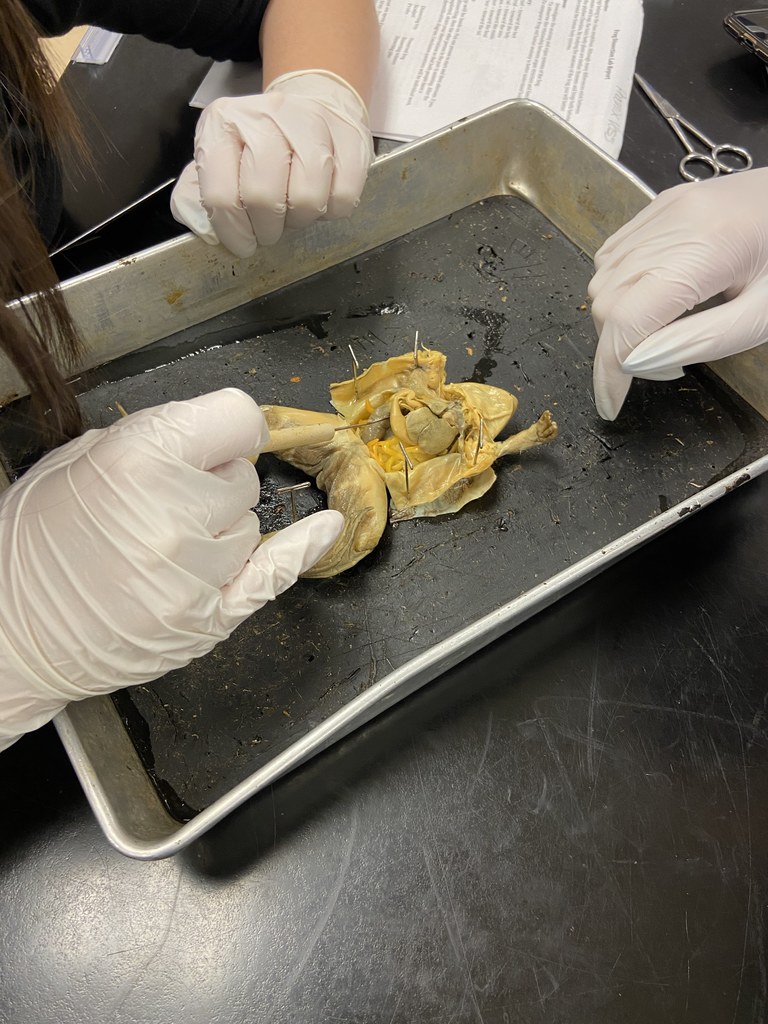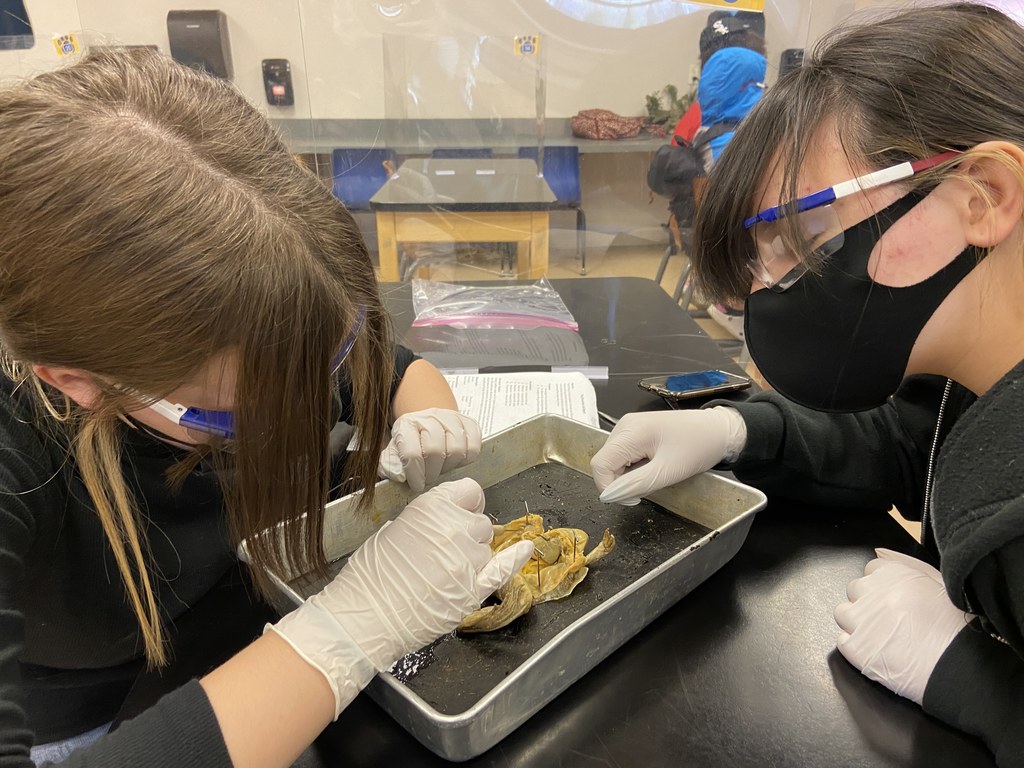 Each month science teacher, Mr.Whitaker, posts a scientist of the month. In honor of Women's History Month, the 1911 Nobel Prize Winner in Chemistry, Marie Curie, takes the spotlight! Mr Whitaker even has a class pet turtle named Marie! To learn more about Marie Curie, check out this children's book resource!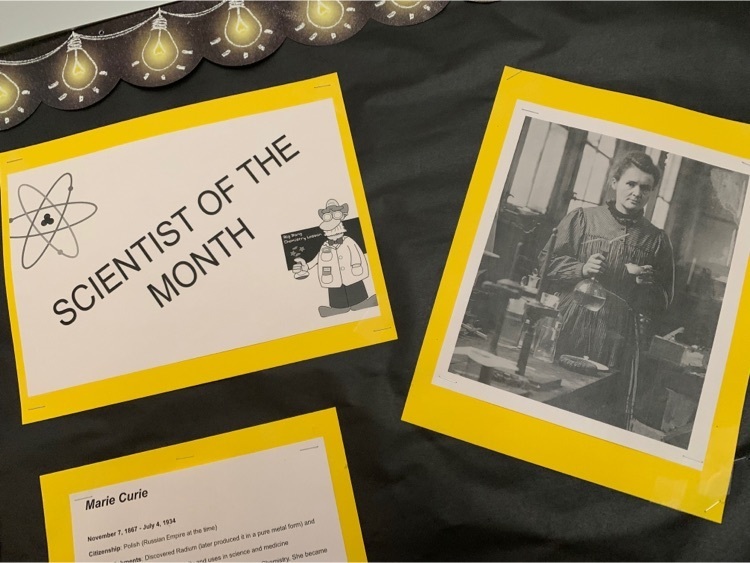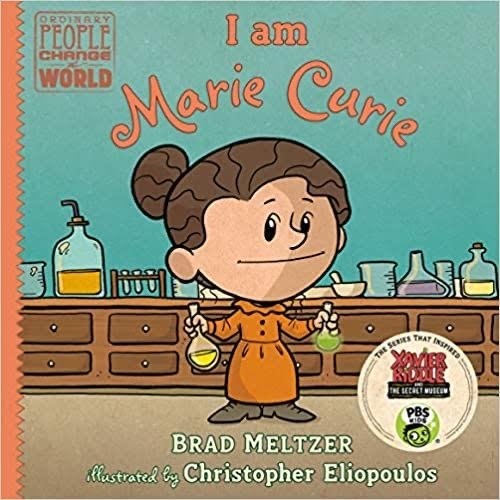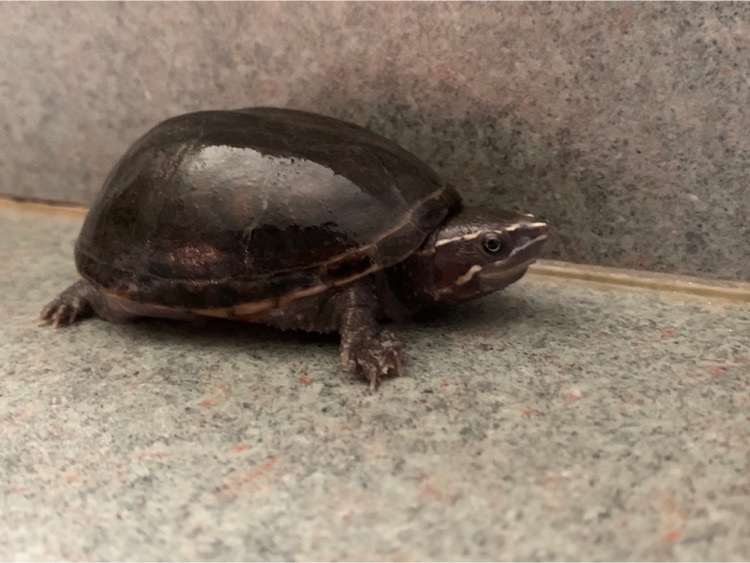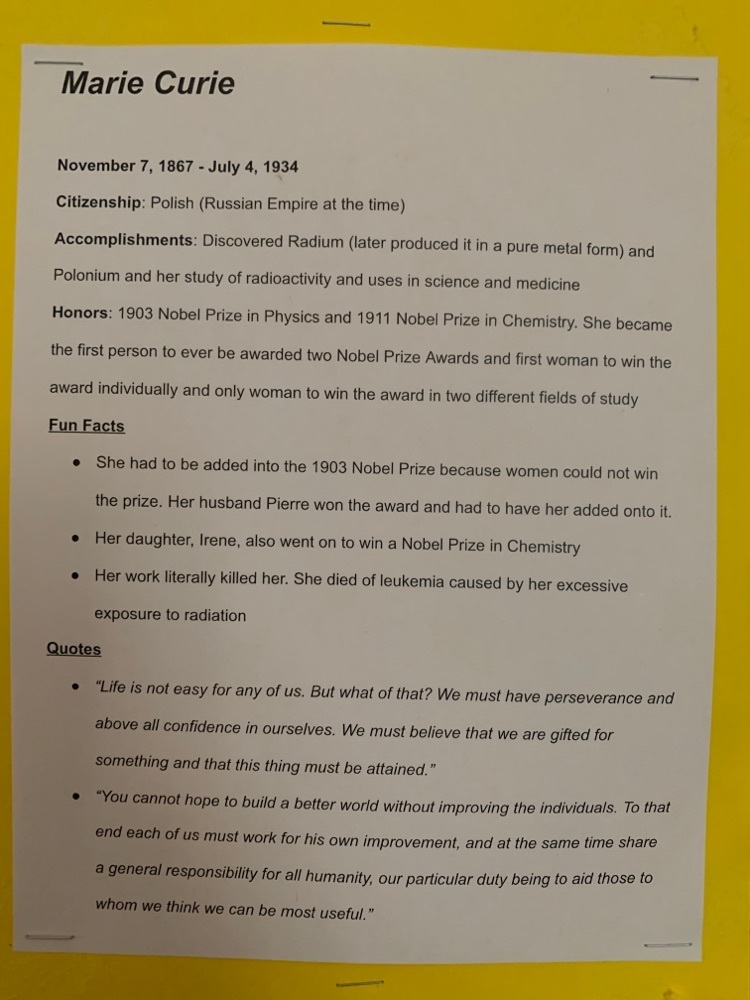 2021-2022 Academic Year Calendar is now available! Check it out on our website under Menu>Calendars>2021-2022 Academic Year Calendar