Today I was able to make a #GoodNewsPhoneCallOfTheDay for Christian. He was recognized for being willing to help others in class and for showing kindness & support to one of our new students. #YouRock #WhateverItTakes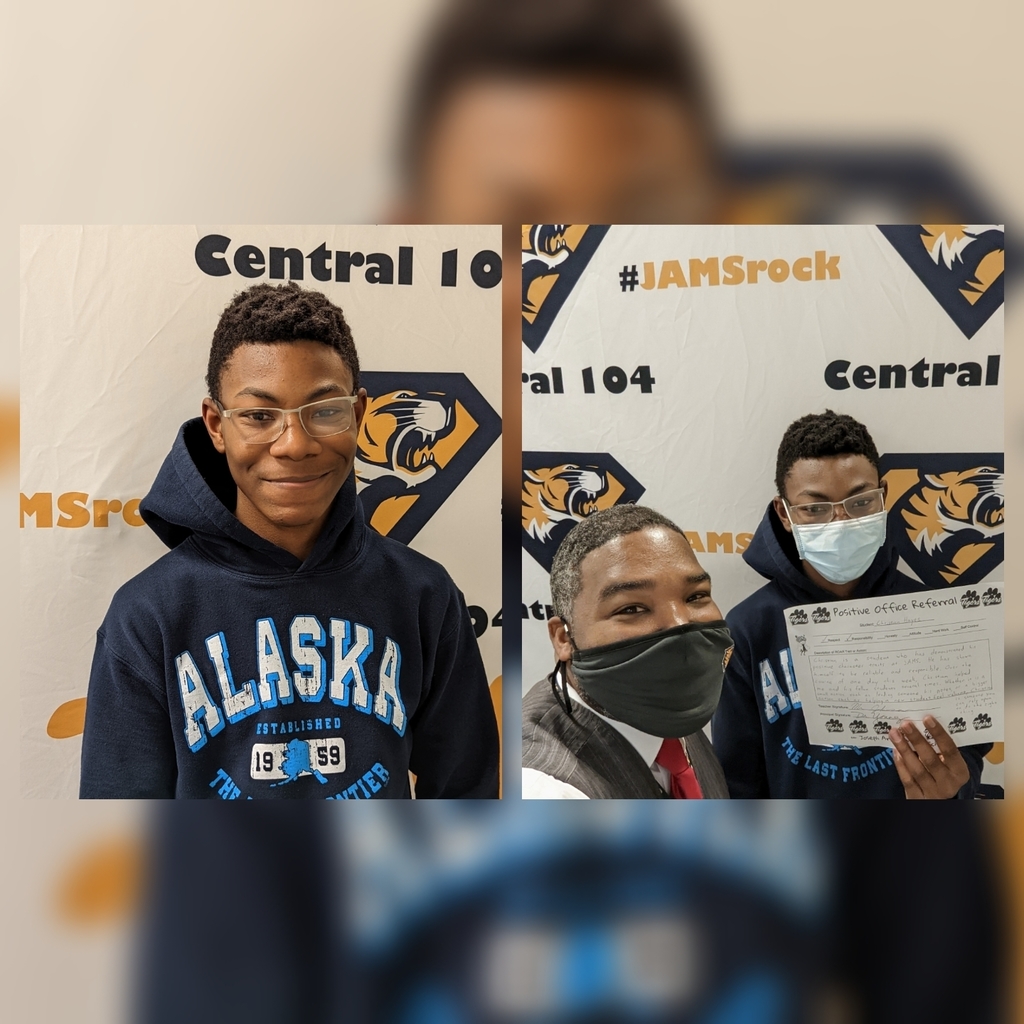 Let's continue to spread the love this month! We are asking for parents to purchase socks and underwear to donate to the school in cases where they will be needed! This is running from February 1st through the 14th. Every student that brings in a donation will earn a Golden Tiger Ticket that can be utilized for prizes.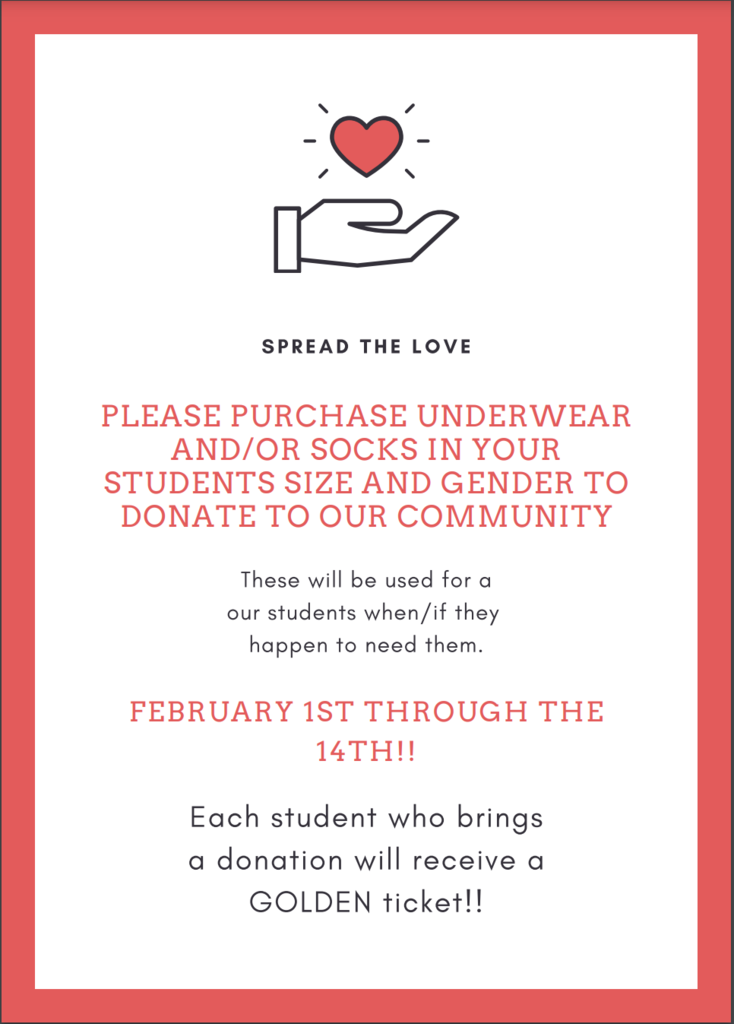 Mrs. Finlay's and Mrs. Owen's class had a Catapult Challenge today. Students used popsicle sticks, rubber bands, a spoon, tape, and their imagination to build their catapult. What an incredible STEM learning activity! #jamsrocks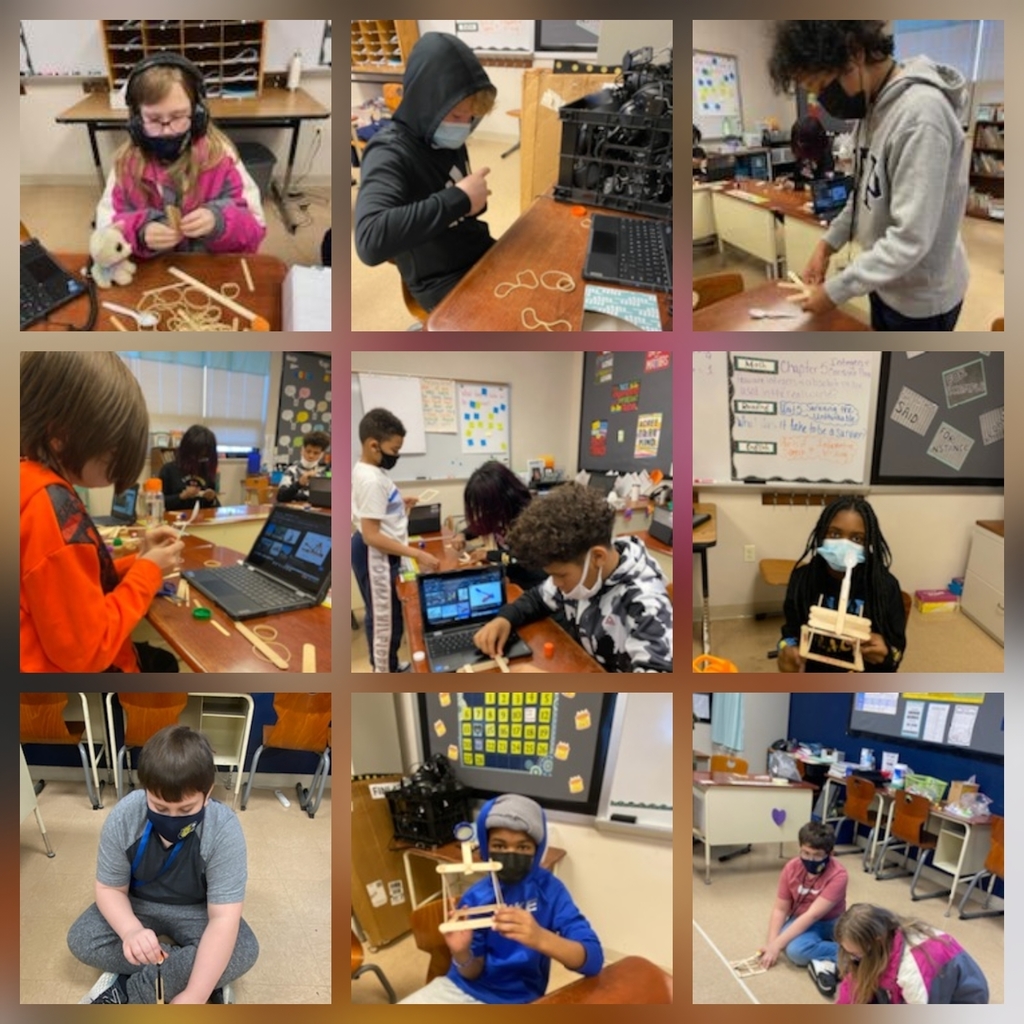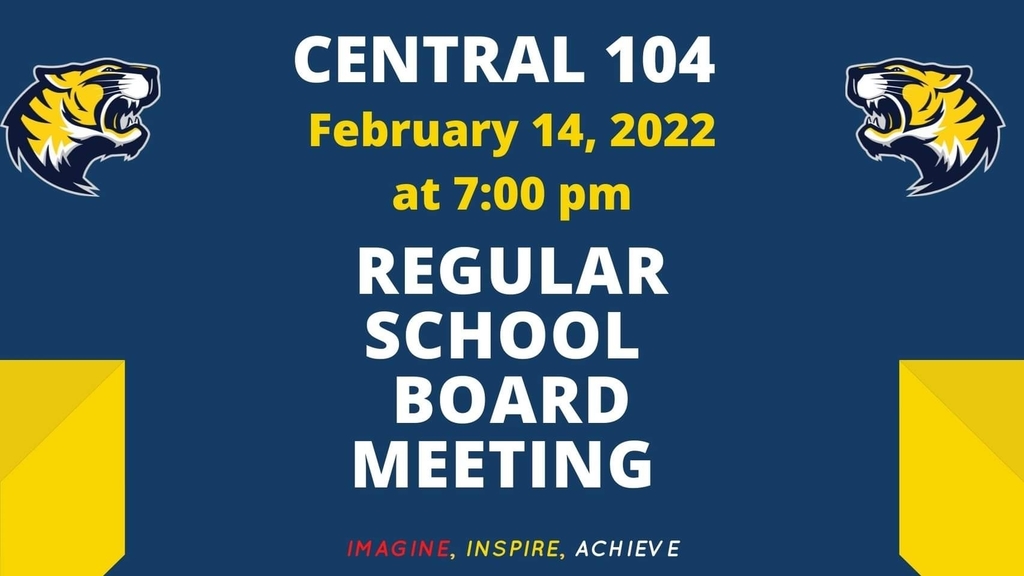 Central Elementary will be hosting a Pajama Day on Tuesday, February 15th for Special Olympics! Students are being asked to bring in $1 in order to wear their pajama's for school that day. We will have one of our local officers in the area to come also say hey to the kids and take pictures! The grade level with the most participants will earn a Hot Chocolate Party courtesy of the Specials Team.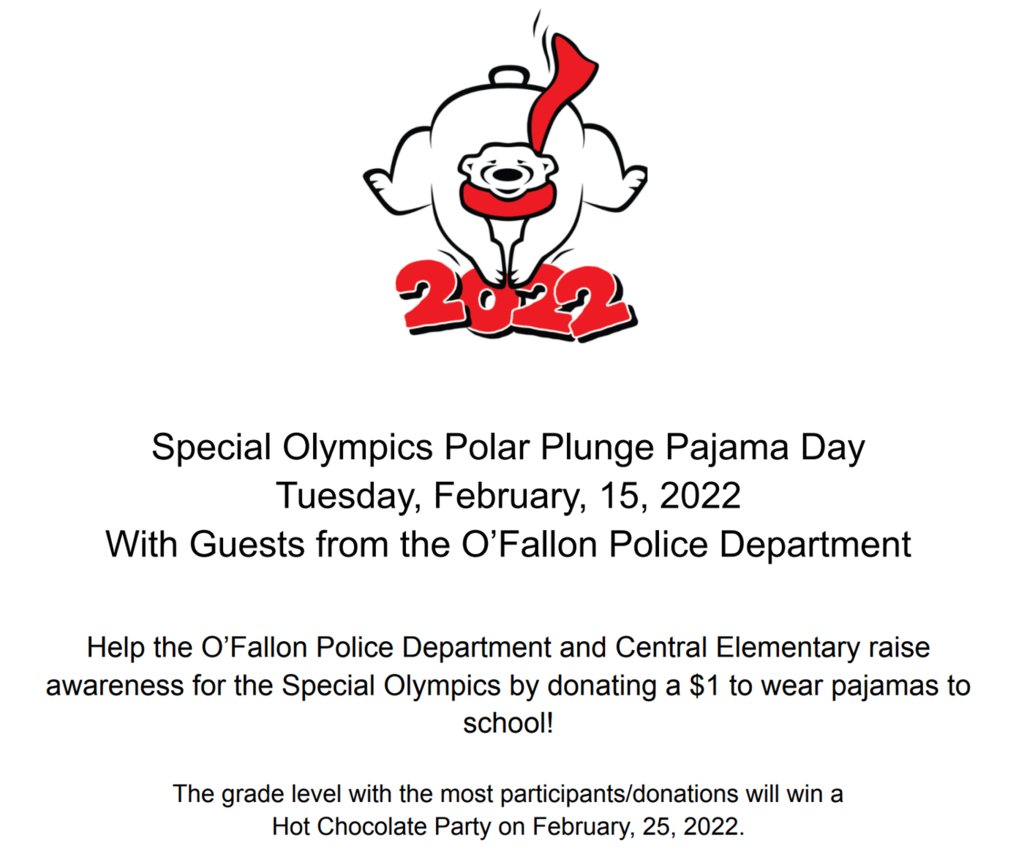 Reminder: Early Dismissal Tomorrow 2.11.22 CES @ 12p / JAMS @ 12:30p

Tomorrow is the last day to purchase $1 Crushies which will be delivered to fellow students/teachers on Valentines day!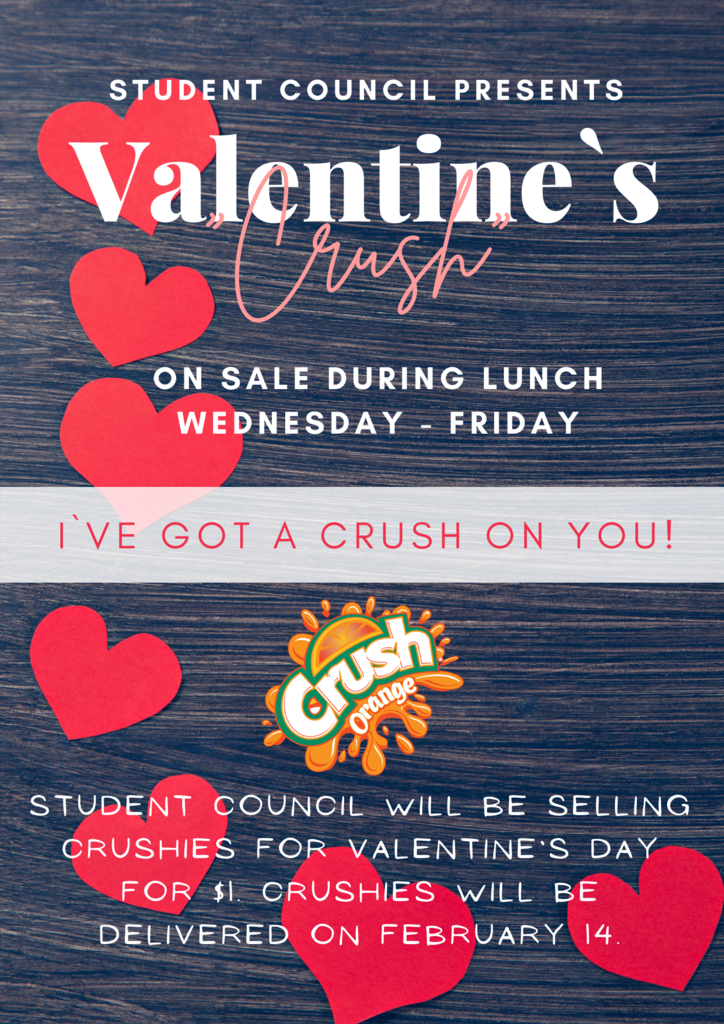 Dinner is planned for Tuesday, Feb 15! Join us at Chicken Salad Chick for dinner between 4p and 8p to help raise money for the Central 104 PTO!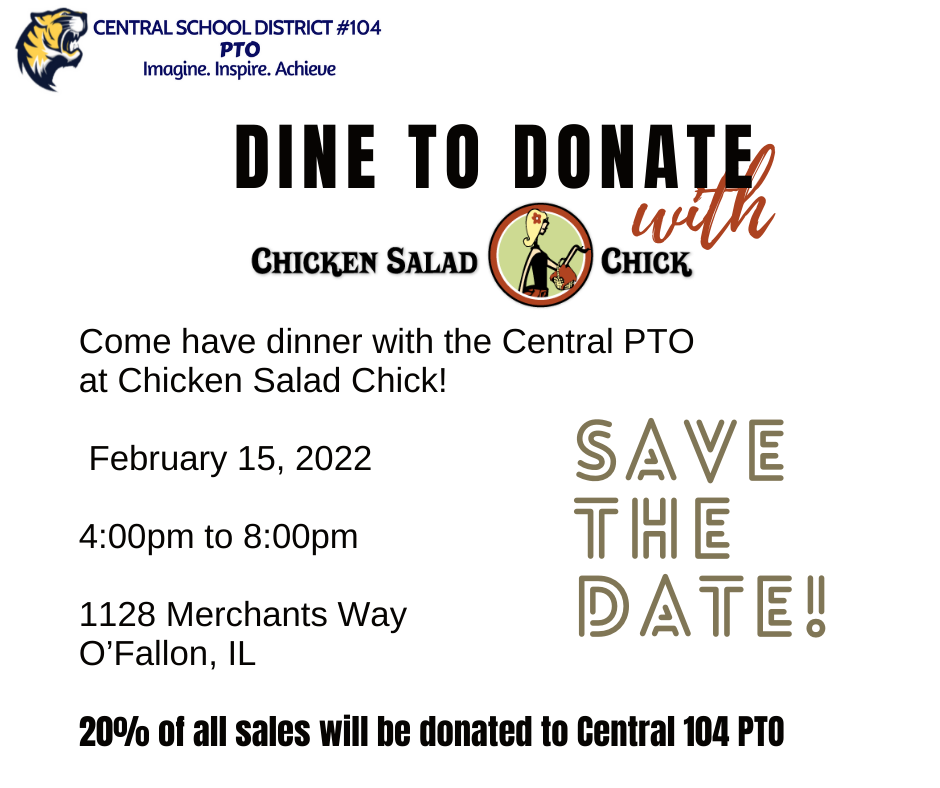 Reminder: Early Release Dismissal Today! CES 1:40p / JAMS 2:05p

Student Council will be selling crushing today, Thursday and Friday during lunch!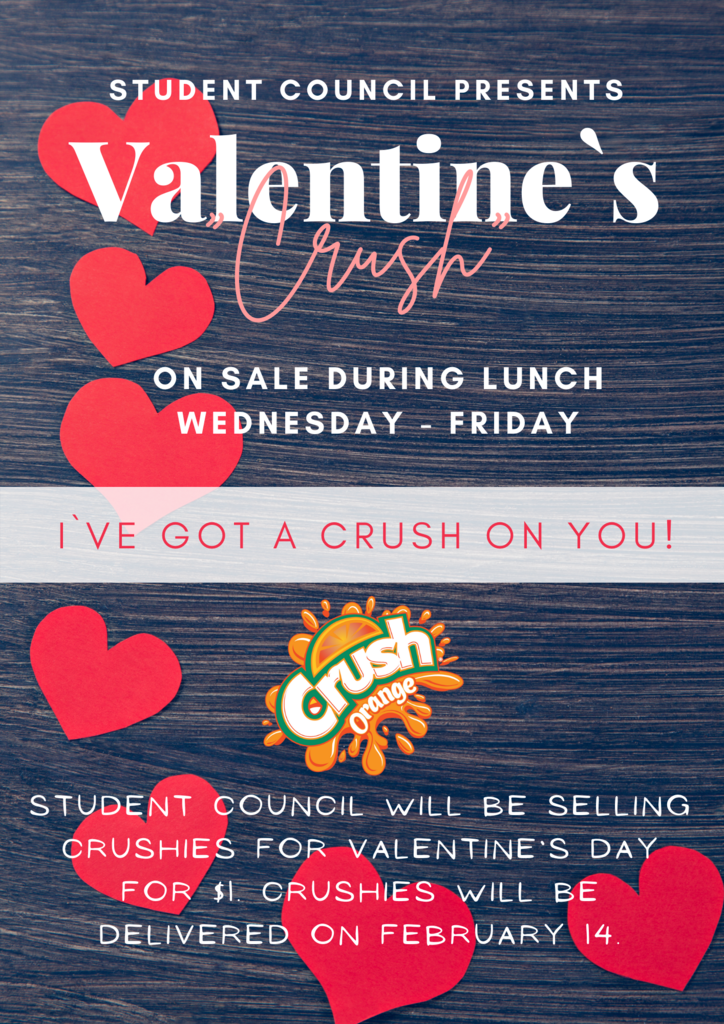 Reminder: Today is Picture Day for all Central Elementary School students!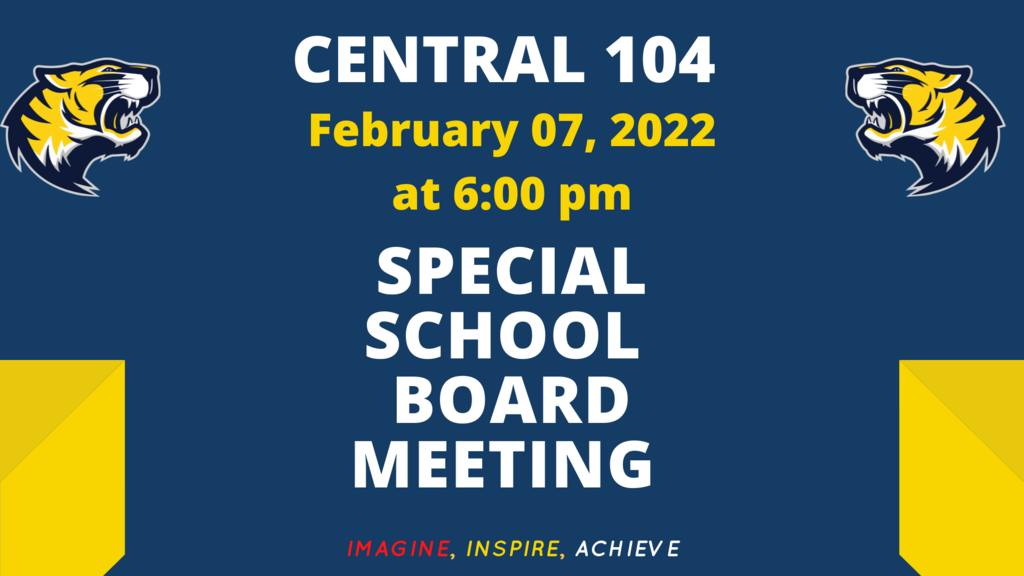 Black History Month was first celebrated in 1976. Carter G. Woodson and a group of fellow scholars, who together organized a Negro History Week, beginning in February 1926. It grew popularity and in 1976 was expanded into African American History Month, with U.S. President Gerald Ford encouraging Americans to celebrate. Carter G. Woodson didn't just read history. He changed it. As the father of Black History Month, he spent his life introducing others to the history of his people.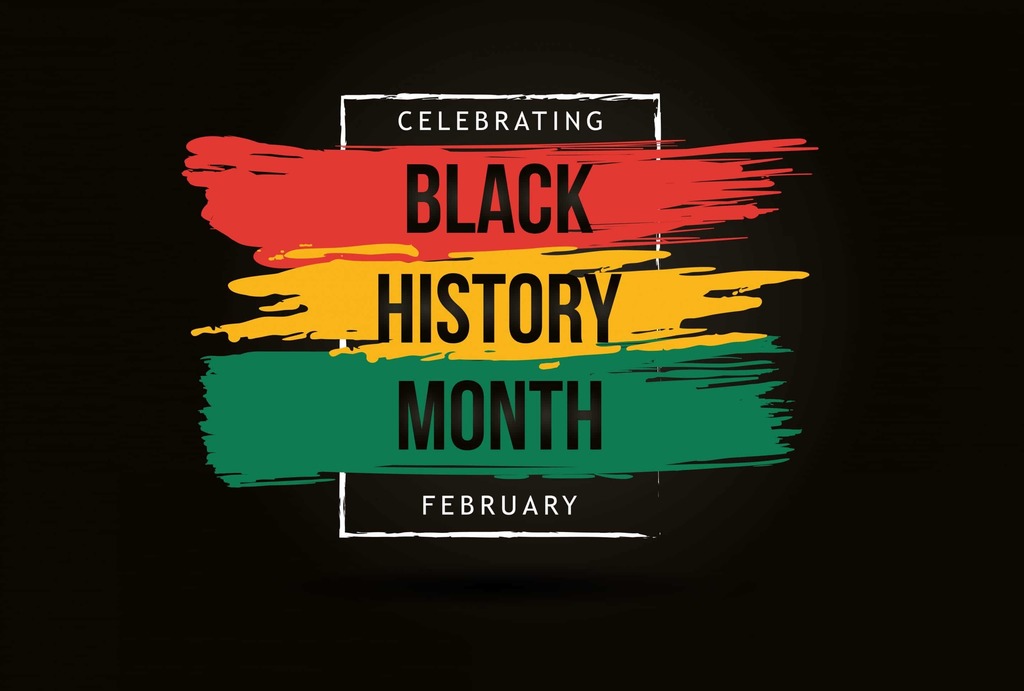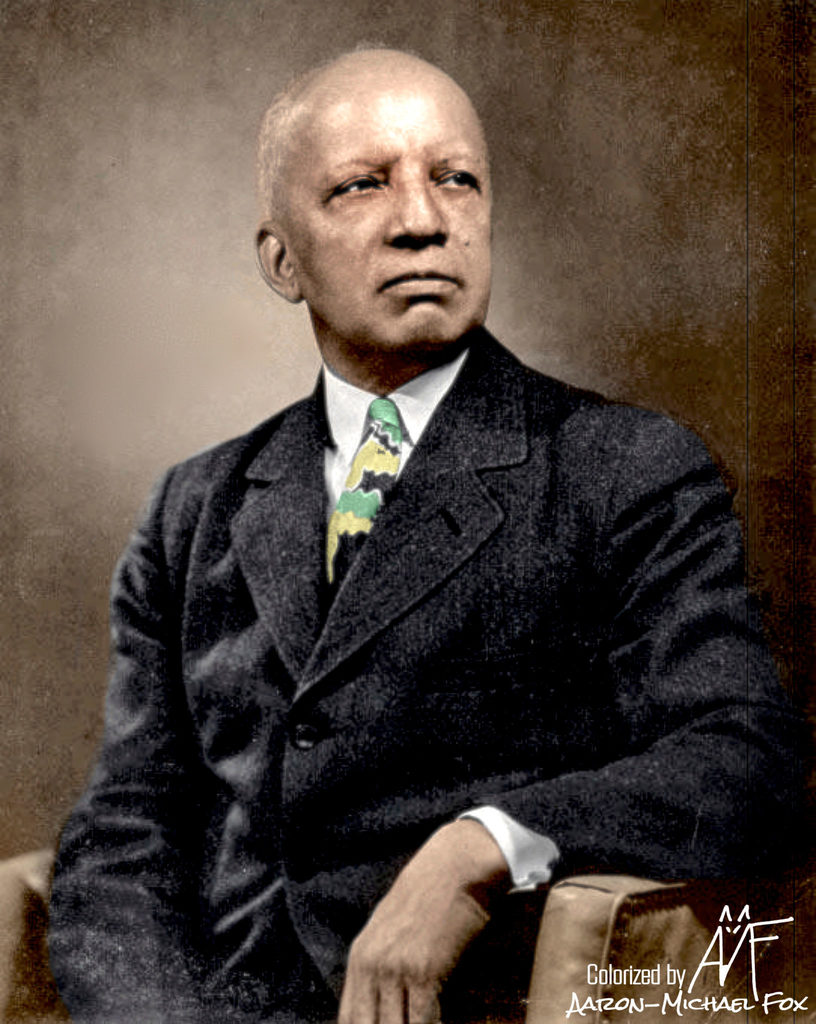 JAMS students came together to collect goods for the O'Fallon Food Pantry! With over 500+ cans collected 7/Rist advisory came in 1st place and 6/Finlay & Owens advisory came in 2nd place! Thank you to Student Council for organizing this years food drive and everyone who participated!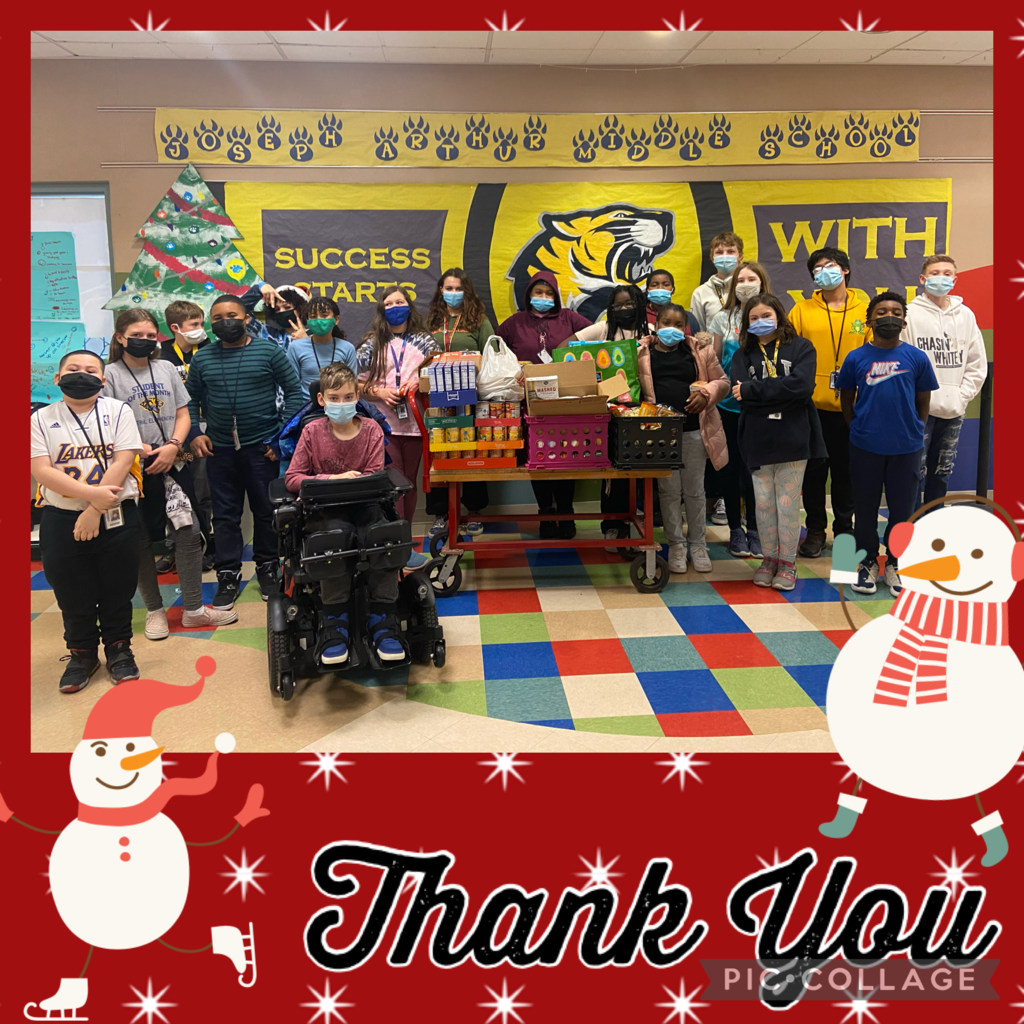 Reminder: Early Release Dismissal Today! CES 1:40p / JAMS 2:05p

CES collected a whopping 1,173 items to donate to the O'Fallon Community Food Pantry. Thank you to everyone who participated, the teachers and staff for encouraging students and the specials teachers for taking the lead on this very successful food drive. What an amazing way for our students to practice generosity! The class who brought in the most items is... KINDERGARTEN!!!!!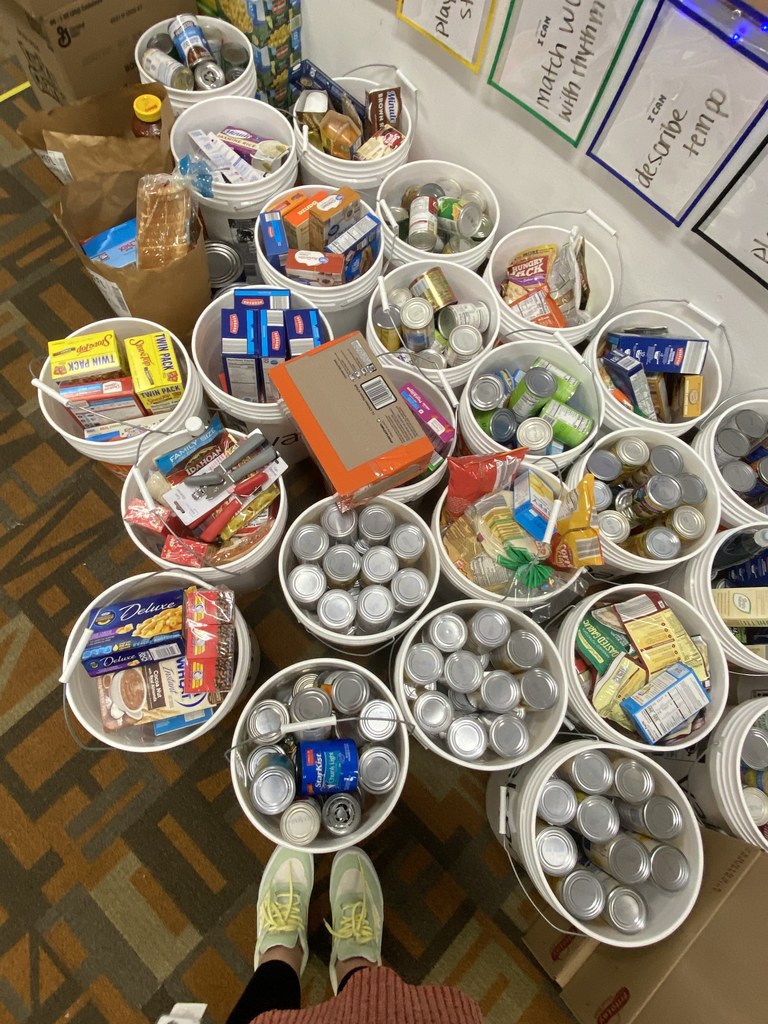 Happy New Year from all of us to you! We hope you had a safe winter break with loved ones. School will resume Thursday, January 6, 2022!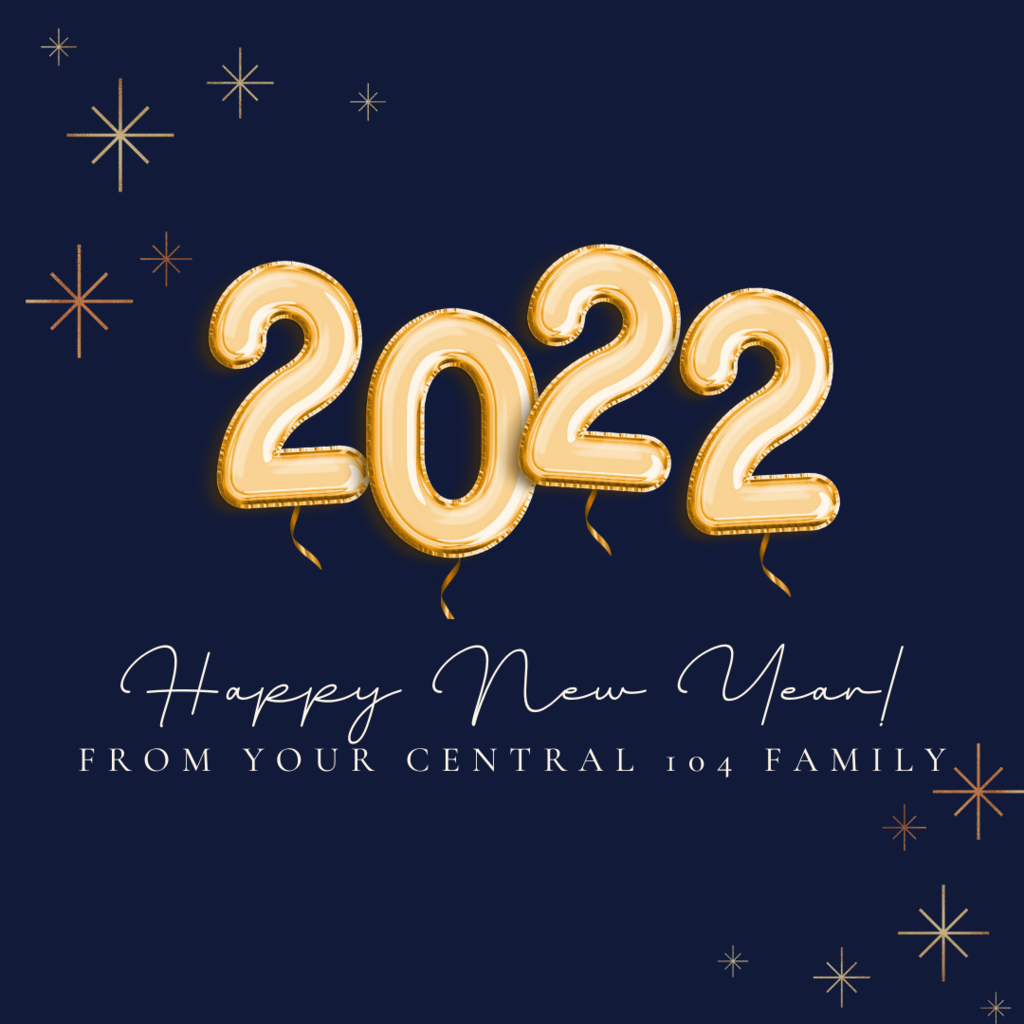 Looking for the perfect gift to give this season? Check out the fundraiser led by the Central 104 PTO!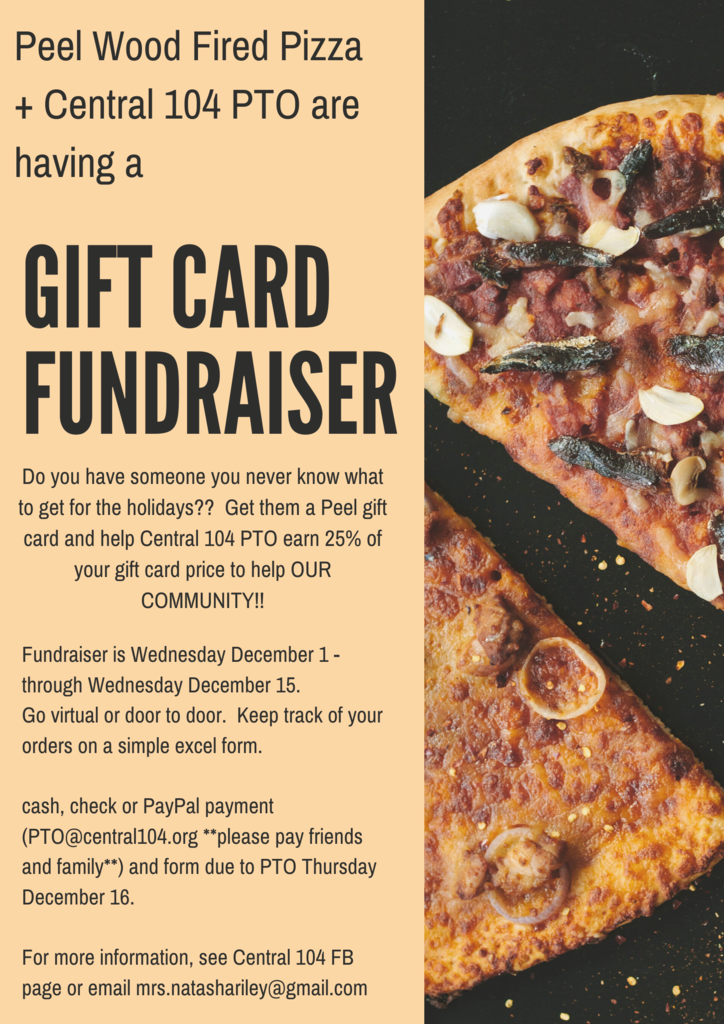 It's Choose to Care Game Night for the Winter sports season. Come cheer on the JAMS Tigers!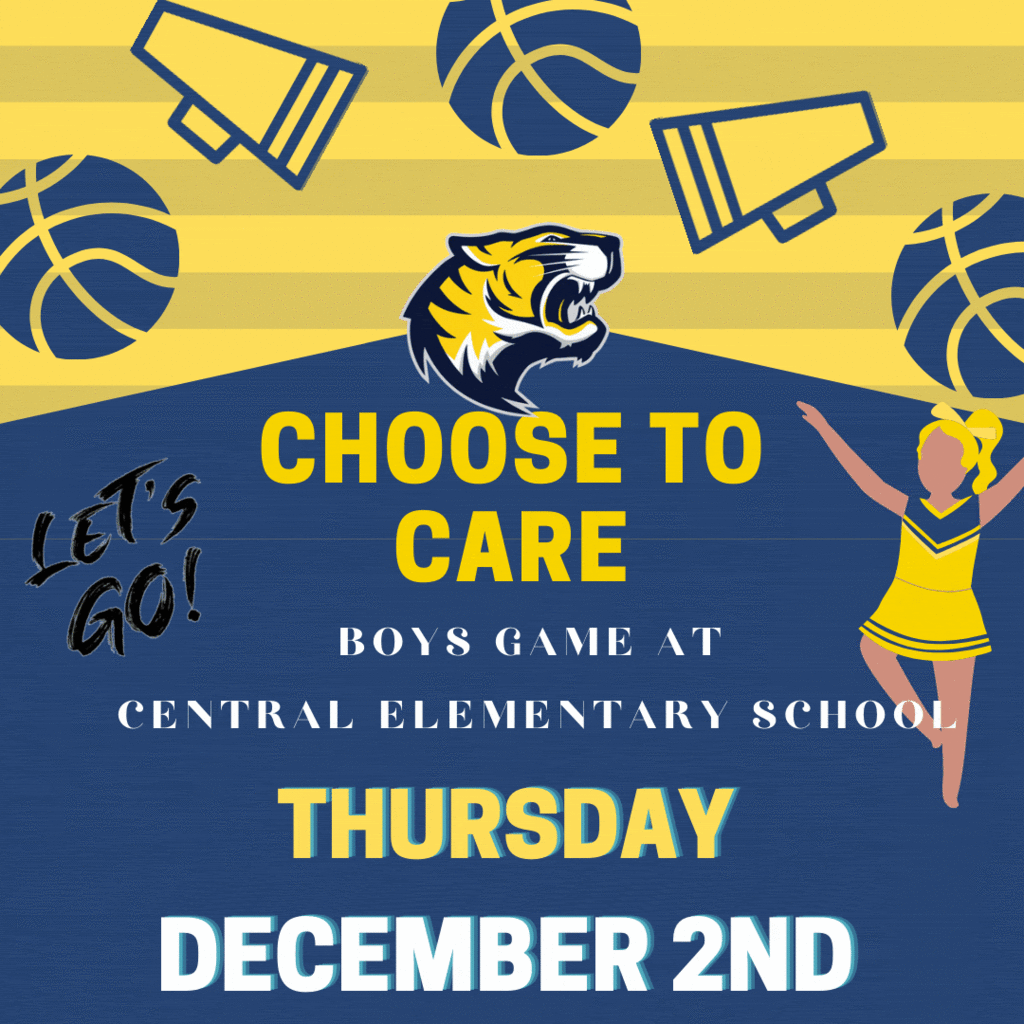 Come enjoy some music tonight at Central Jr High in Belleville!