Last Month JAMS Student Council hosted a fundraise for Breast Cancer Awareness. A big thank you to all those who donated!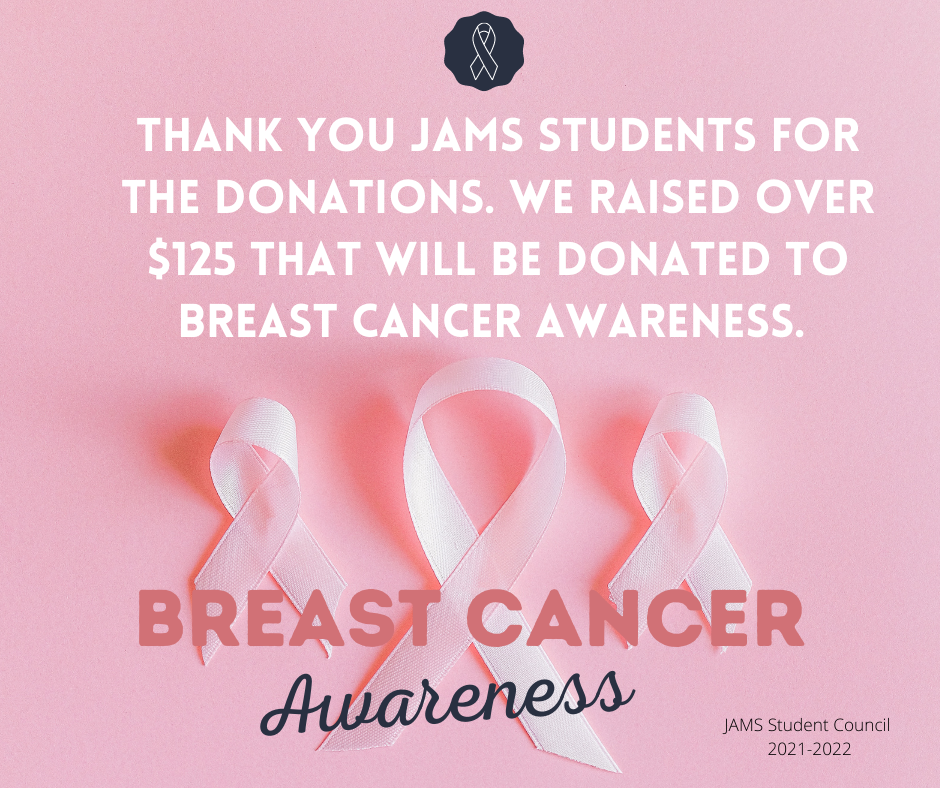 VOTE VOTE VOTE! Today is the last day to vote for which YCL project will represent our school! 1.Go to youthcodingleague.com/playoffs and scroll down to look at our Joseph Arthur Middle School projects. 2.You can click view to view them. 3.Then you will click on the actual name of the project that you decide to vote for our school 4.Follow the steps in the pop up box. VOTING ENDS Monday, November 22 at midnight.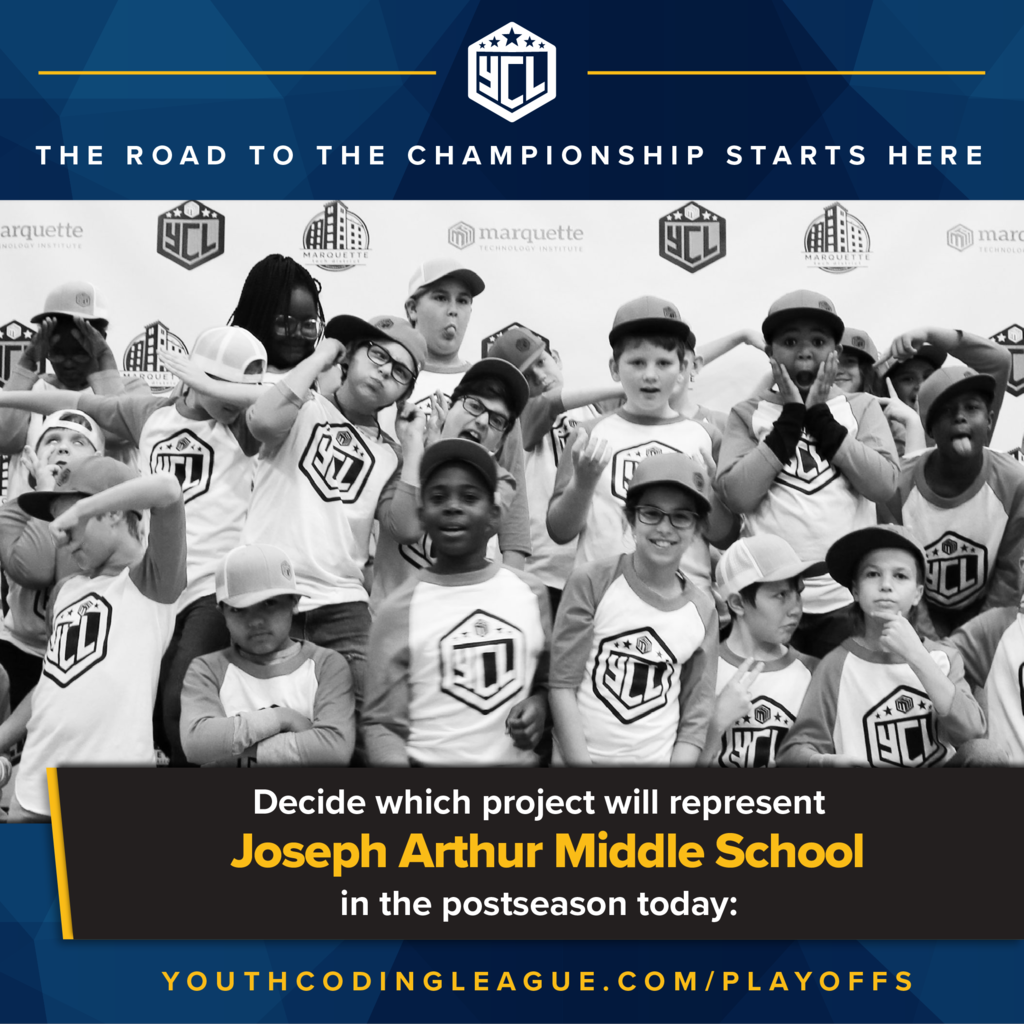 The O'Fallon Annual Thanksgiving Meal will be available for drive thru carry outs on Thanksgiving Day from 11:00a-1:30p!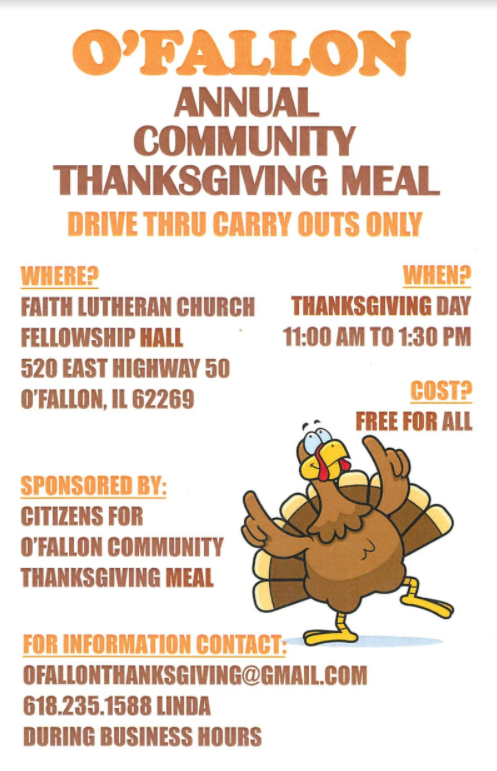 The new JAMS Anime Club started this month! Last week they made Origami mushrooms. Check it out!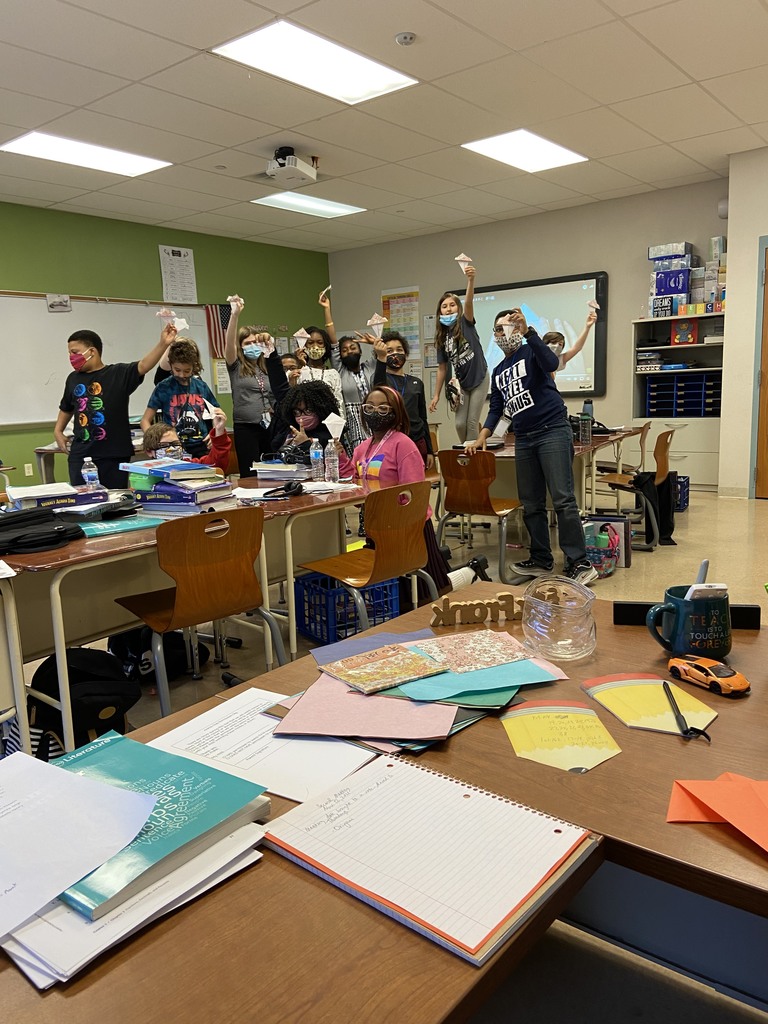 The Youth Coding League has been a fun new addition for students this year! The regular season has come to an end and the road to Championship STARTS HERE with your VOTE! ☑️ -->Vote today to choose which project from our Youth Coding League Team will represent JAMS at Youthcodingleague.com/playoffs.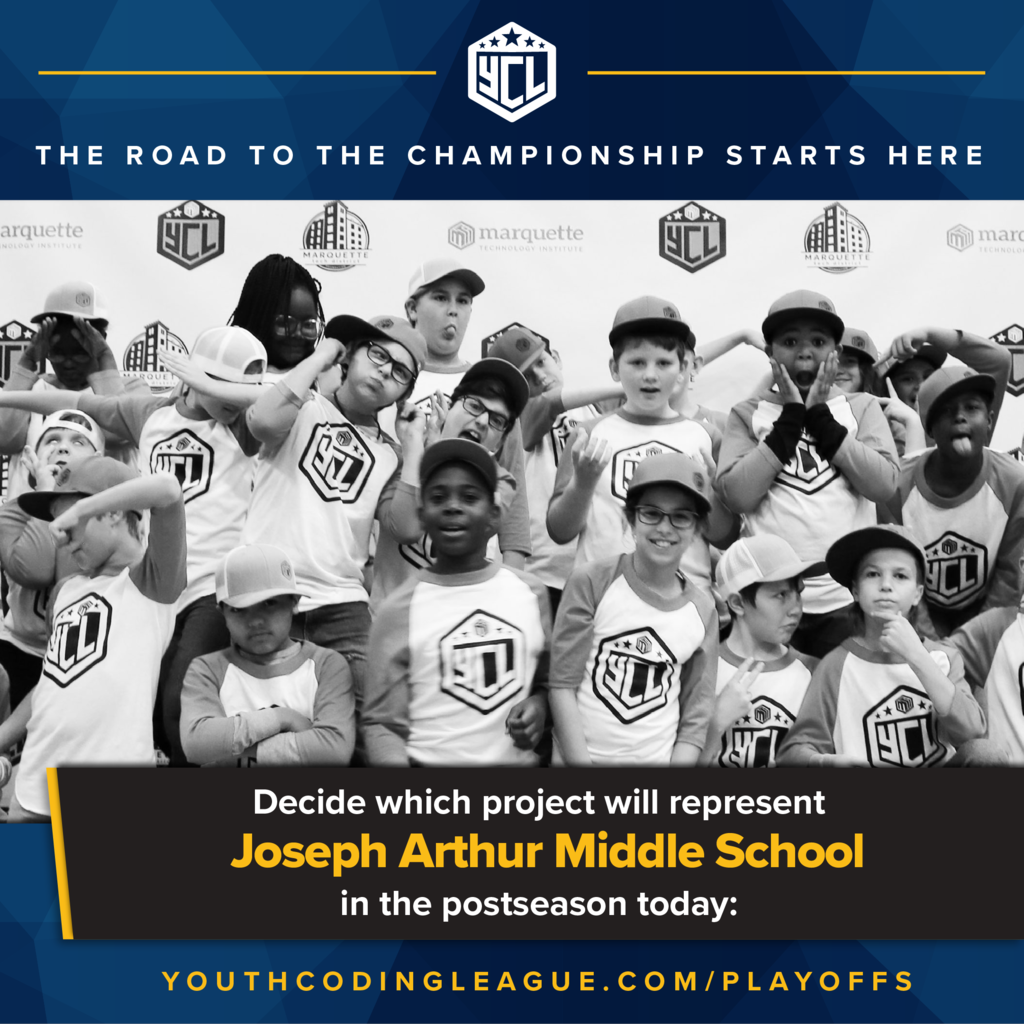 Did you know CES students were challenged by Mr.Thake to NOT drink soda this month? Kids consume enough sugary drinks each year to fill a bathtub! Most of the added sugar in our diets comes from what we drink, not what we eat. It's time to rethink your drink! Let's encourage our kids and challenge ourselves to take charge of our heart health! ❤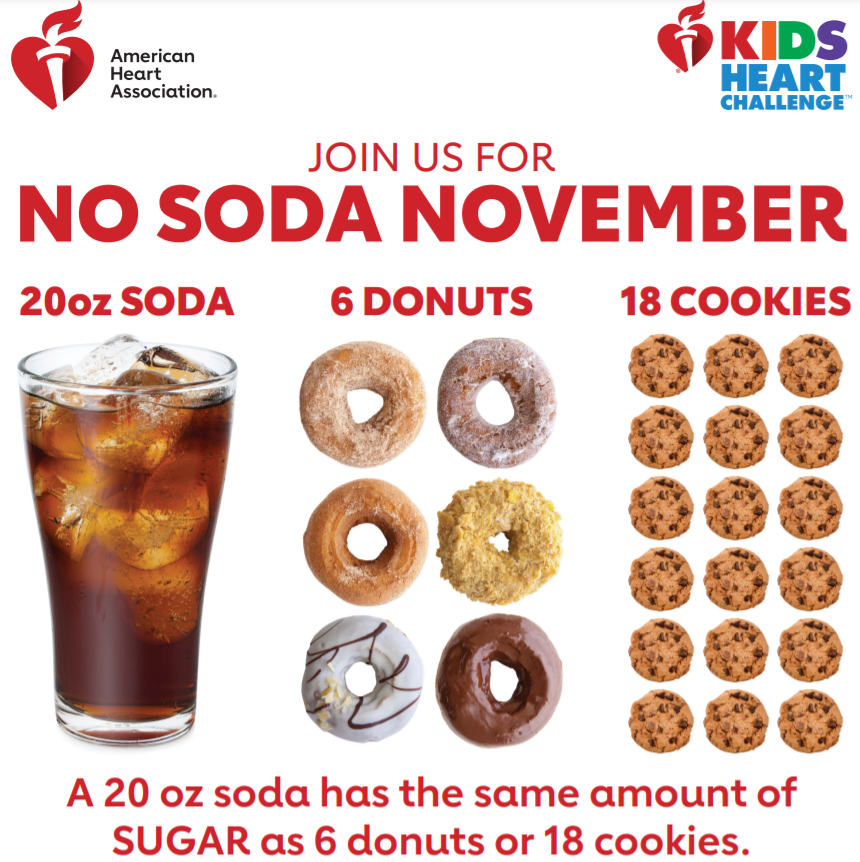 Fourth grade started with the ukuleles this month, and they are loving it!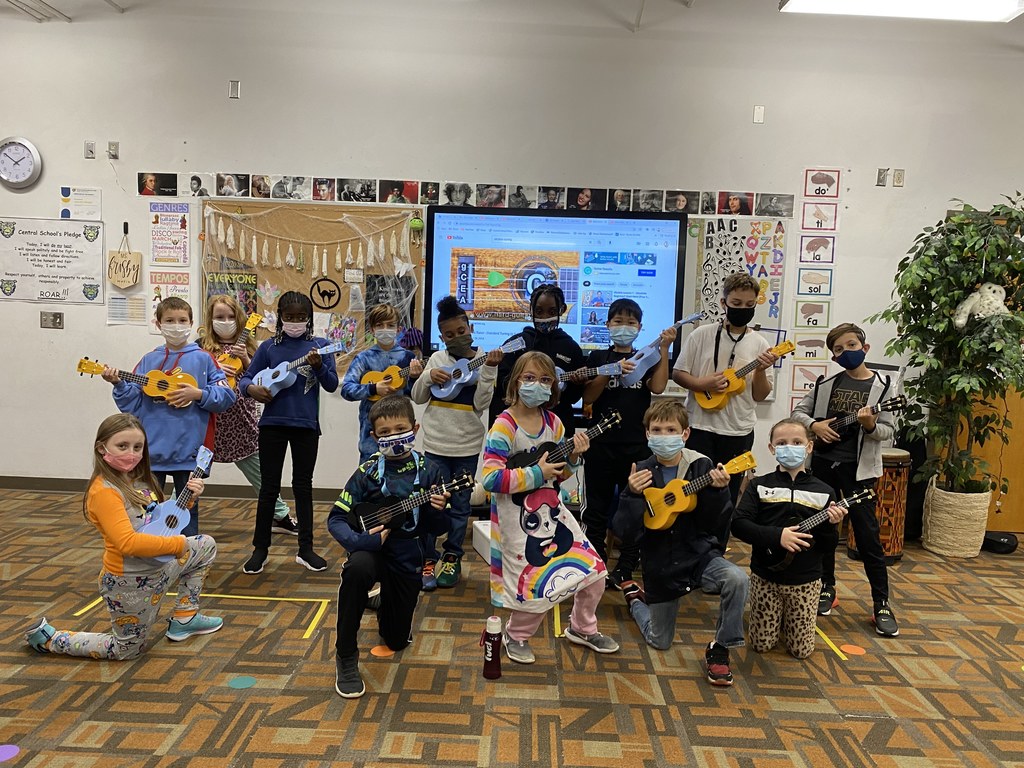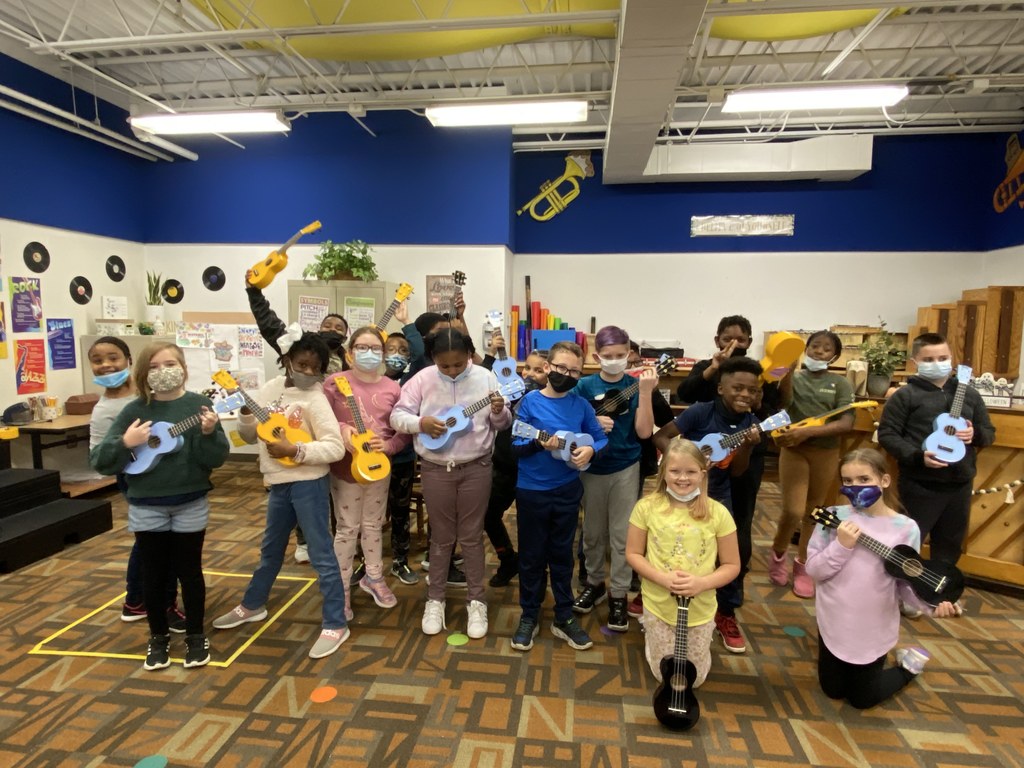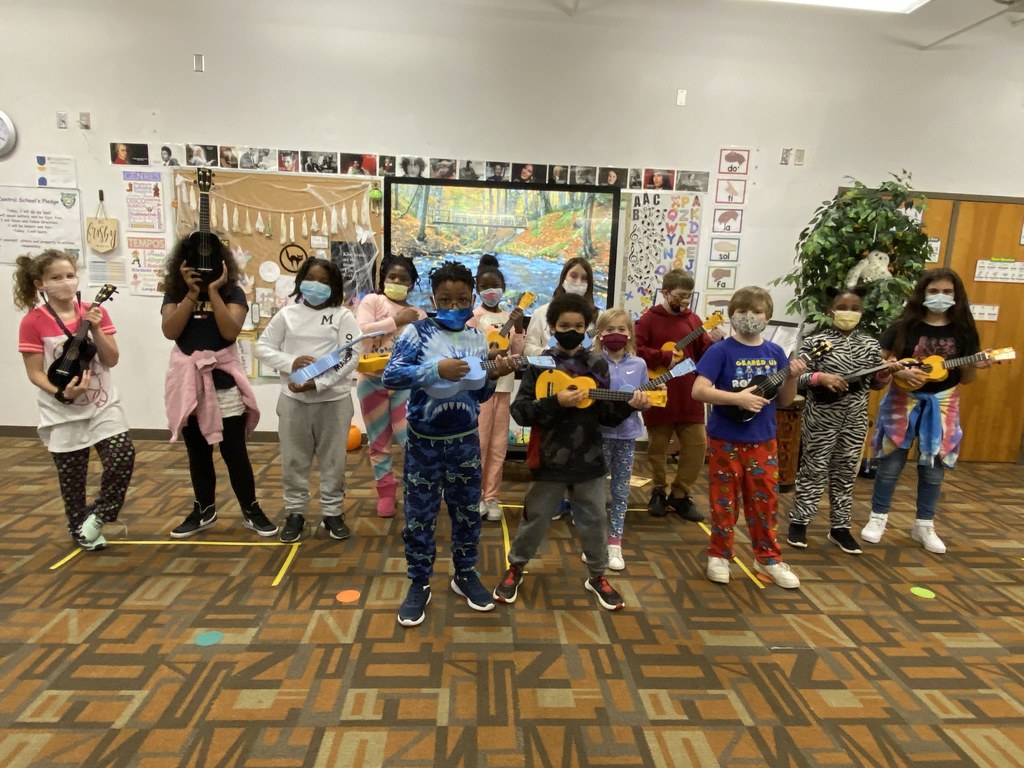 Memories are being created at CES and the Friday Theme Day wall by the office is proof! We love brightening the halls with smiling faces here at Central! Thank you Ms. Barnes for getting this wall going and to all the staff for capturing these precious moments.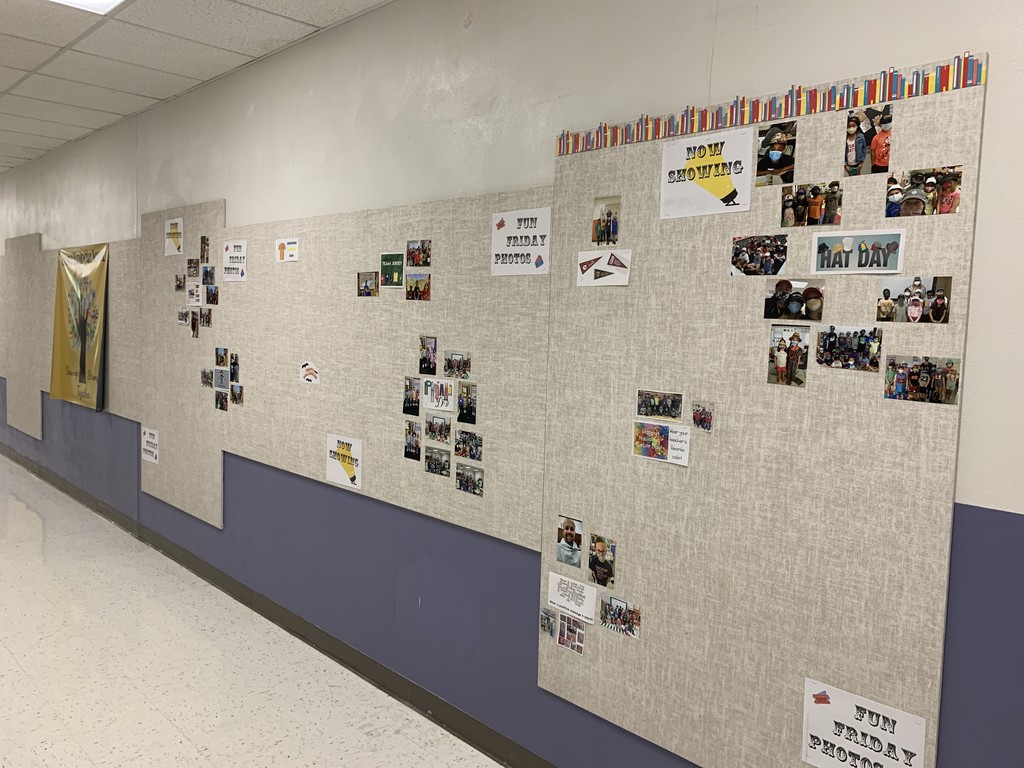 It's never too late to say THANK YOU! Shouting a very special thank you to Sarah Svoboda, Dewonda McComb, Andrea Mouser, Ken Roumpos, Christina Ward, Laurie Burian and Tony Ballard! We are so thankful for your dedication and leadership to Central School District 104.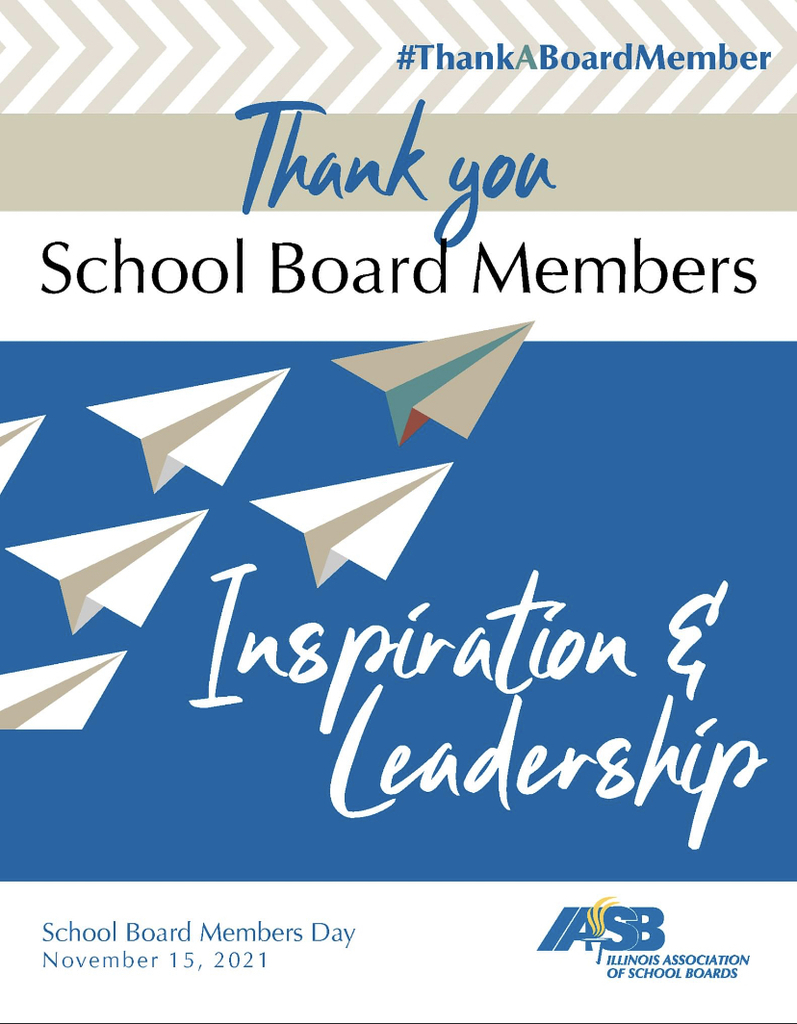 REMINDER for Friday, November 12, 2021 CENTRAL ELEMENTARY : NO In Person Attendance JOSEPH ARTHUR MIDDLE : In Person Attendance as Normal (parents are encouraged to take their students to Central to be Shield tested as a precaution, but then bring students to JAMS for school). Please see message below for detailed information regarding Shield Testing.
https://www.central104.org/article/584607

REMINDER: No school tomorrow, November 11th, in honor of Veterans Day.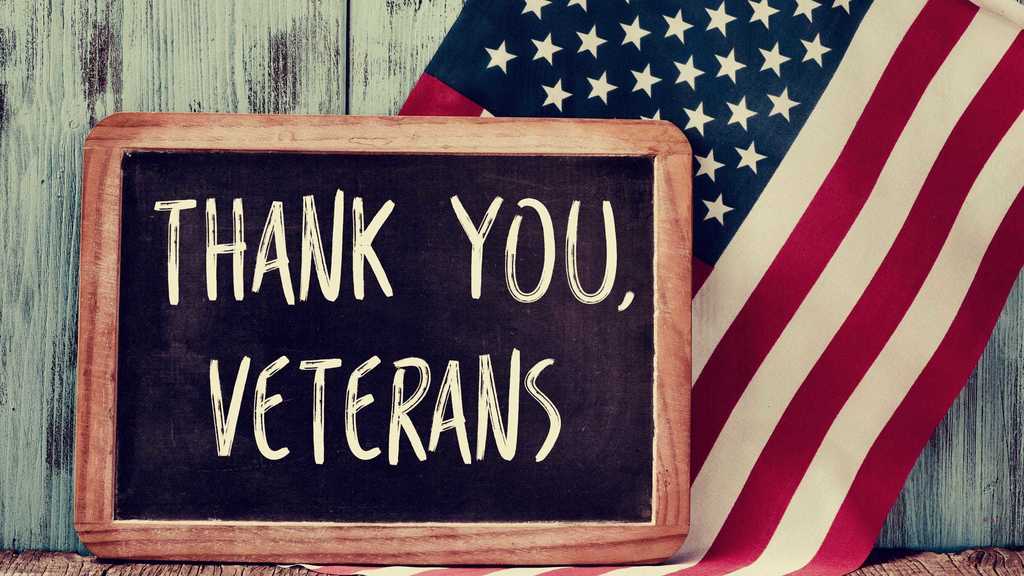 Our very own Daniel McComb is being recognized by the Musial Awards and the Ascension Charity Classic! He is receiving the award this month and it is being televised on CBS on Christmas Day at 4pm. Congratulations Daniel!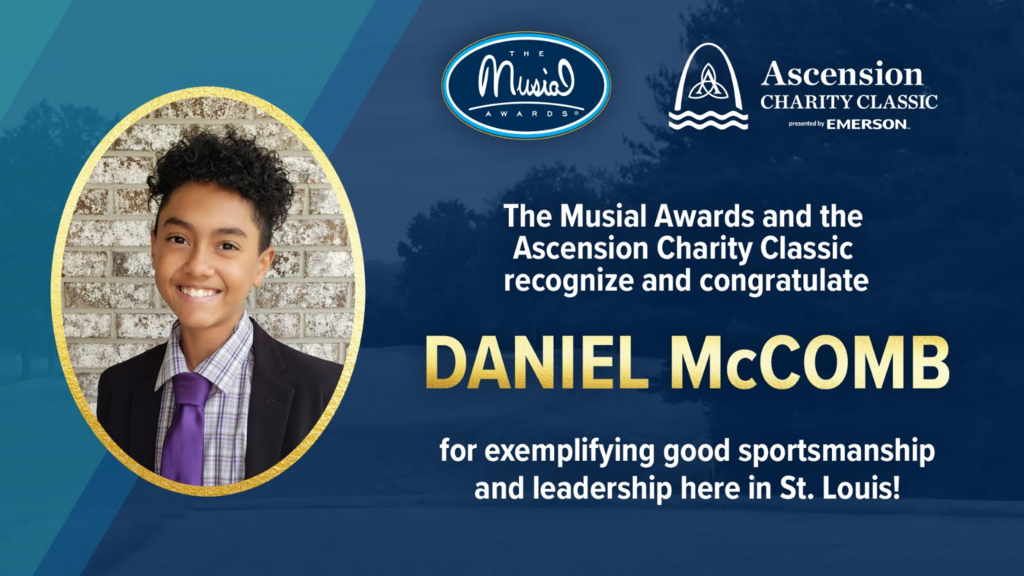 JAMS Student Council & the JAMS Band are preparing for the annual Veterans Day Celebration! Please RSVP to Mrs.James or Mrs.Owens 🇺🇸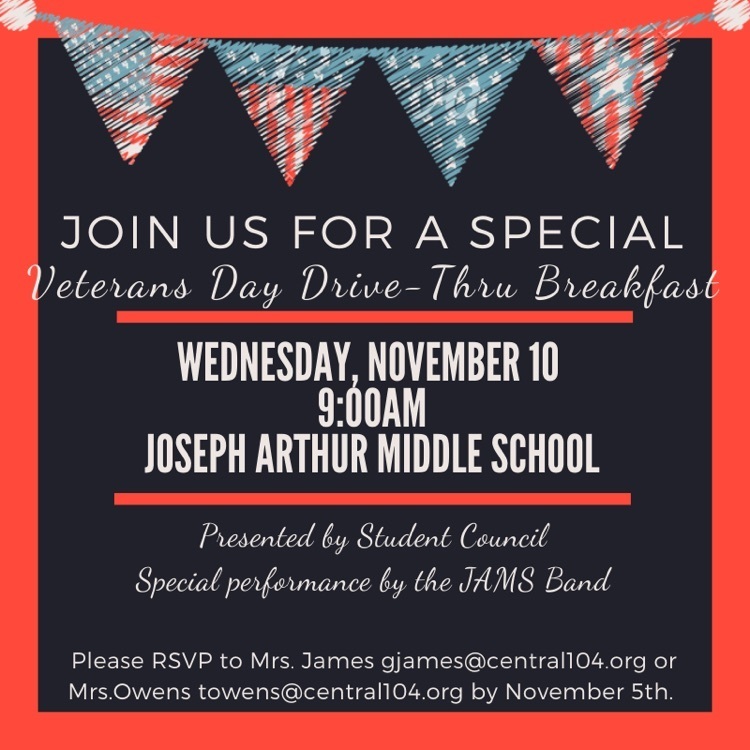 Clarification reminder for Spirit Day, 10/28/2021 CES: Halloween Dress Day! (no costumes) JAMS: Students may wear Halloween costume with a $1 donation.

Let's show our school spirit for Red Ribbon Week October 25-29! *This is for CES & JAMS* Monday: Pajama Day Tuesday: Blue & Gold Day Wednesday: We wear PINK Thursday: Costume Day with $1 bracelet purchase Friday: Hat & Jersey Day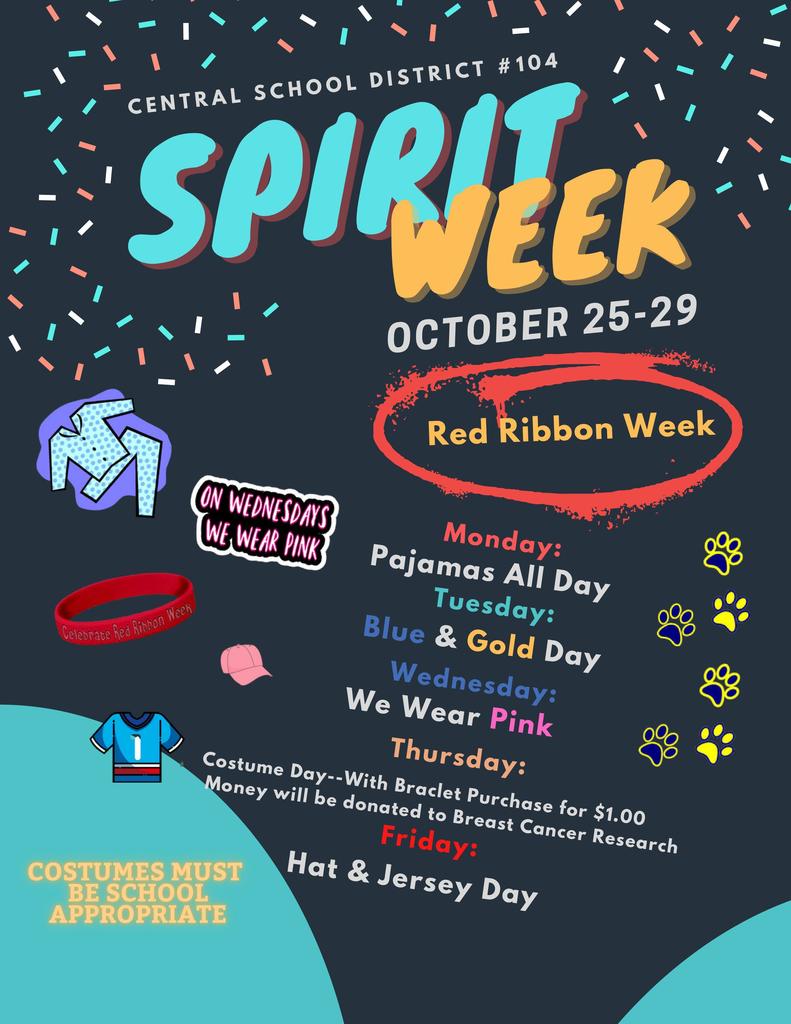 The O'Fallon library is once again a site for the federally funded America Reads free tutoring program. Right now there is one student who is available Mondays-Thursdays 3:30-7:30 PM and Saturdays 9:30 AM – 3:30 PM. They are working on adding more tutors as needed. Caregivers may go online and reserve one ½ hour tutoring appointment per week! See flyer for more details!
https://ofpl.info/homework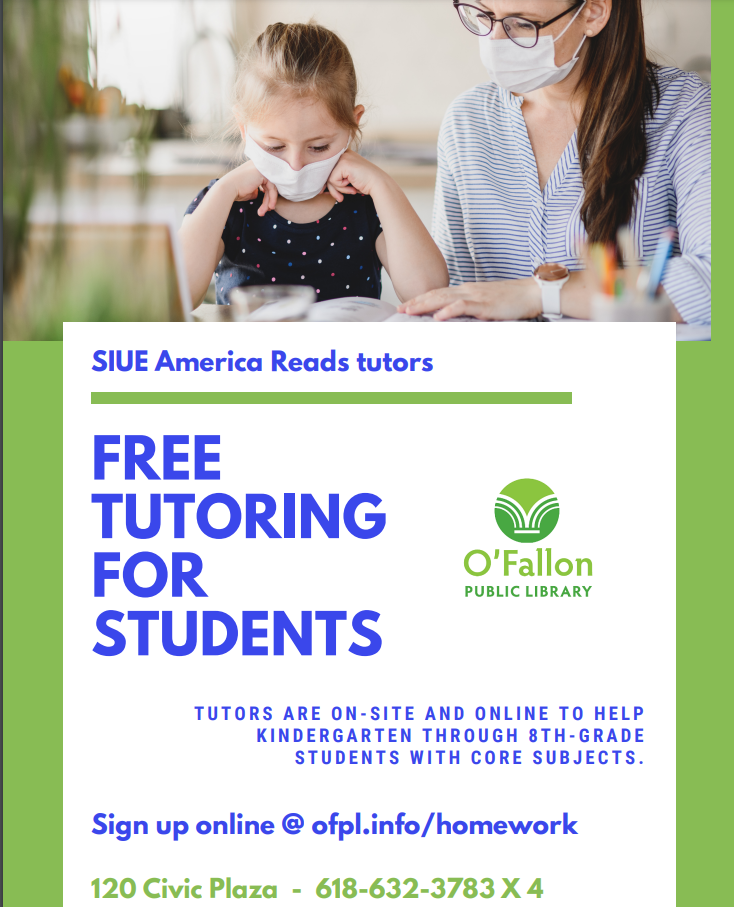 PTO MOVIE NIGHT has been reschedule for TONIGHT! The sign up genius for you to RSVP for the outdoor movie night on Friday, October 22nd, at Joseph Arthur Middle School for all Central 104 students is below. Please RSVP, so we can be prepared with food and snacks for a good time with family and friends. The weather has been amazing and we hope to have a great turnout! I know my kids are excited.
https://m.signupgenius.com/#!/showRSVPSignUp/30e0e4fadac2ba3f94-outdoor2

The Girl Scouts of Southern Illinois would like to invite all girls and adults to their upcoming Recruitment Event on Monday, October 25, 2021. The event will start at 6pm at the O'Fallon Community Park Pavilions. The address is 401 E. 5th Street, O'Fallon, IL, 62269. See attached flyer for more details!